East Coast Paint and Panel
We had the pleasure of working with East Coast Paint and Panel to design and develop their new website.
After working closely with the client, we identified their requirements, such as explaining complex insurance procedures simply and creating a new online quote request feature to make it easier for customers. Combining industry research, client questionnaires and SEO research, we curated the content to help ensure that the website would receive plenty of search-based traffic.
The completed website provides users and potential customers with all the necessary information on the services provided by East Coast Paint and Panel, and has a great depth of detail, leaving no stone unturned.
All of this was done with simplicity in mind to encourage users on the website to make contact.
Louise and Darren were absolutely amazing to work with. We had started a website about 2 years ago with another company and I just couldn't work out why it seemed so hard! That website never got finished and I think the biggest thing was a lack of communication. With Forte we knew exactly where we were at all times, with friendly reminders when needed. The team at Forte would visit us at our convenience, and they explained things in a way we could understand. We are so happy with the end result, and also the aftercare provided. I would recommend this company 10/10.
Cara Lewis, Owner, East Coast Paint and Panel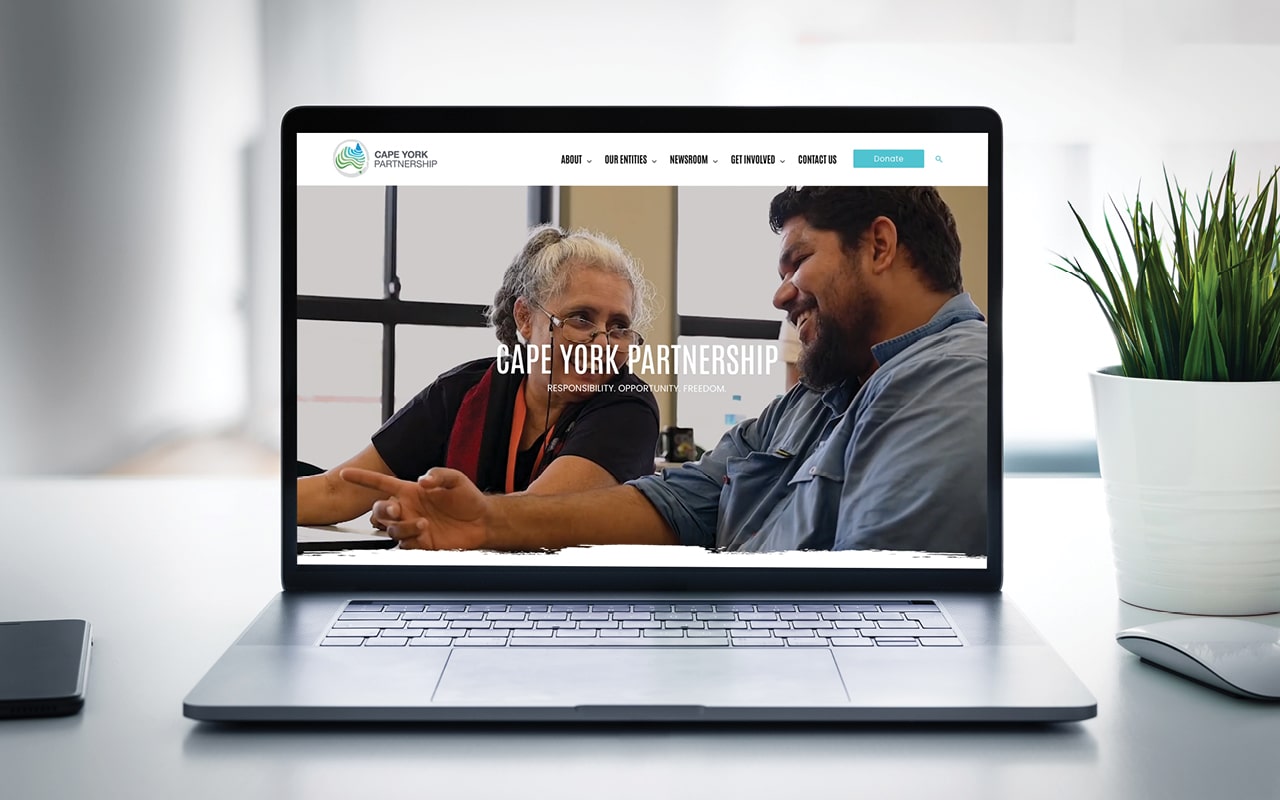 Slide
RESPONSIBILITY. OPPORTUNITY. FREEDOM.
Services: Design, SEO, Web Development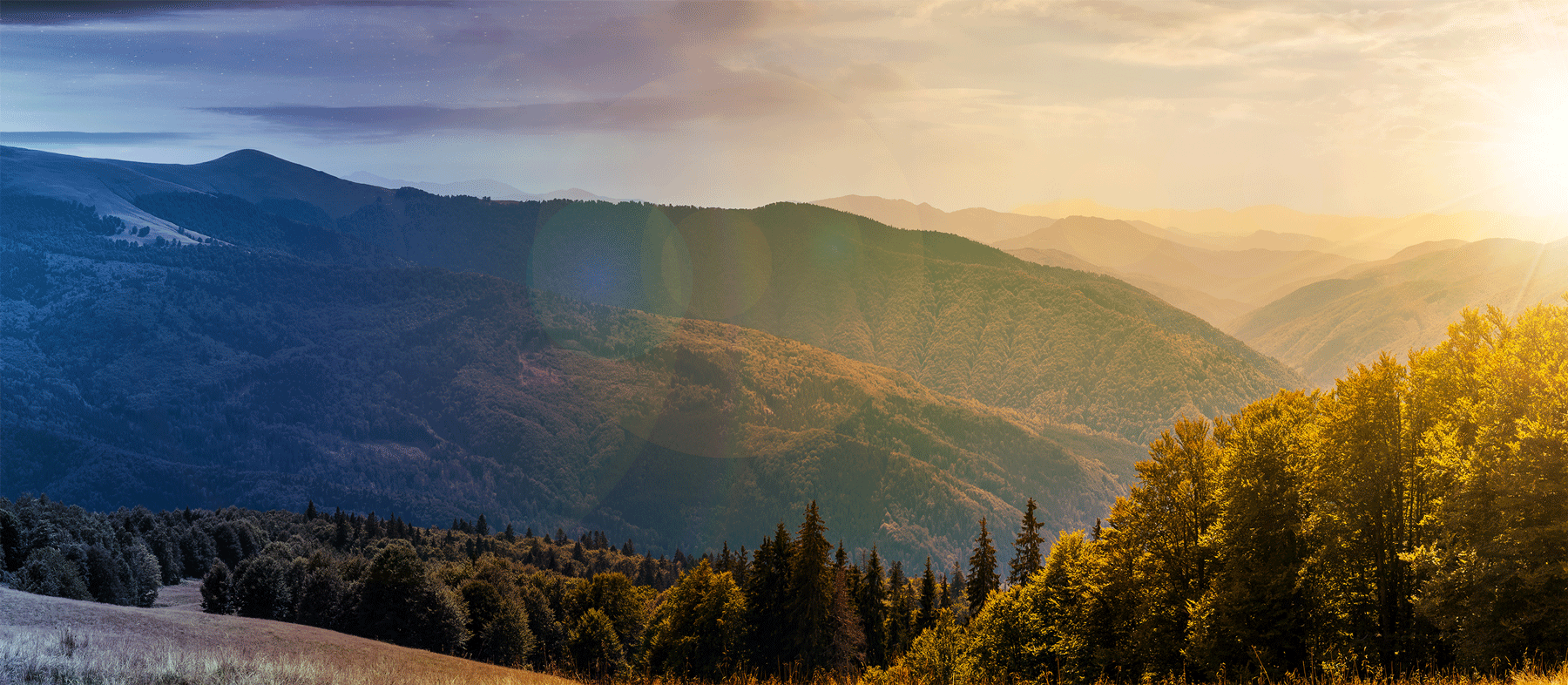 Slide
TURN SUNLIGHT INTO POWER
Services: Design, Google Advertising, Web Development, Social Media Advertising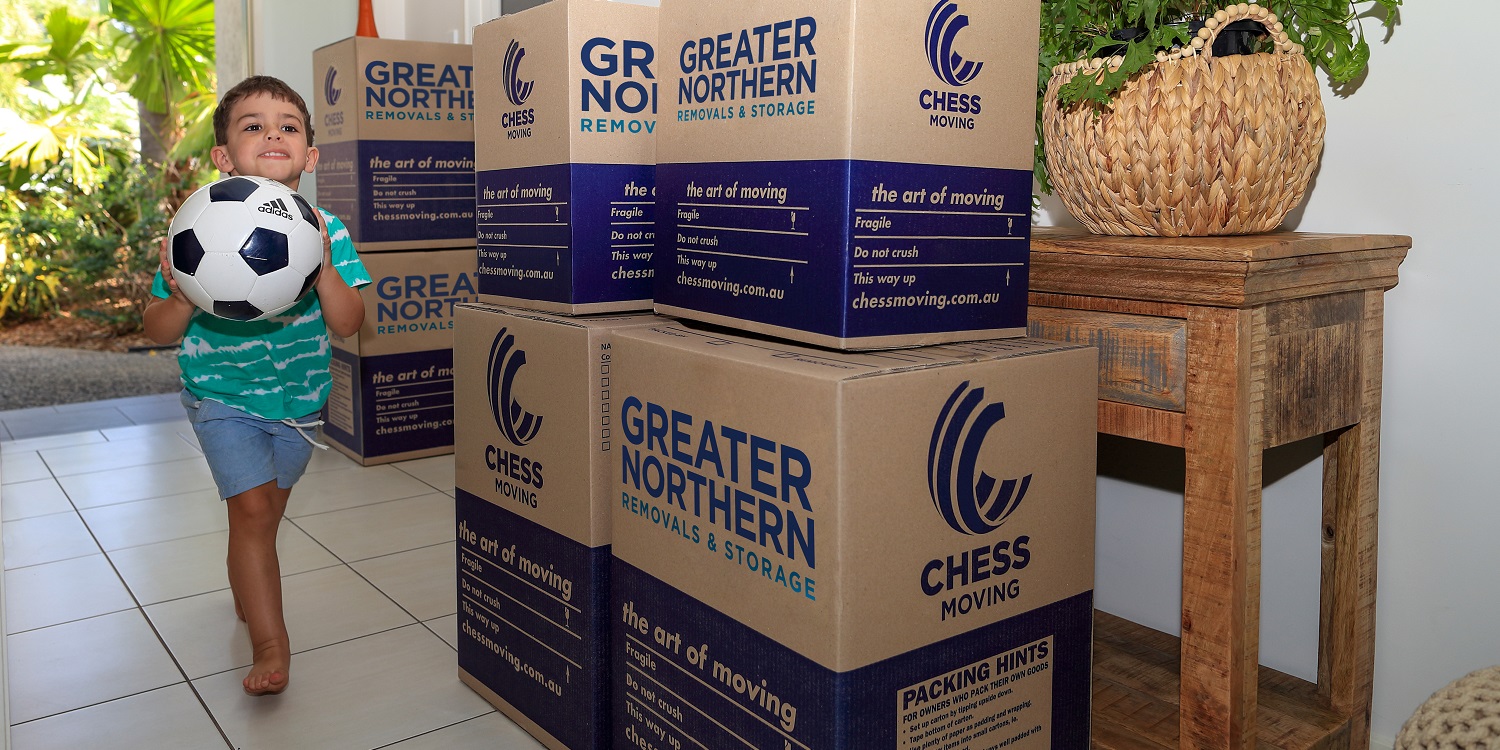 Slide
GREATER NORTHERN REMOVALS
THE ART OF
MOVING
Services: Branding, Web Development, Marketing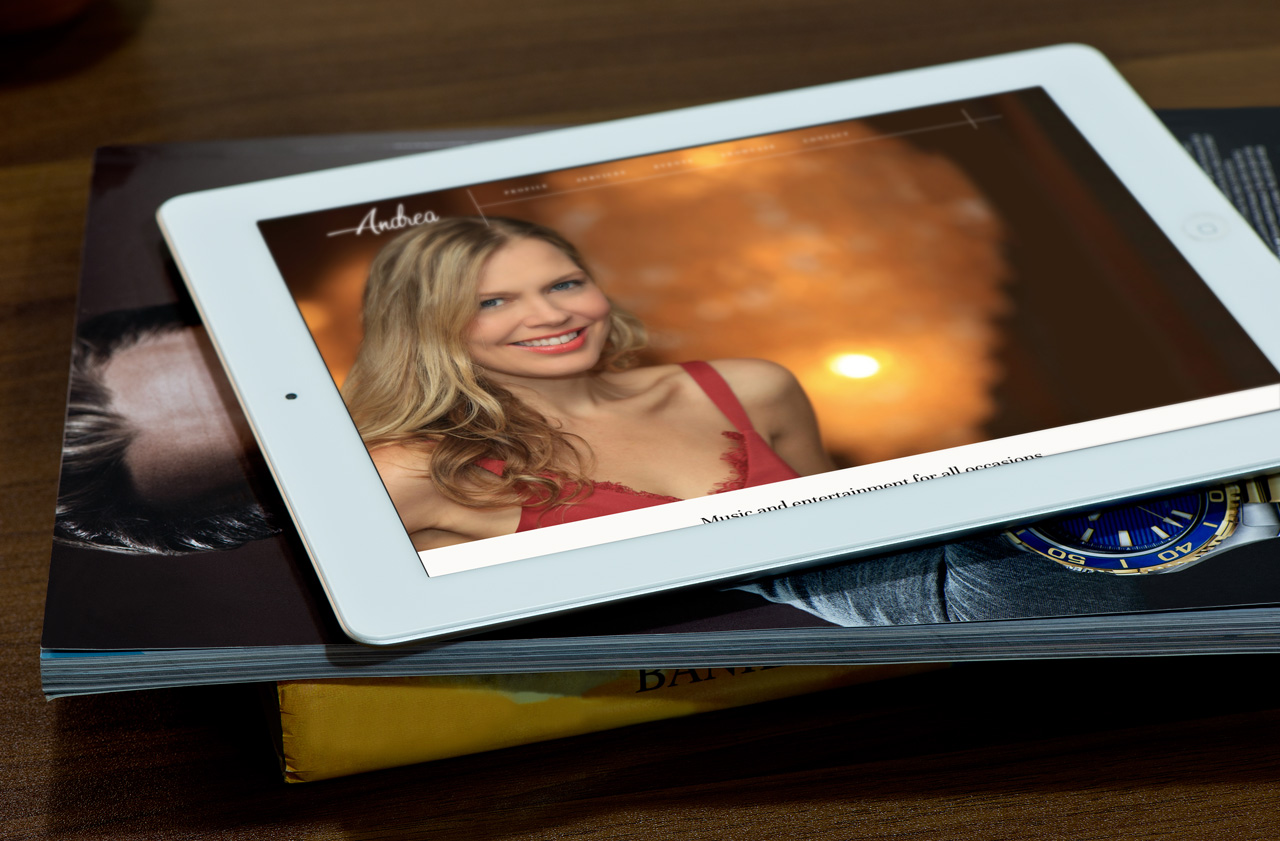 Slide
LET THE MUSIC

PLAY
Services: Web Development, SEO, Photography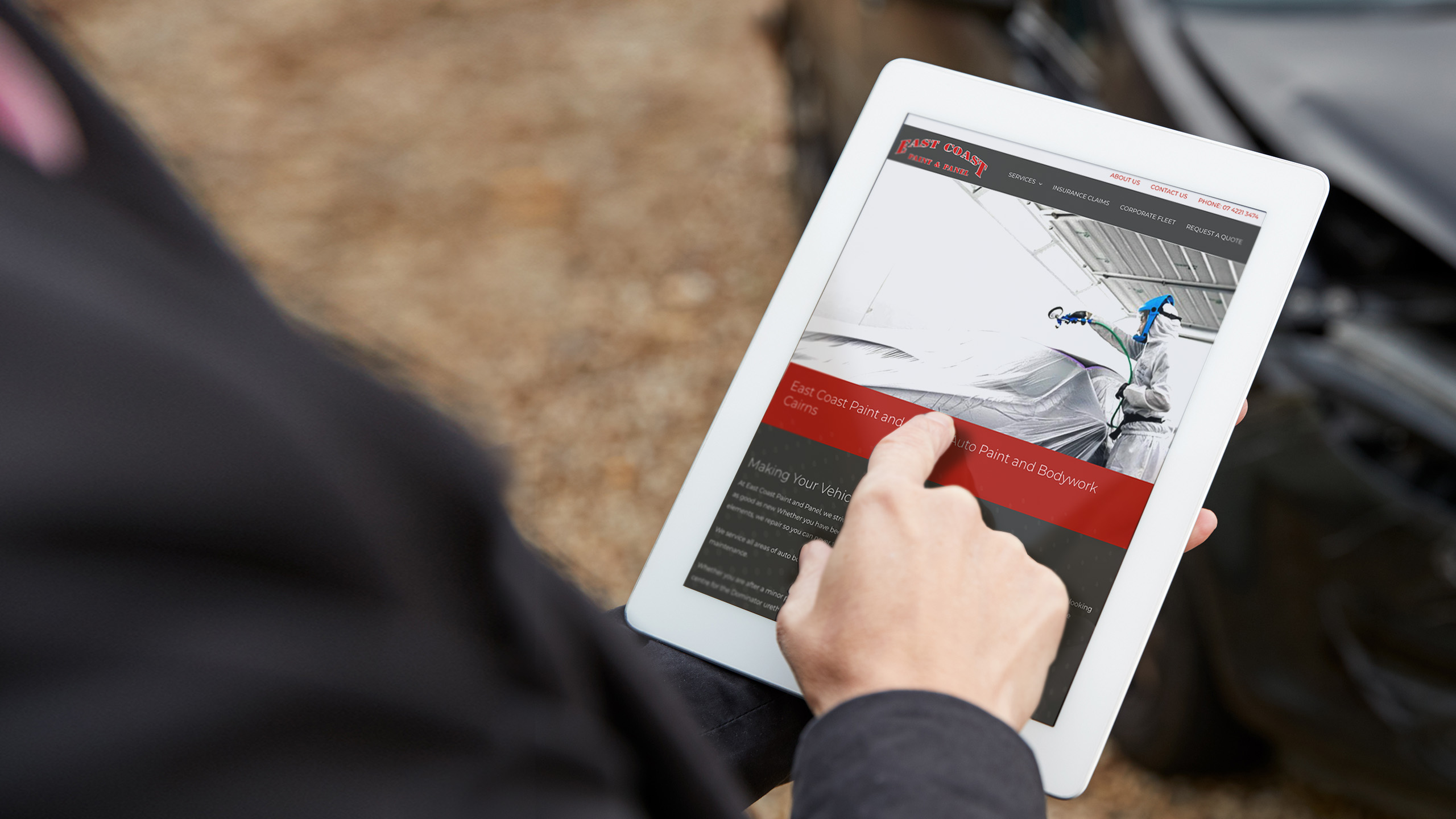 Slide
PASSIONATE ABOUT ALL THINGS AUTO
Services: SEO, Copywriting, Website Development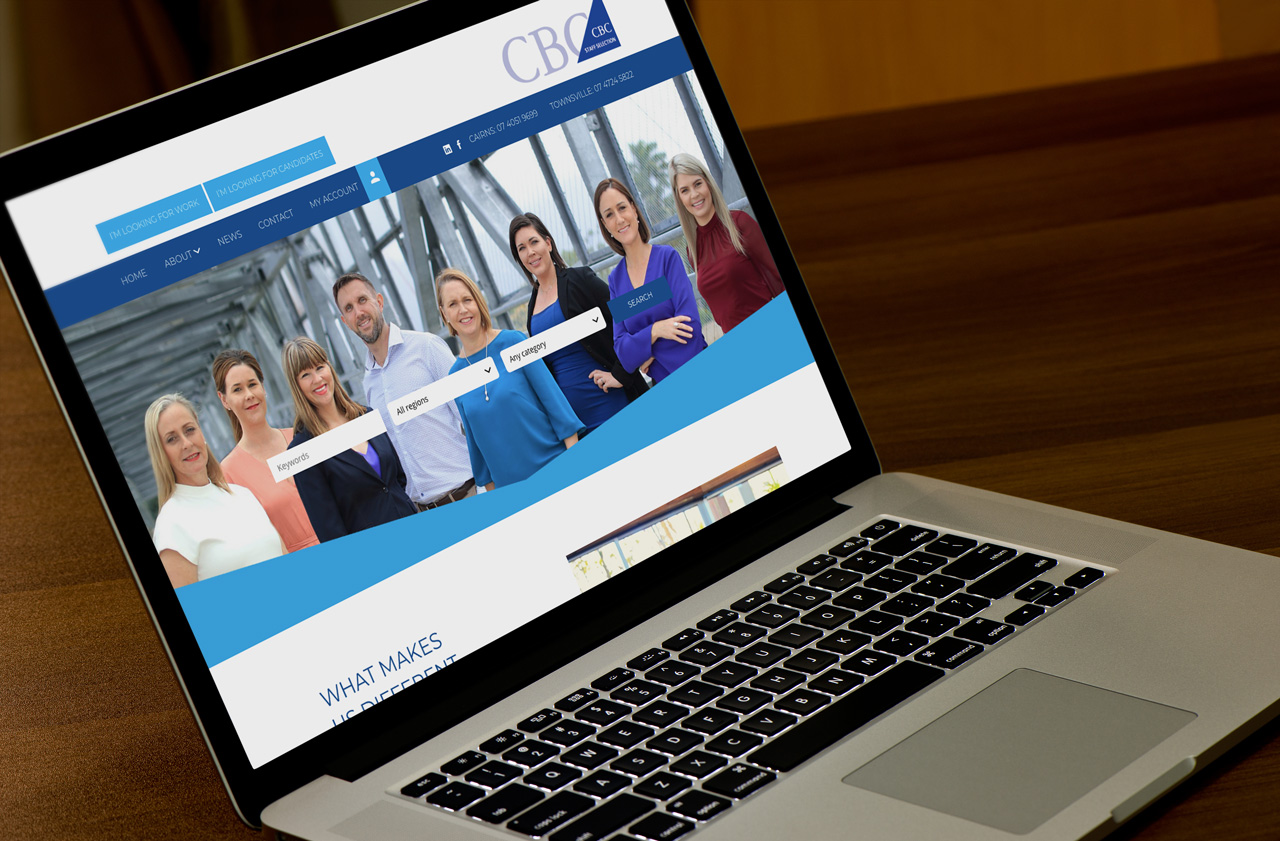 Slide
THE RIGHT TOOLS FOR THE JOB
Services: Web Development, PR, Campaigns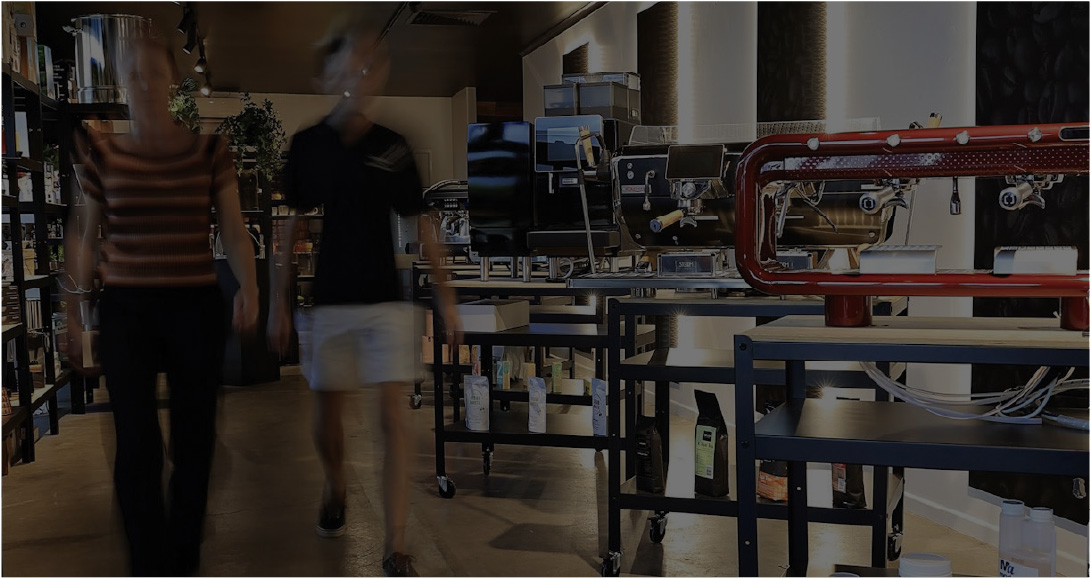 Slide
RECONNECTING COFFEE WITH CAIRNS
Services: Events, PR, Brochures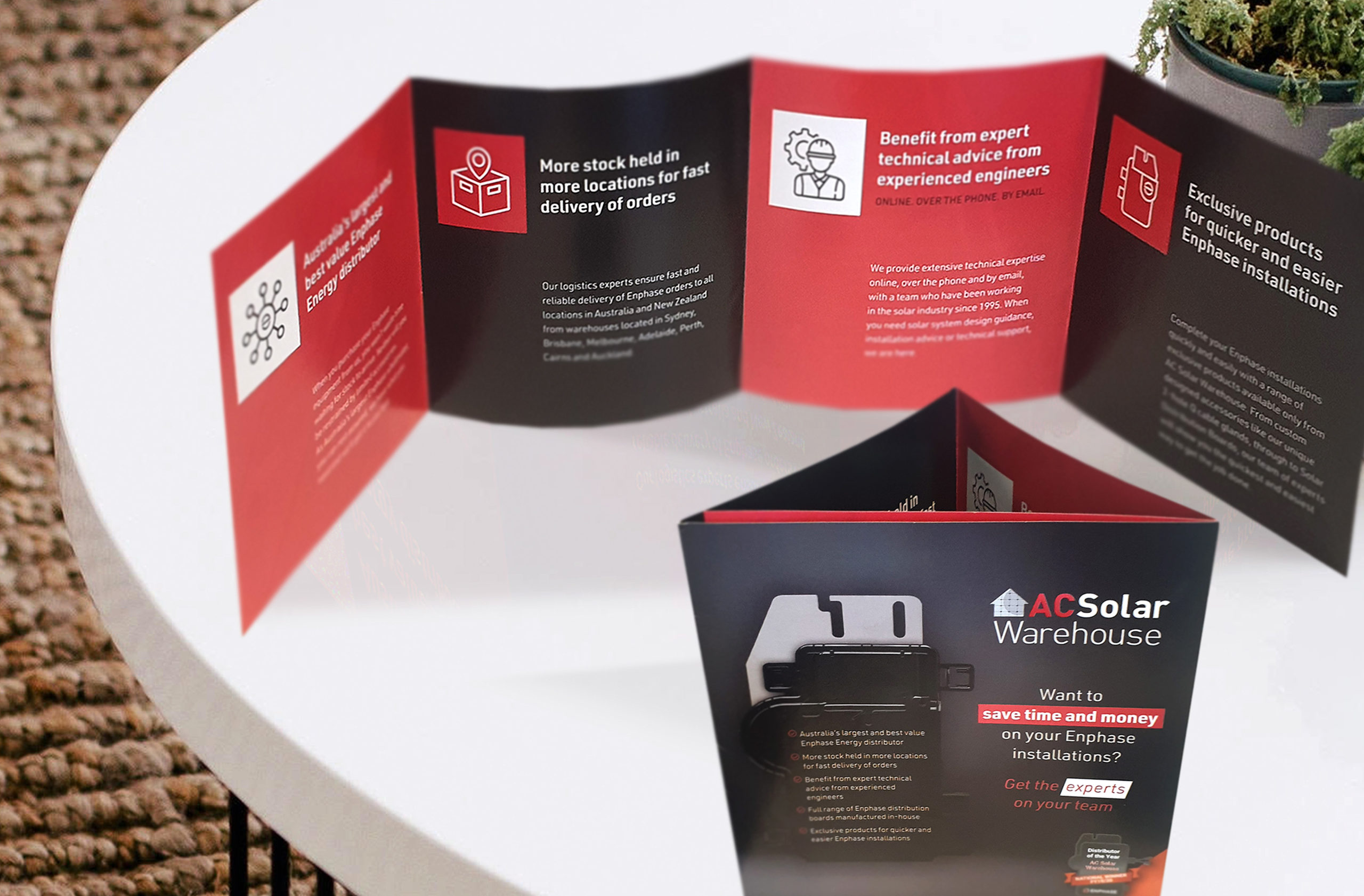 Slide
Services: Design & Print, Social Media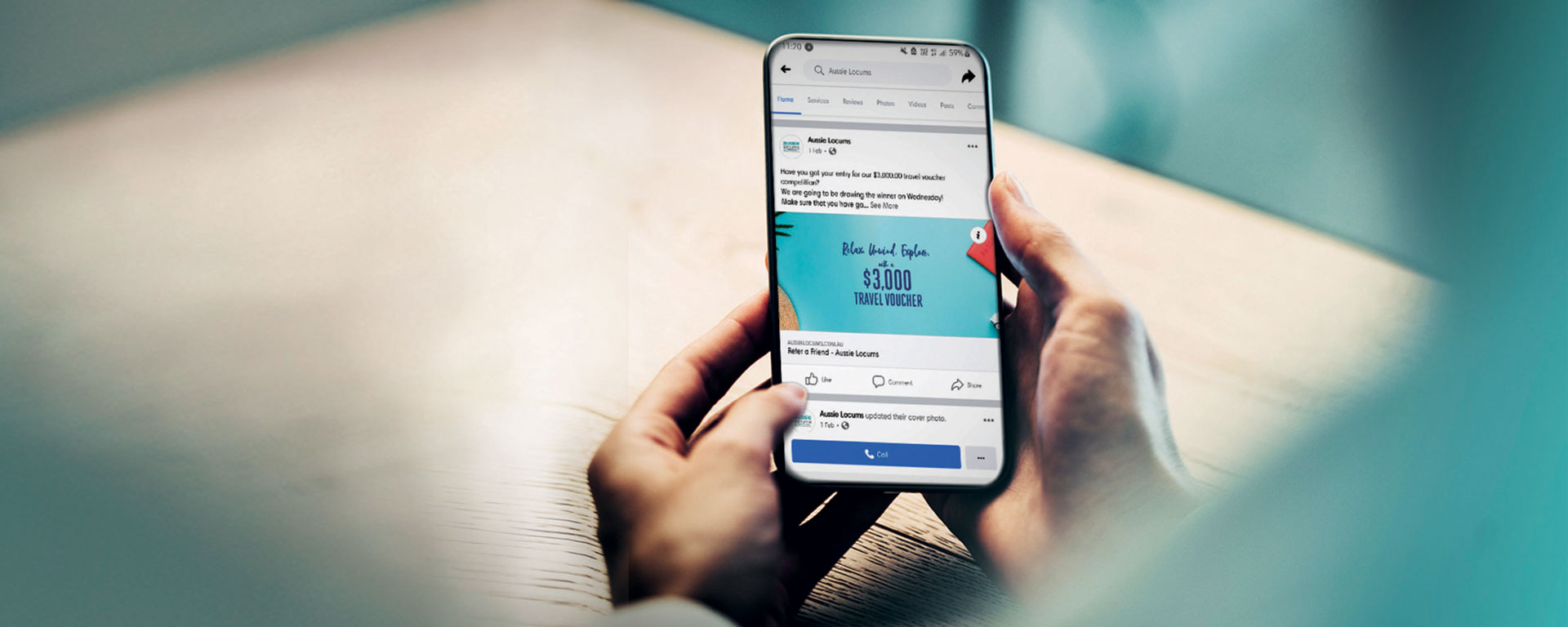 Showcase_graphic_AL01
MAKING MEDICAL RECRUITMENT EASY
Services: Web Development, Copywriting, Design, Social Media