BEHIND EVERY SUCCESS
LIES A STRATEGY
As the saying goes, 'fail to plan, plan to fail'. As clichéd as it may be, there's truth in these wise words. A strong marketing strategy built on your industry knowledge, customer insights, with clear objectives and milestones, drives success and efficiency.
Whether you're looking to increase customer loyalty, ramp up your turnover or create brand differentiation, a marketing strategy also builds exposure, maximises your marketing budget and reduces waste. And, because you know the purpose of each and every activity, measurements of effectiveness add valuable insight to ensure your story continues to evolve.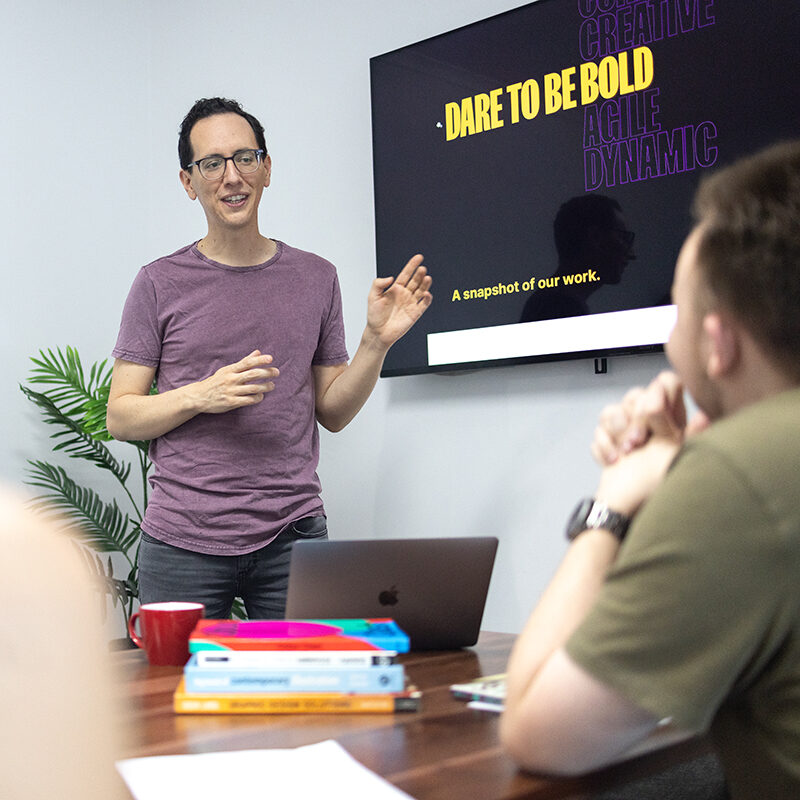 We work closely with our clients to build a roadmap for success, driven by your objectives and goals. With defined messaging, channels and a schedule of activity, you will know exactly what route you need to take. Based on your objectives, you will also understand your budget requirements and measurements for success. We can, of course, help deliver as much or as little as you wish but the more we can learn about your business, the more effective we will be.
Through experience and industry awareness, we can also help you identify improvement areas, opportunities as well as work through any challenges you may face. Sometimes being too close to a business results in you not being able to see the wood for the trees.
Through understanding your business and your industry, we will build a full picture of your marketing landscape. It is only through truly knowing your customers and audiences however, that we can begin refining and shaping your strategy.
We take time to understand our clients' business, challenges, competition and industry. This valuable insight, overlaid with business and marketing objectives, allows us to develop solutions that work towards the strategic vision of your business, effectively and efficiently.
Let us make
your marketing
memorable