Consumers who read a brand's educational content are 131% more likely to make a purchase.
We create compelling content that it sets you apart from your competitors.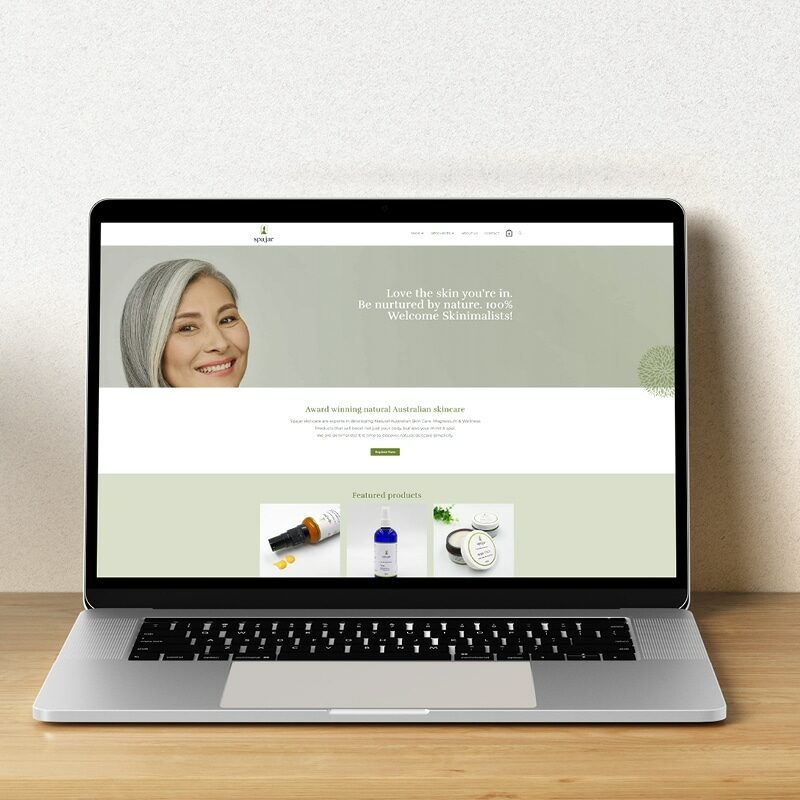 We are copywriting specialists with decades of professional experience who craft words that bring you closer to your audience.
Website and SEO Optimised Copy
If you want to keep your website visitors engaged, let us craft copy that informs and converts. With countless successful website builds, we understand how to author SEO-friendly copy that clicks.
Brochures and Marketing Collateral
We consider your customer, the problem they are trying to solve, and how the copy we write can convince them to act. From technical brochures through to sales collateral, let us make every word count. 
Media Releases and Communications
Are you looking to establish effective communications? Whether that's writing corporate speeches, preparing event content or drafting official communications, we can help position you as a thought-leader.
Public relations
Let us make
your marketing
memorable