YOUR MARKETING AND WEB
PARTNERS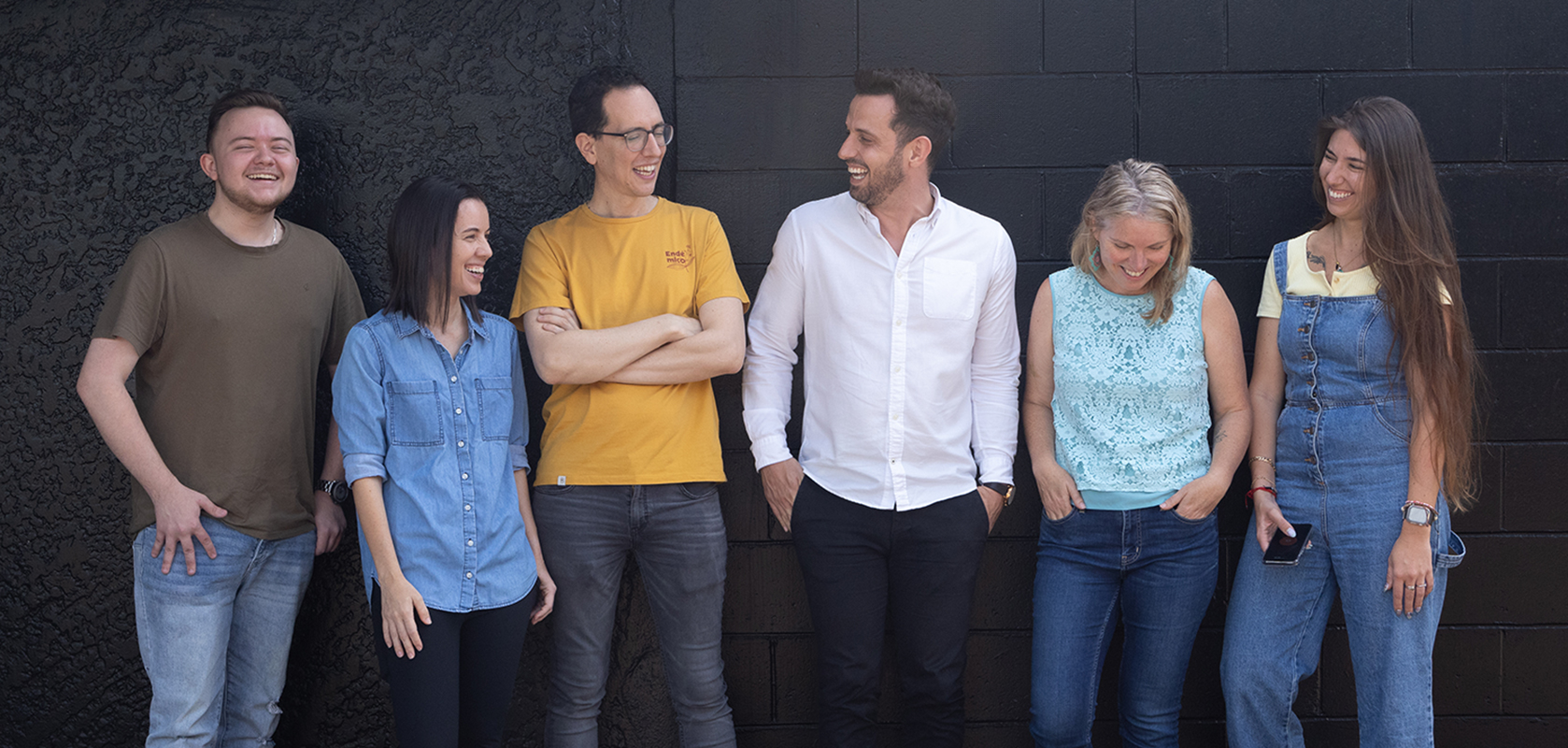 We are Forte Marketing. Founded in 2017 and based in Cairns, Queensland, our client base stretches across the four corners of Australia.
Our vision is to be the partner of choice for those seeking to succeed in the digital revolution with creative, intelligent, and efficient marketing and web solutions.
Our mission is to enable confidence, prosperity and partnership for our clients by providing superior marketing and web solutions that deliver every time.
Forte Marketing is made up of exceptional individuals who believe that through teamwork we achieve greatness. We're committed to helping our clients by working together with equal parts humility and ambition.
Our dedicated team brings diverse skills and expertise, enabling us to create innovative solutions that meet our clients' needs.
We are business people who like to meet and get to know you to understand your marketing challenges, objectives and goals. This knowledge then enables us to deliver campaigns that get you noticed.
Our expertise covers all forms of traditional and digital marketing from web development, SEO and public relations, through to branding and campaign management. We have helped local, national and international businesses achieve success, so why not say 'hello' and see how we can help you transform your marketing?