WE ARE FORTE MARKETING
YOUR MARKETING PARTNERS
We are Forte Marketing. Based in Cairns, Queensland, our client base stretches across the four corners of Australia. Founded in 2017, Forte Marketing is built on the firm belief that brands which stand the test of time, use marketing to achieve an effective, competitive advantage. We help create success by working with our clients to understand their current situation, as well as their future growth goals.
We pride ourselves on having built a team of expert marketers, designers and developers who have mastered their craft and continue to push the boundaries. Delivering marketing outcomes which not only align with client goals, but stand out from the competition for the right reasons, is essential. We partner with creatives, artists and talent who share the same outlook. We never cut corners. We strive for better today, than yesterday.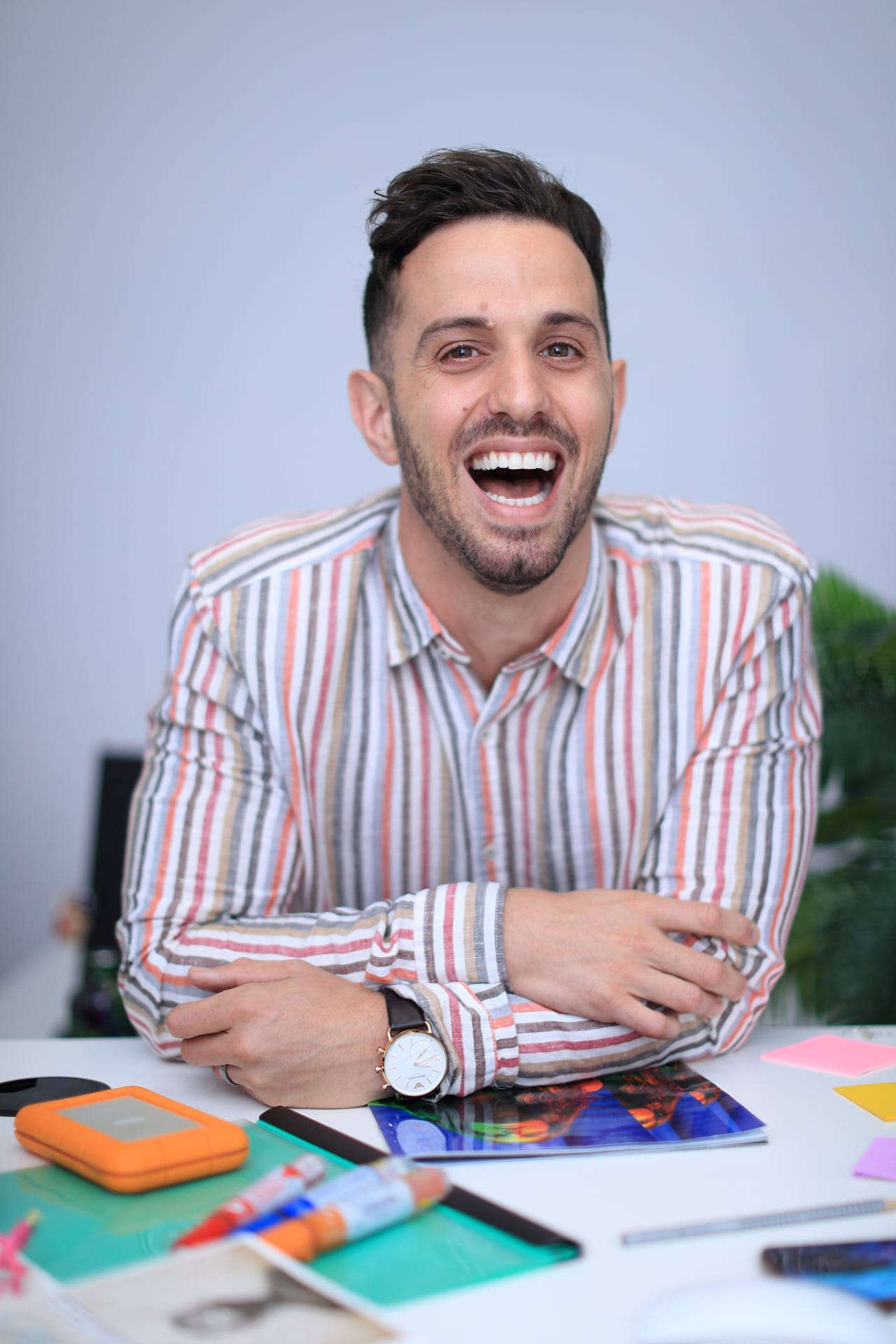 DARREN BAINES
Darren is an experienced marketer, having worked both client and agency side to deliver digital and traditional campaigns. Over his 18 years in marketing Darren has worked with international brands such as Land Rover, Saint-Gobain and Etex, through to Australian and locally owned businesses.
Whether it's a product launch or brand communications, he helps clients develop and implement campaigns that meet objectives and generate outstanding results. With an eye for numbers, Darren ensures every campaign is continually optimised to make your budget go further.
Juan Pablo Ruiz
Juan is an experienced web developer with a career spanning multiple industries and roles. Before arriving to Australia, more than 8 years ago, he held the position of Professor of Enterprise Architecture, Programming and Systems Engineering at the Colombian School of Engineering. Simultaneously he worked at multiple software companies as a web developer and technical project manager. He then moved into IT consulting as an Enterprise Architect for Ecopetrol, the biggest oil and gas company in Colombia before moving to Australia.
He has experience in software architecture, web development, integration services, data management and digital marketing. His clients have sought his expertise from the finance sector to oil & gas, advertising and media. From partnering with start-up businesses through to multi-national corporations. For the last 8 years he has been focused on web development and digital marketing.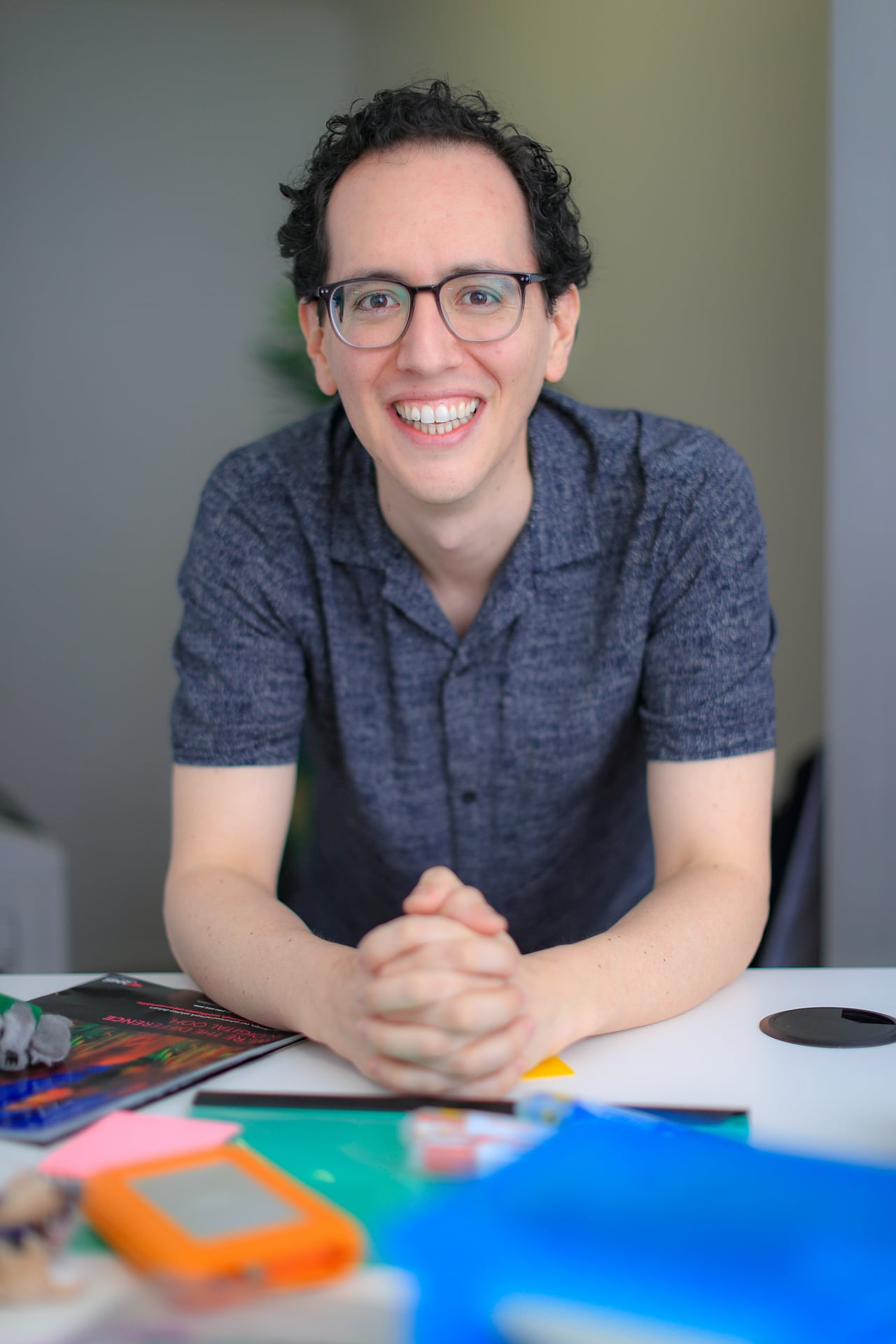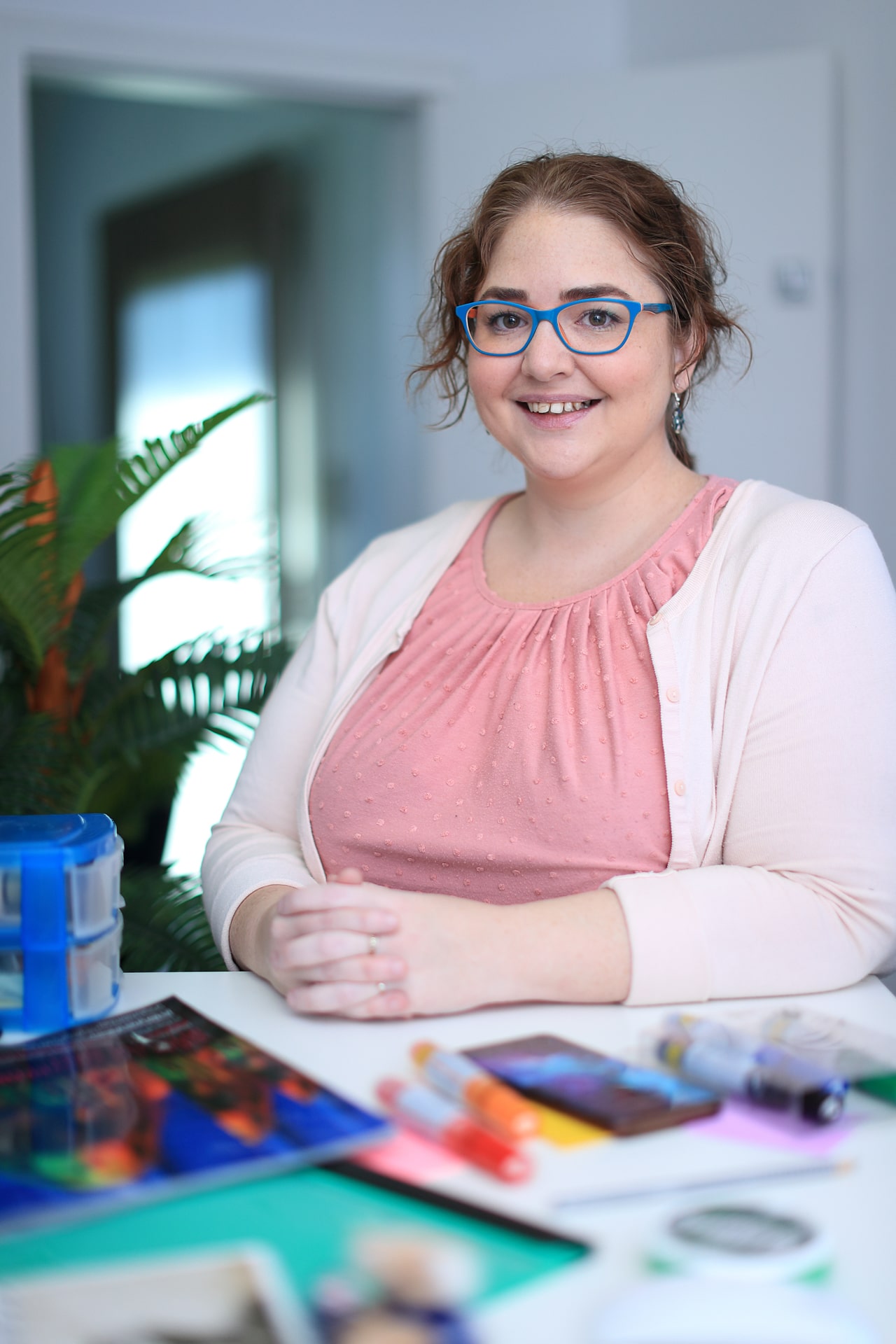 shartara hampton
A born and raised Cairns local, Shartara has a varied background in people oriented and customer service based roles that have ranged from nannying to office management.
Currently studying a double Bachelor at JCU, she is passionate about developing and enhancing her skillset.
Her role is to deliver hands-on support to the Forte Marketing operational team across various projects.
KIRRAH ROSS
With over ten years' professional design experience, Kirrah has worked with a wide variety of clients from FMCG retail through to national and international B2B companies.
Kirrah specialises in communicating clients' stories, brands and ideas, quickly finding solutions that deliver exceptional results which get noticed for the right reasons.
With a detailed understanding of design for print and digital platforms, Kirrah organises layouts in a logical manner. Skilled in logo, website and digital design, Kirrah thinks creatively and turns mediocre into memorable.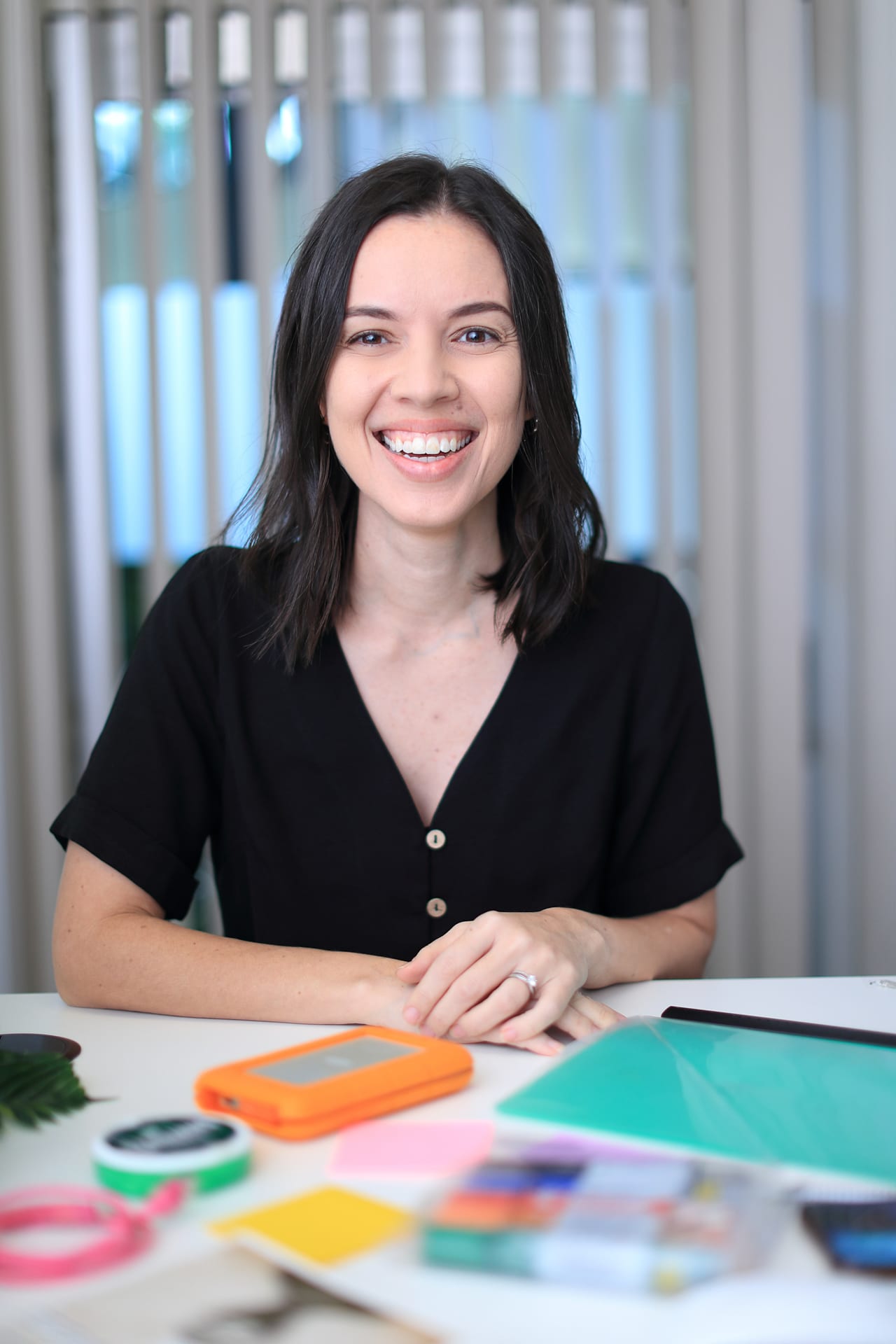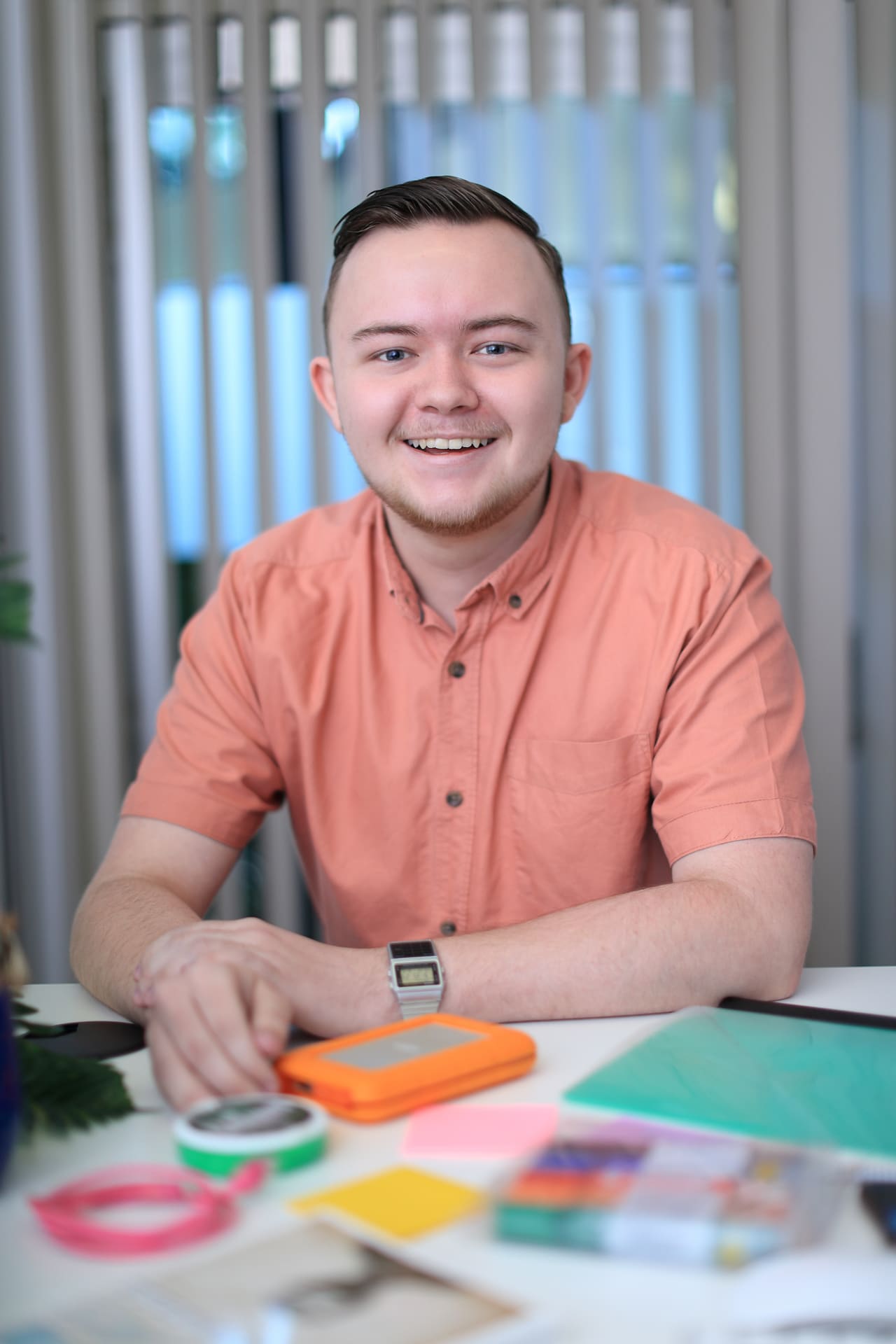 Callum Dennien
Callum is a software engineer, with experience in application and software development. However, his specialisation and primary focus is web development.
Having recently completed his Bachelor's of Information Technology at JCU where he was awarded the prize of excellence, Callum is constantly exploring new ideas and concepts in an attempt to further refine his web development skills.
BE SEEN IN ALL THE RIGHT PLACES
We are business people who like to meet and get to know you to understand your marketing challenges, objectives and goals. This knowledge then enables us to deliver campaigns that get you noticed.
Our expertise covers all forms of traditional and digital marketing from web development, SEO and public relations, through to branding and campaign management. We have helped local, national and international businesses achieve success, so why not say 'hello' and see how we can help you transform your marketing?