We help our clients succeed by building distinctive, lasting, tailor-made marketing and web solutions that get results.
With decades of marketing, design and web development experience, we are your competitive advantage. Based in Cairns, we support clients across Australia with the full range of marketing, advertising and web requirements. From social media marketing and content creation to ecommerce and SEO solutions, we deliver solutions that get results.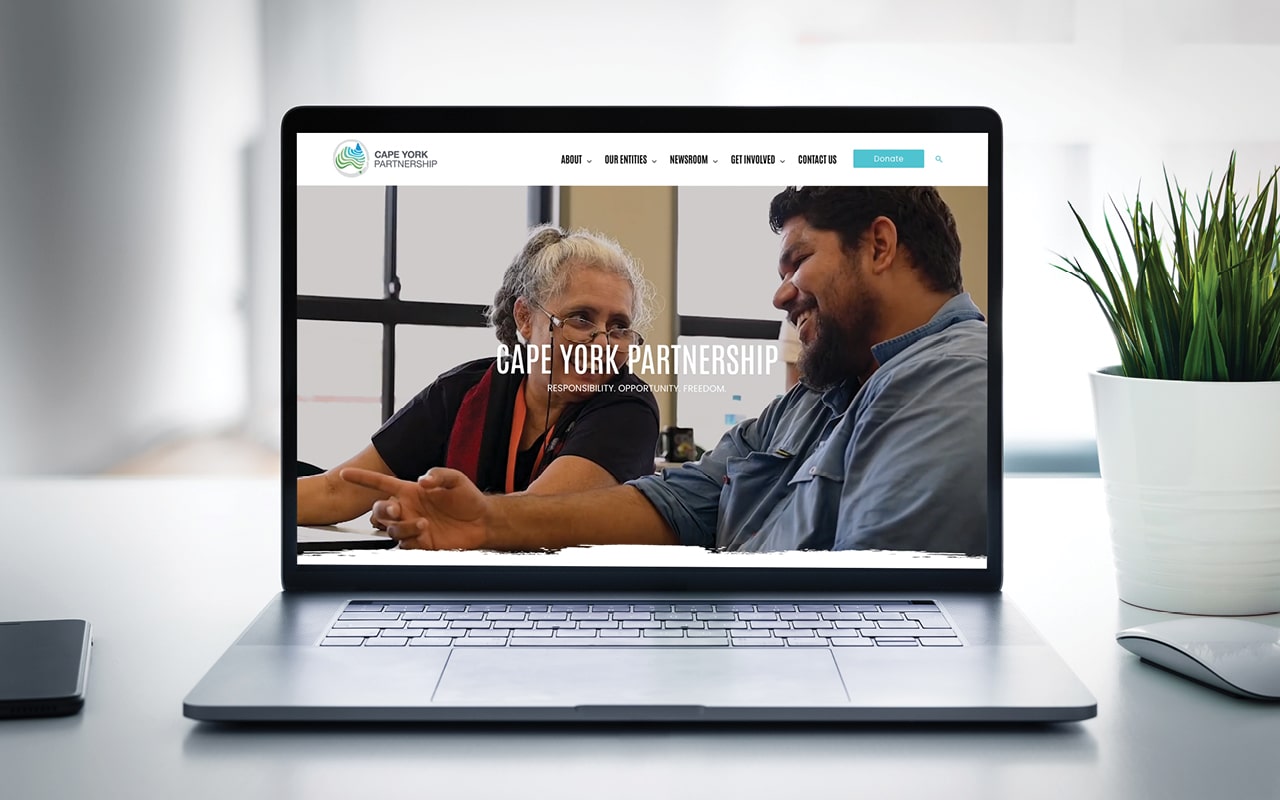 Slide
RESPONSIBILITY. OPPORTUNITY. FREEDOM.
Services: Design, SEO, Web Development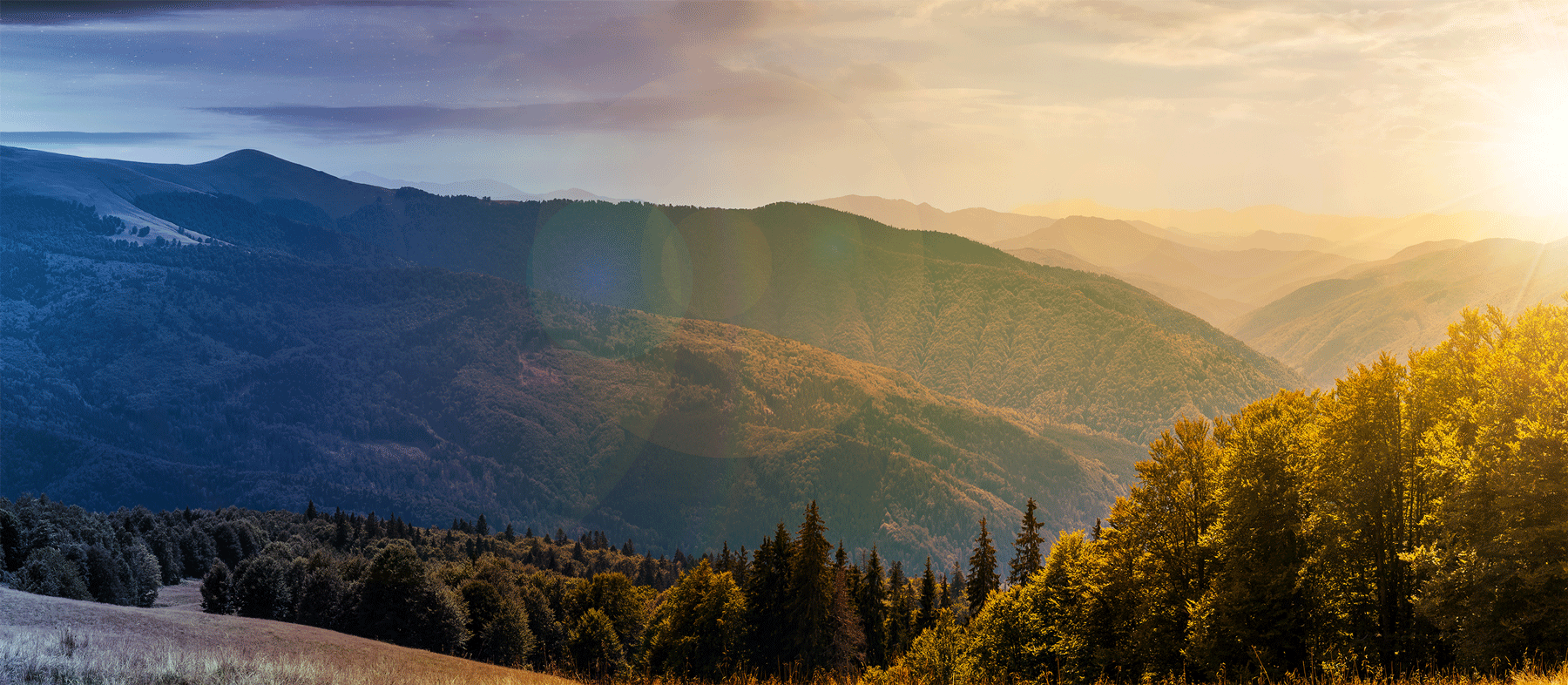 Slide
TURN SUNLIGHT INTO POWER
Services: Design, Google Advertising, Web Development, Social Media Advertising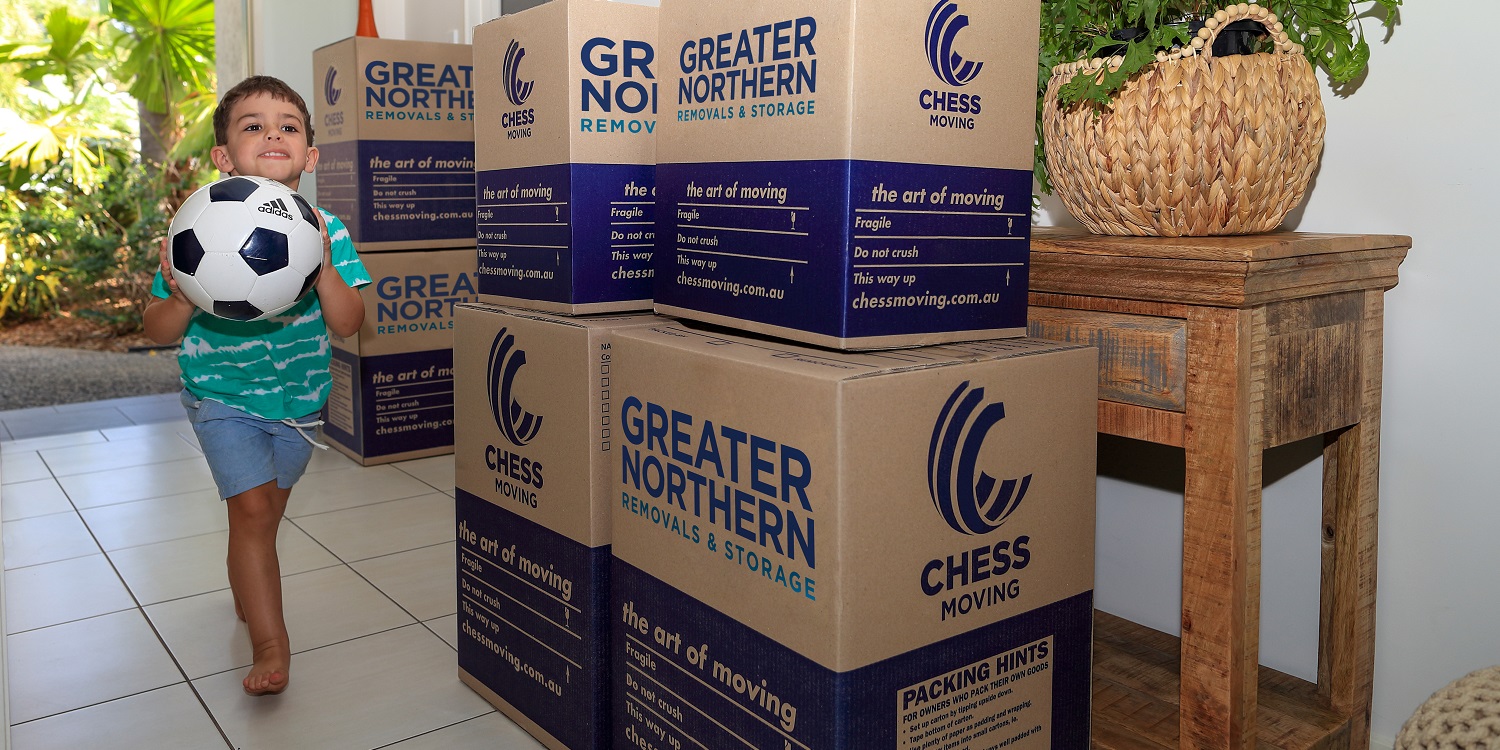 Slide
GREATER NORTHERN REMOVALS
THE ART OF
MOVING
Services: Branding, Web Development, Marketing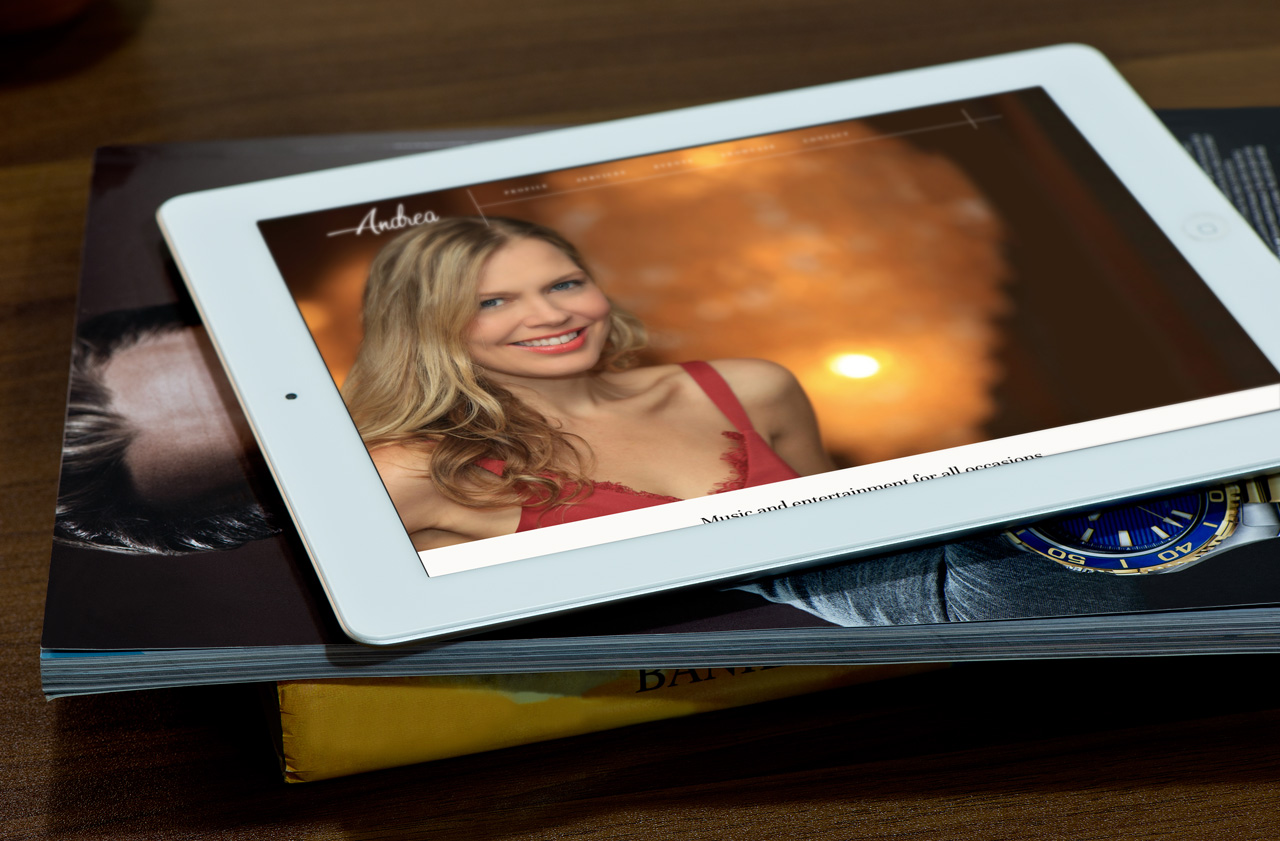 Slide
LET THE MUSIC
PLAY
Services: Web Development, SEO, Photography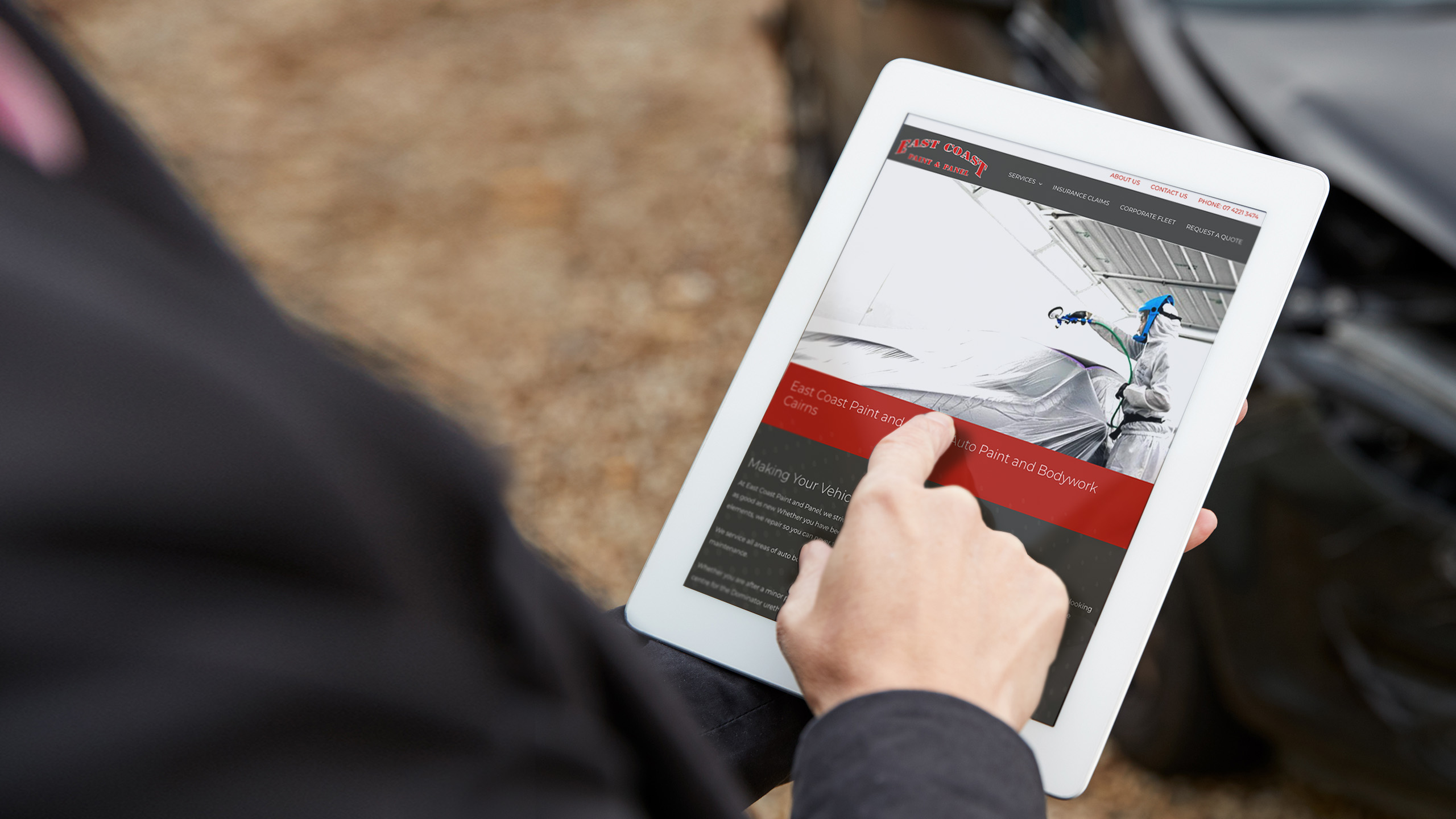 Slide
PASSIONATE ABOUT ALL THINGS AUTO
Services: SEO, Copywriting, Website Development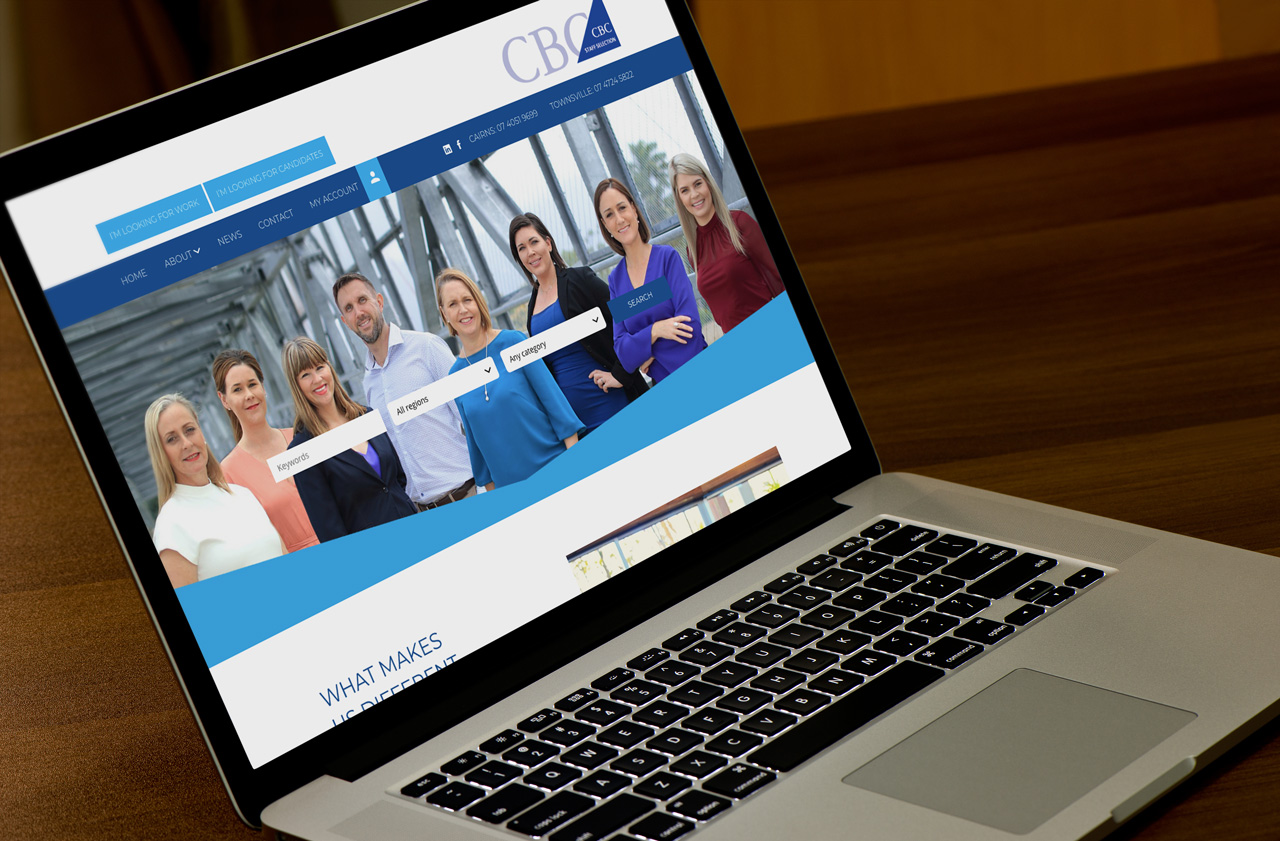 Slide
THE RIGHT TOOLS FOR THE JOB
Services: Web Development, PR, Campaigns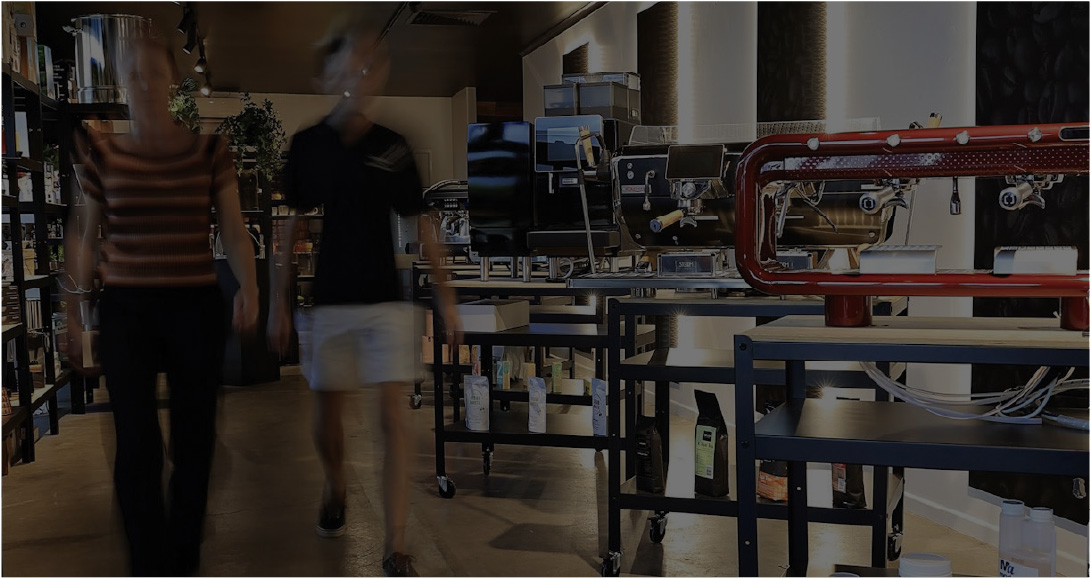 Slide
RECONNECTING COFFEE WITH CAIRNS
Services: Events, PR, Brochures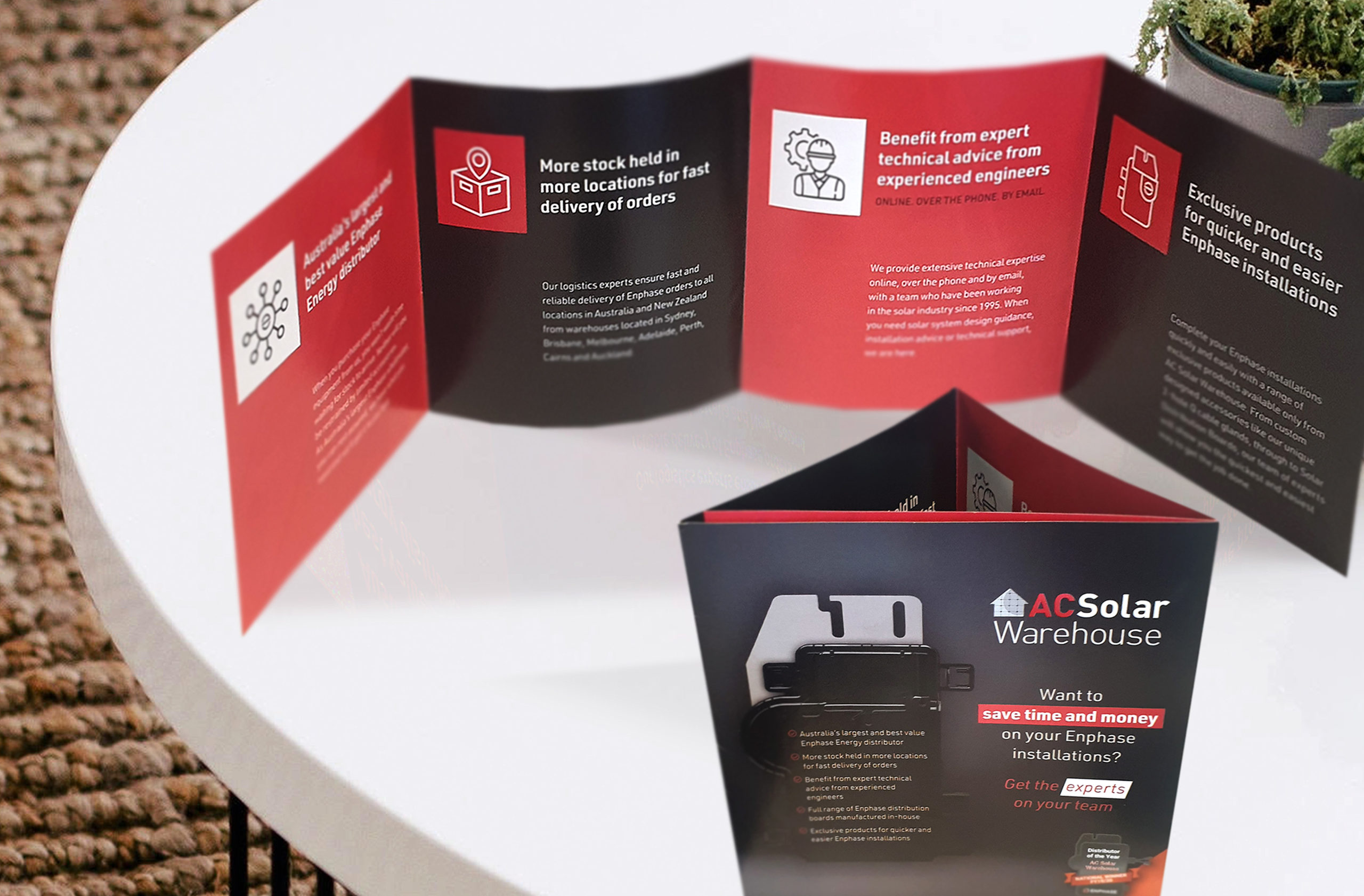 Slide
Services: Design & Print, Social Media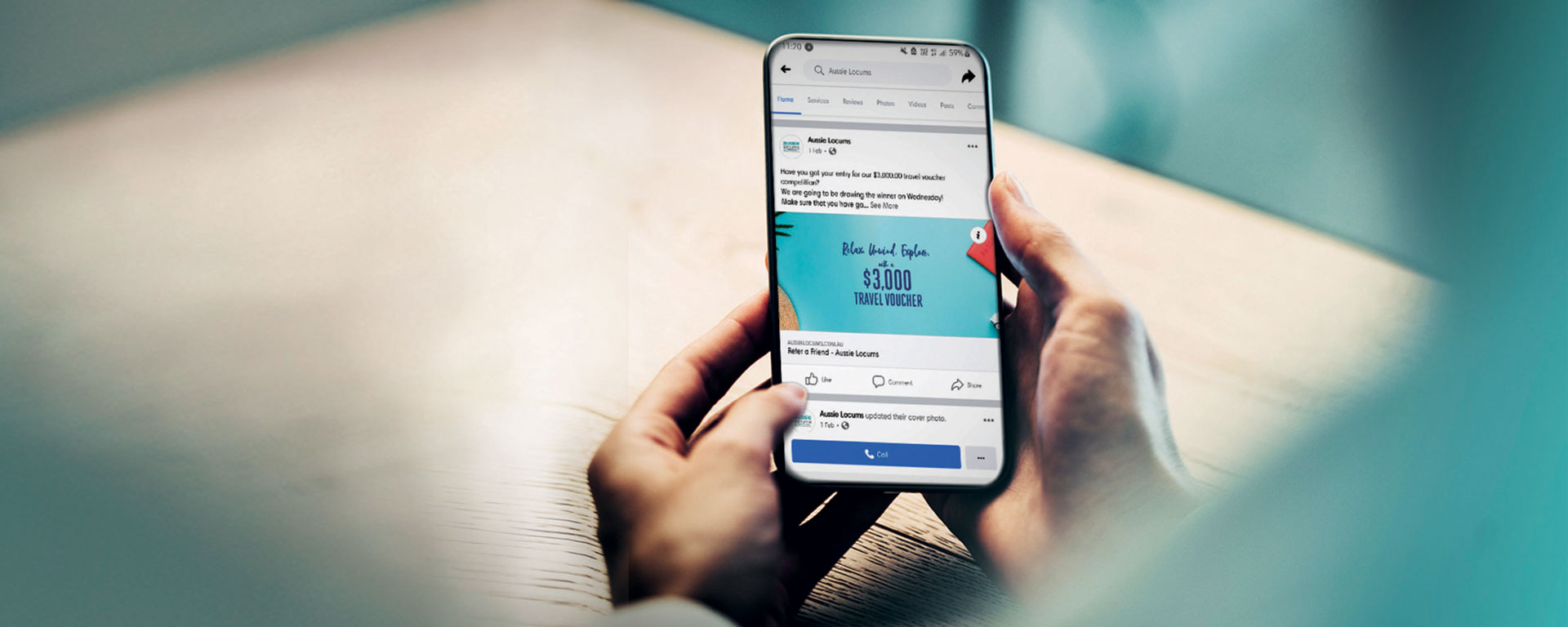 Showcase_graphic_AL01
MAKING MEDICAL RECRUITMENT EASY
Services: Web Development, Copywriting, Design, Social Media
DIGITAL MARKETING
Our clients grow through action-driven social media, search engine and online marketing campaigns. Everything we do is tracked, evaluated and continually optimised to ensure your digital marketing budget goes further and works harder.
WEB DESIGN
We combine web developers with content creators to build websites that look great, stand out from the competition, grow your brand, and increase your revenue.
PUBLIC RELATIONS
Whether you are looking for newspaper, television or radio coverage, or are looking to cut through the social media noise, we can help elevate your brand with effective PR.
CREATIVE DESIGN
We bring creative campaigns to life, crossing the traditional, digital and multimedia realms of marketing, to ensure our clients stand out in a crowded space.
As seasoned marketing and web design professionals, we know how to deliver solutions that contribute to our clients' success. Whether you're based in Cairns, Regional Queensland or anywhere in Australia, why not say 'hello' and see how we can transform your business?
You are in good company...