Spajar Skincare is an all natural Australian skincare company that uses minimalist, multi-functional ingredients to give their customers outstanding benefits.
Spajar approached Forte Marketing for help in building a strategy to increase online sales. A familiar face at the markets, Spajar was seeking to convert what the brand excels at face-to-face, to an online space.
Forte simplified the infrastructure of the website helping to improve online experience. We also developed an engagement strategy to reconnect Sabine with her customer base and audience through digital tools.
The new strategy centred around creating content that could be shared in multiple formats, increasing the opportunities to see or hear from the brand.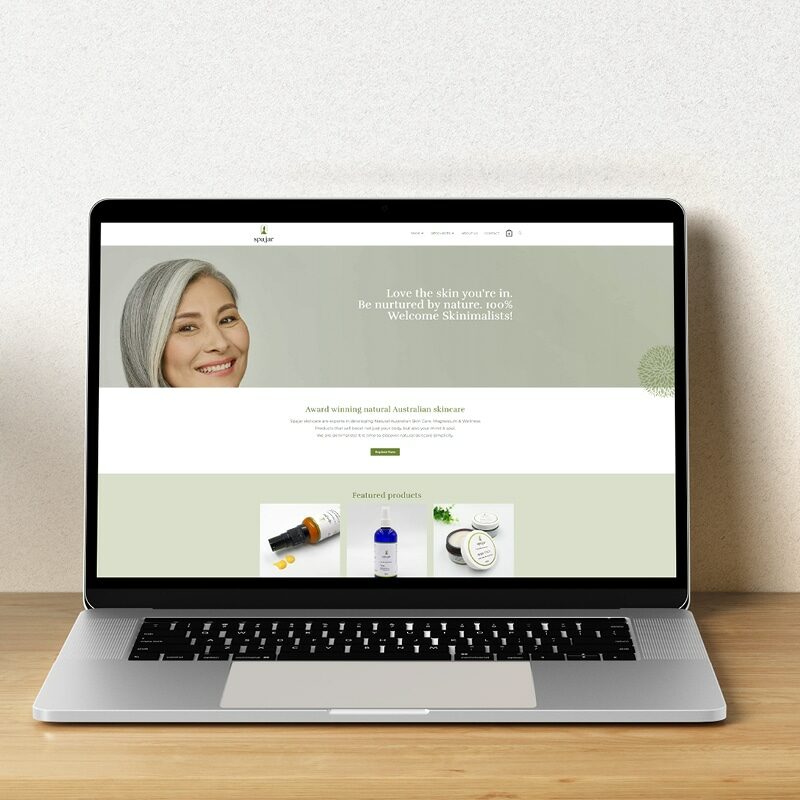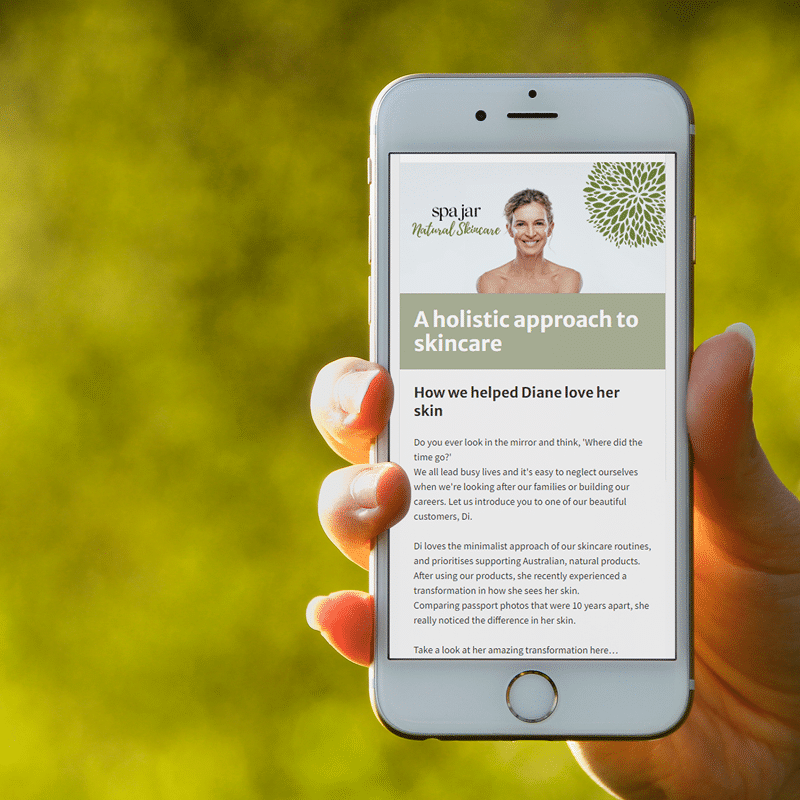 We came up with a multi-platform aproach to reach the right audience
We could see that content featuring Spajar's founder, Sabine, performed better, so we worked closely with the client to create, personal, authentic videos people could relate to.
By focusing on a key audience segment and understanding their pain points and desires, we developed a multi-channel campaign demonstrating that beauty is both inside and out.
The upgrade of the website included the implementation of a skincare quiz, which acts as a guide to help people overwhelmed by the millions of skincare options learn what products could work best for them.
"Finally, a marketing team that listens and doesn't just give you the one-size-fits-all treatment. They are not only highly skilled but always open to bouncing off ideas to create the solution perfect for YOUR business. I appreciate every single team member for their unique approach, inspiration, patience, and kindness. An absolute pleasure to work with!"
- Sabine, Founder, Spajar Skincare