Ecommerce Website Development
Cairns
We work with clients to transform ideas, products and services into profitable businesses through high performance ecommerce websites. Whether you just have an idea or you're upgrading your current online store, our team of creatives, designers, copywriters and developers will create a digital shopping experience with user experience (UX) front of mind.
FROM CONCEPT TO REALITY
Our goal is to develop websites that deliver results. As a full-service agency, our team leads our clients through their business journey. From idea and conception to implementation and delivery, we are here to support you. An Australian based business, we understand the ecommerce ecosystem from top to bottom. This allows us to overcome potential issues and recommend solutions for every step including payment gateways, shipping methods, communication platforms and policy compliance.
SMART ECOMMERCE
Our team will tailor your online shop to go beyond the default functionality of a traditional ecommerce platform.
Checkout enhancements
Xero, QuickBooks, MYOB integration
Point of sales (POS) integration
Smart coupons, discounts, gift vouchers, credit management
Email and SMS automation
Abandoned cart, sign up discounts
PayPal, Stripe and other payment gateways
Australia Post integration
Tailored API integrations
Our expert web design team has been helping local and national and international businesses build their digital presence, generate more traffic and increase their online revenue streams since 2017.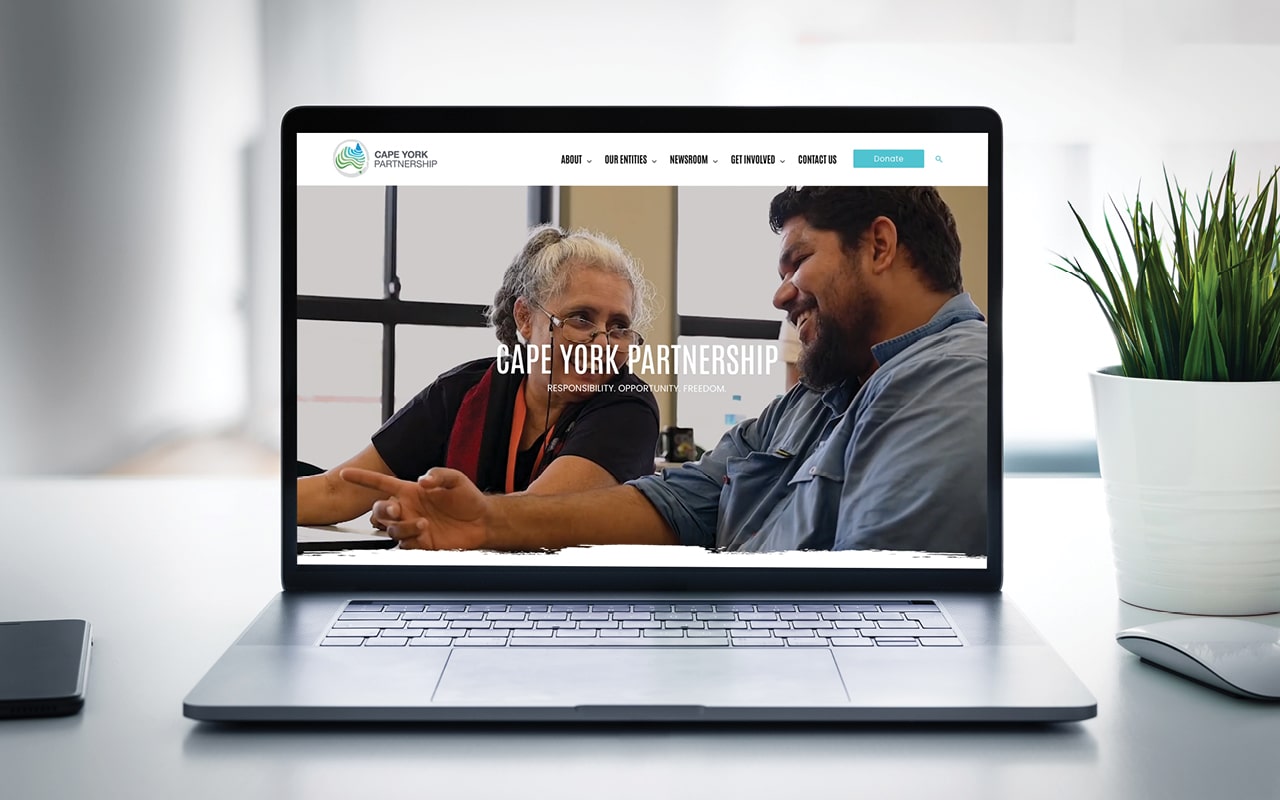 Slide
RESPONSIBILITY. OPPORTUNITY. FREEDOM.
Services: Design, SEO, Web Development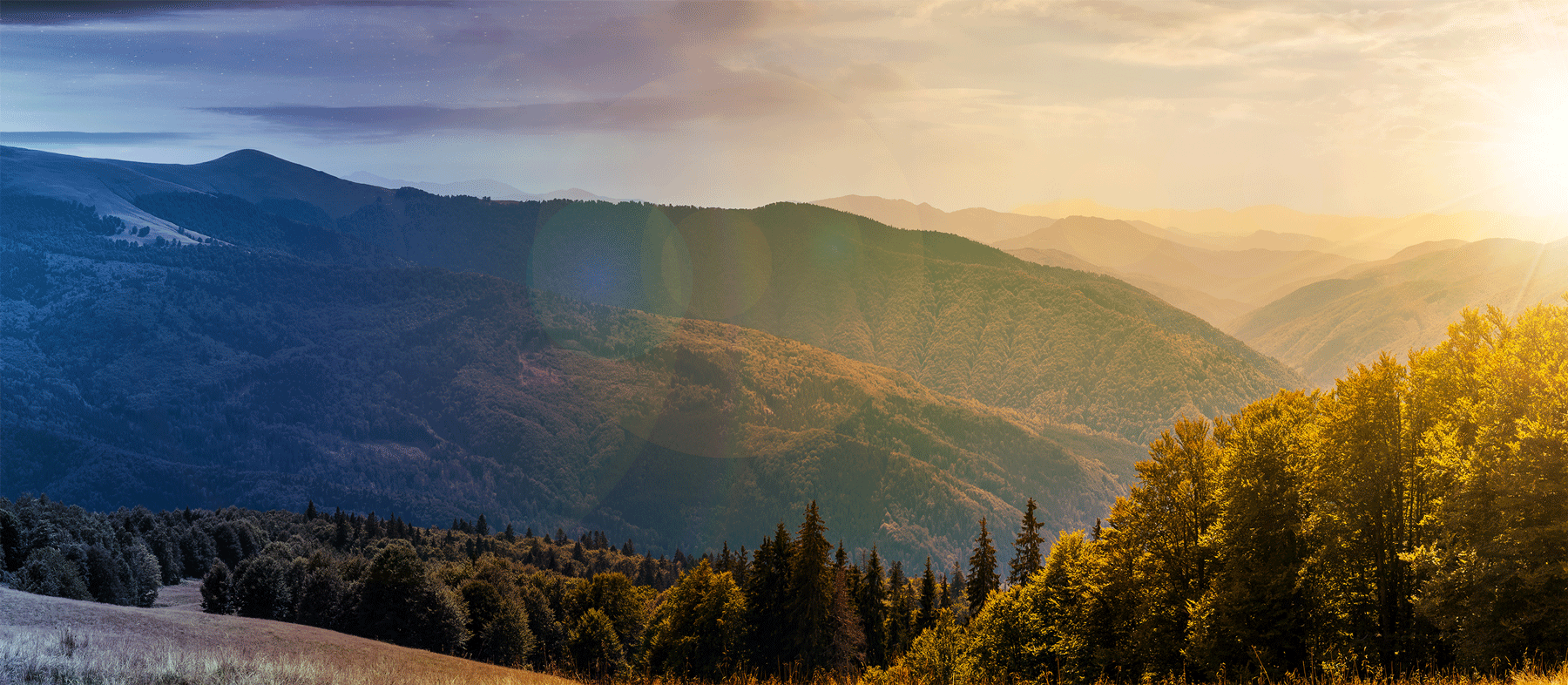 Slide
TURN SUNLIGHT INTO POWER
Services: Design, Google Advertising, Web Development, Social Media Advertising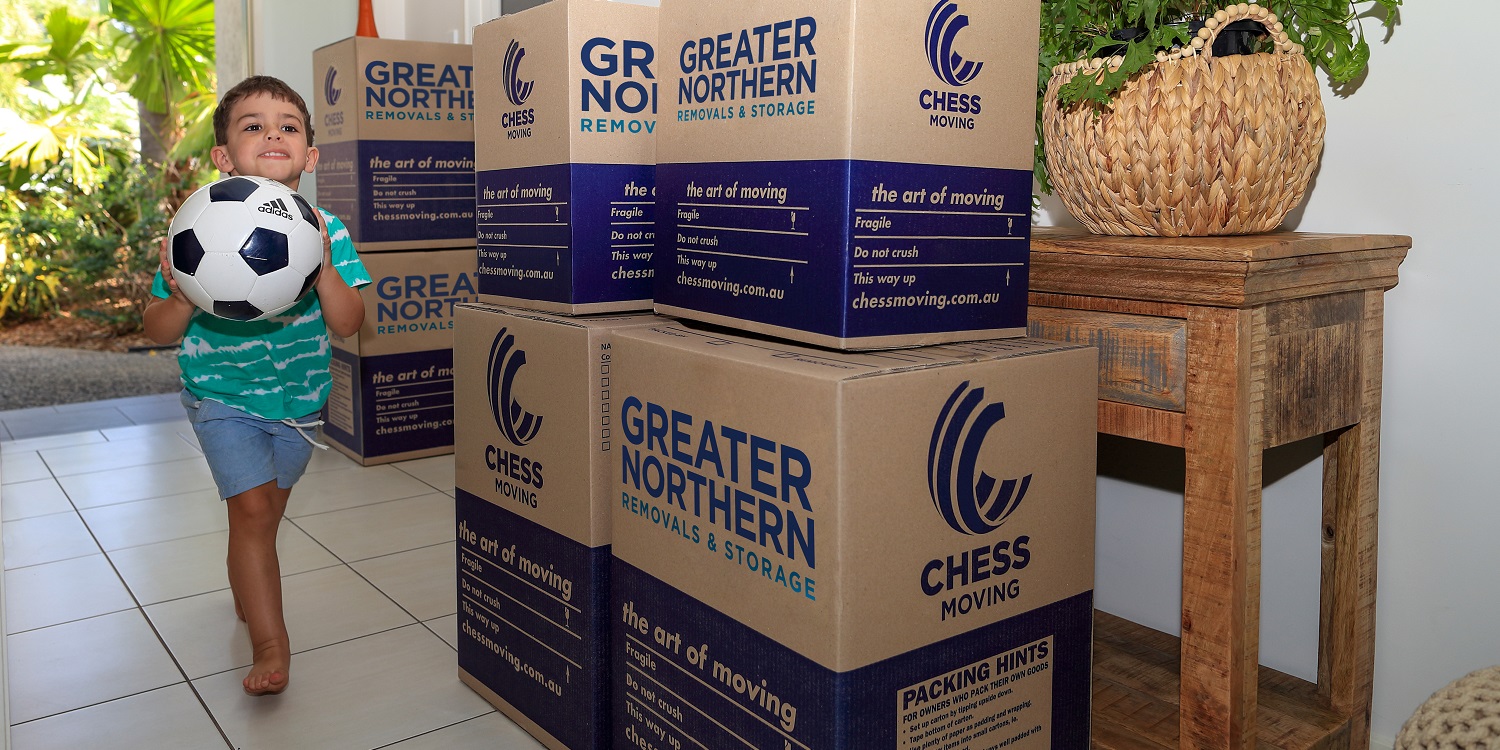 Slide
GREATER NORTHERN REMOVALS
THE ART OF MOVING
Services: Branding, Web Development, Marketing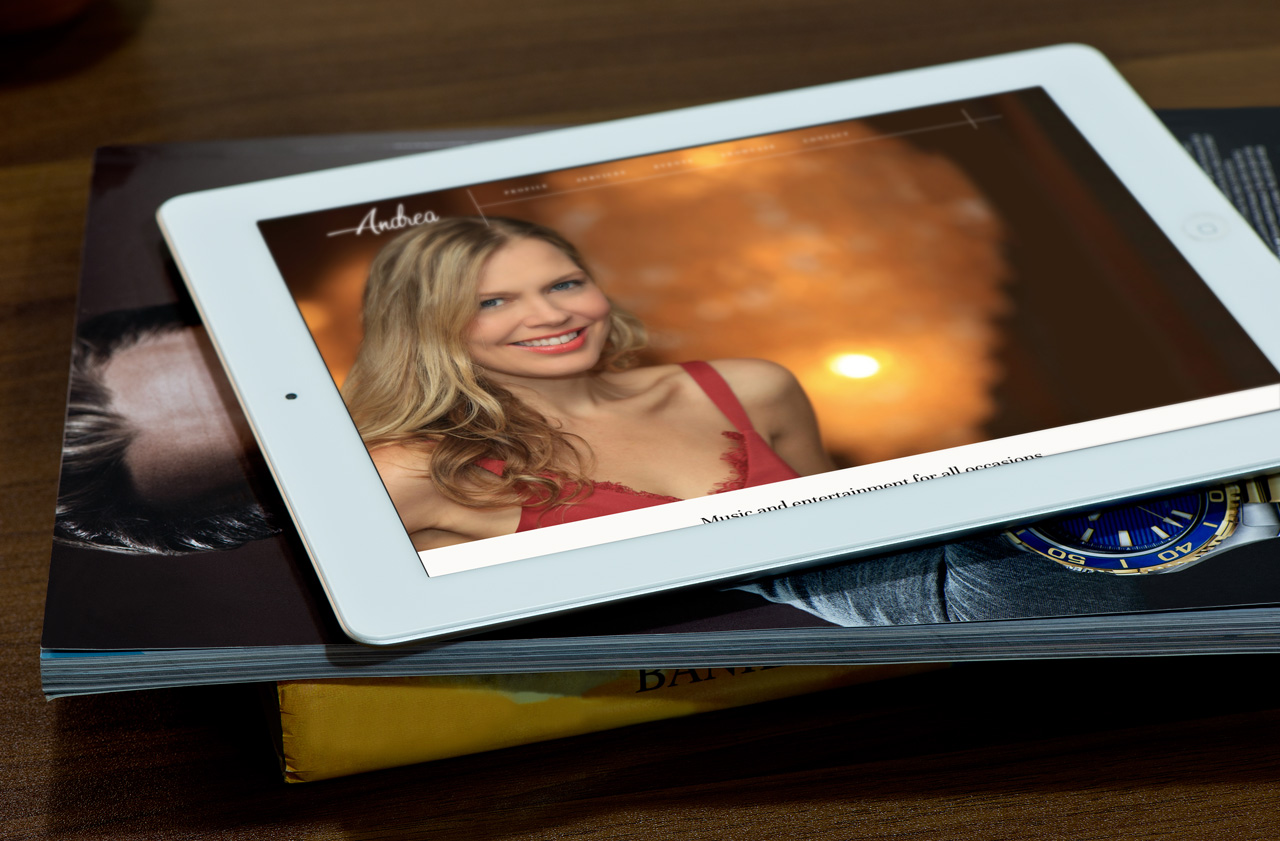 Slide
LET THE MUSIC
PLAY
Services: Web Development, SEO, Photography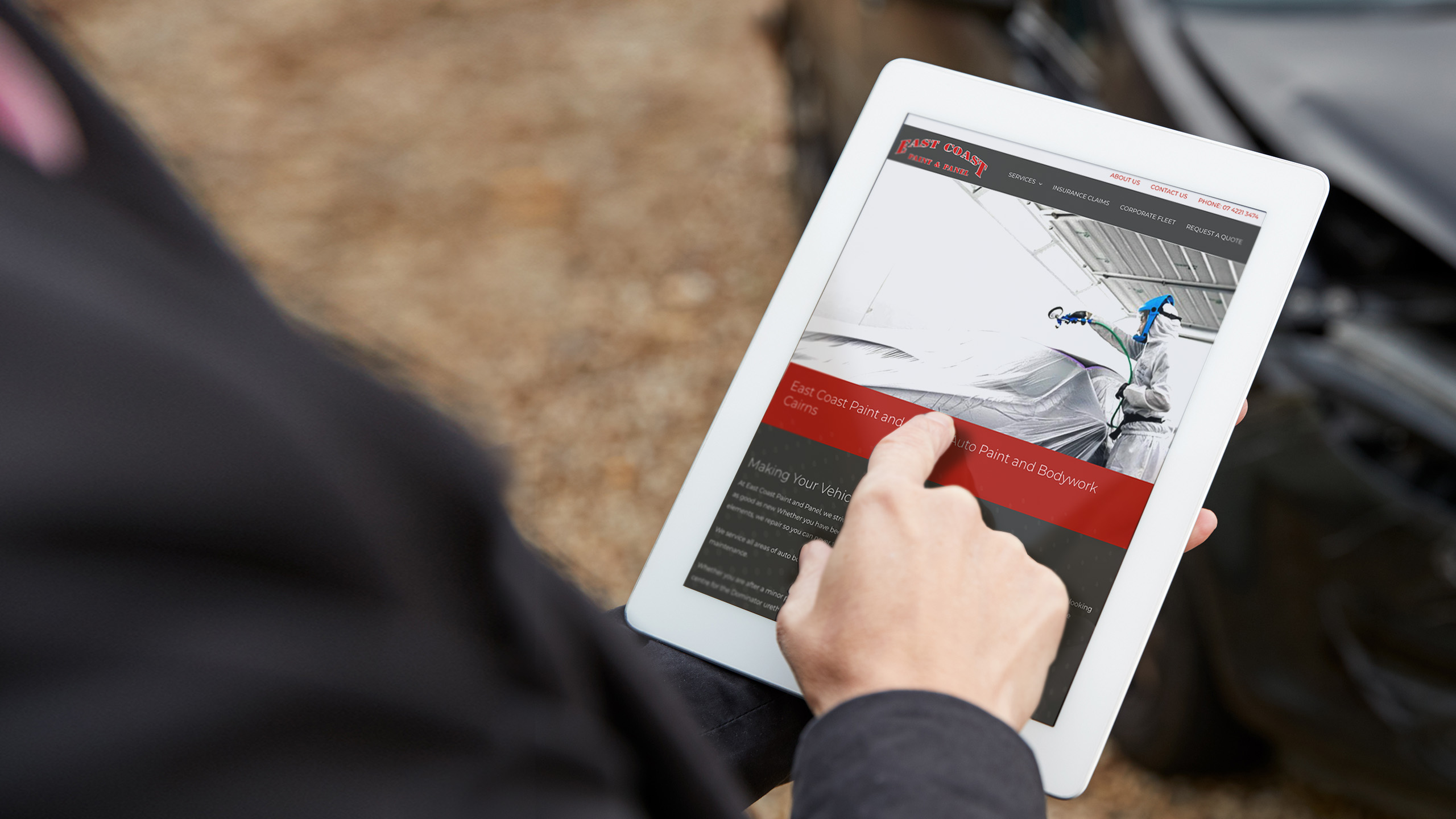 Slide
PASSIONATE ABOUT ALL THINGS AUTO
Services: SEO, Copywriting, Website Development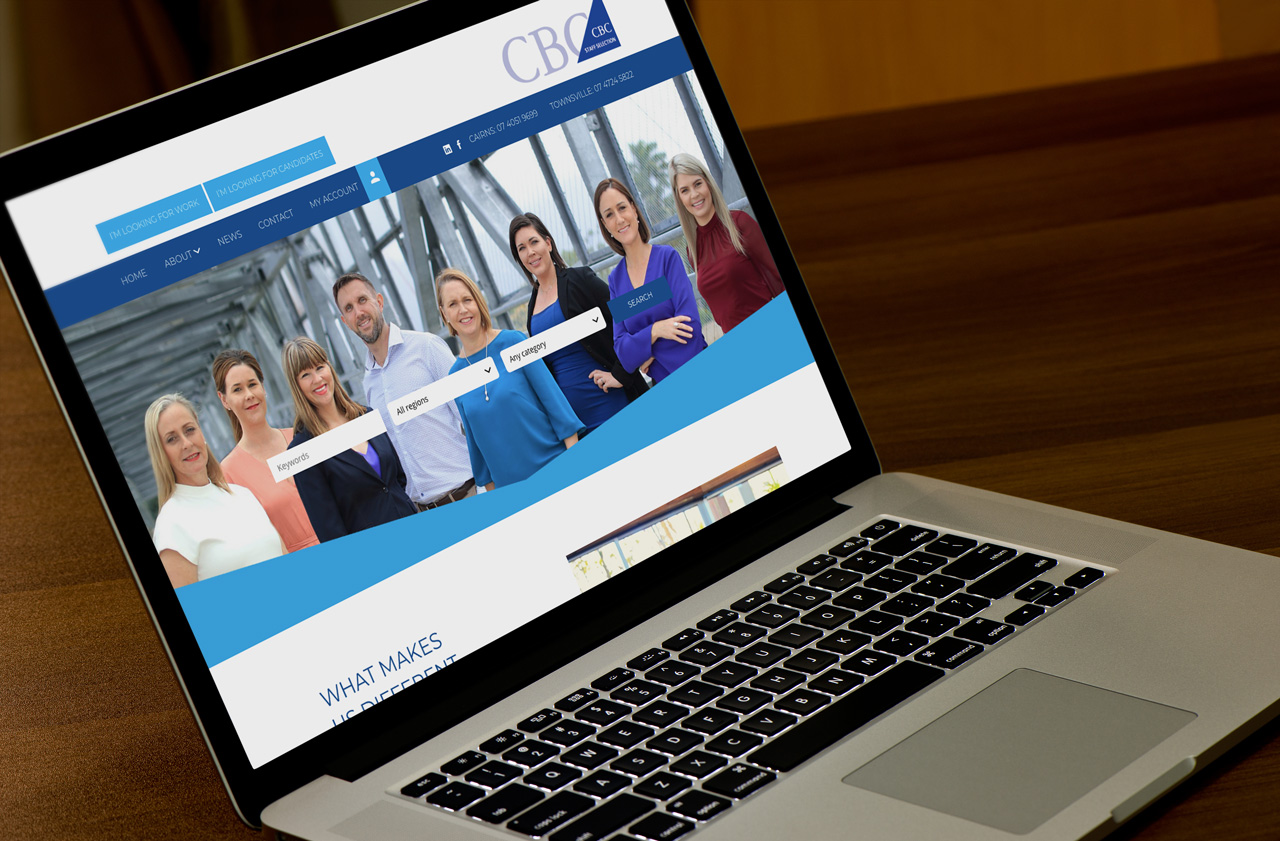 Slide
THE RIGHT TOOLS FOR THE JOB
Services: Web Development, PR, Campaigns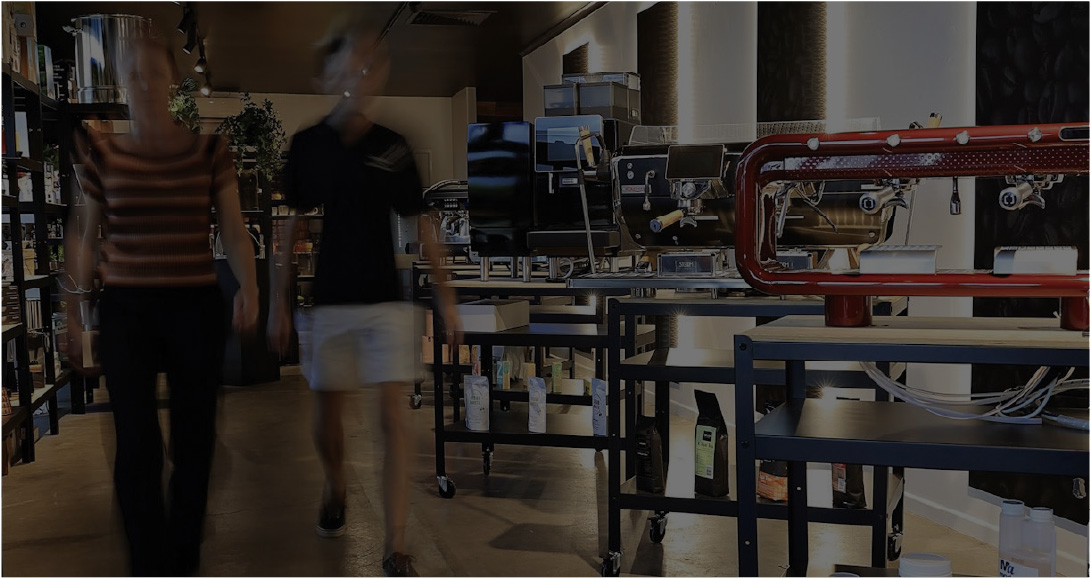 Slide
RECONNECTING COFFEE WITH CAIRNS
Services: Events, PR, Brochures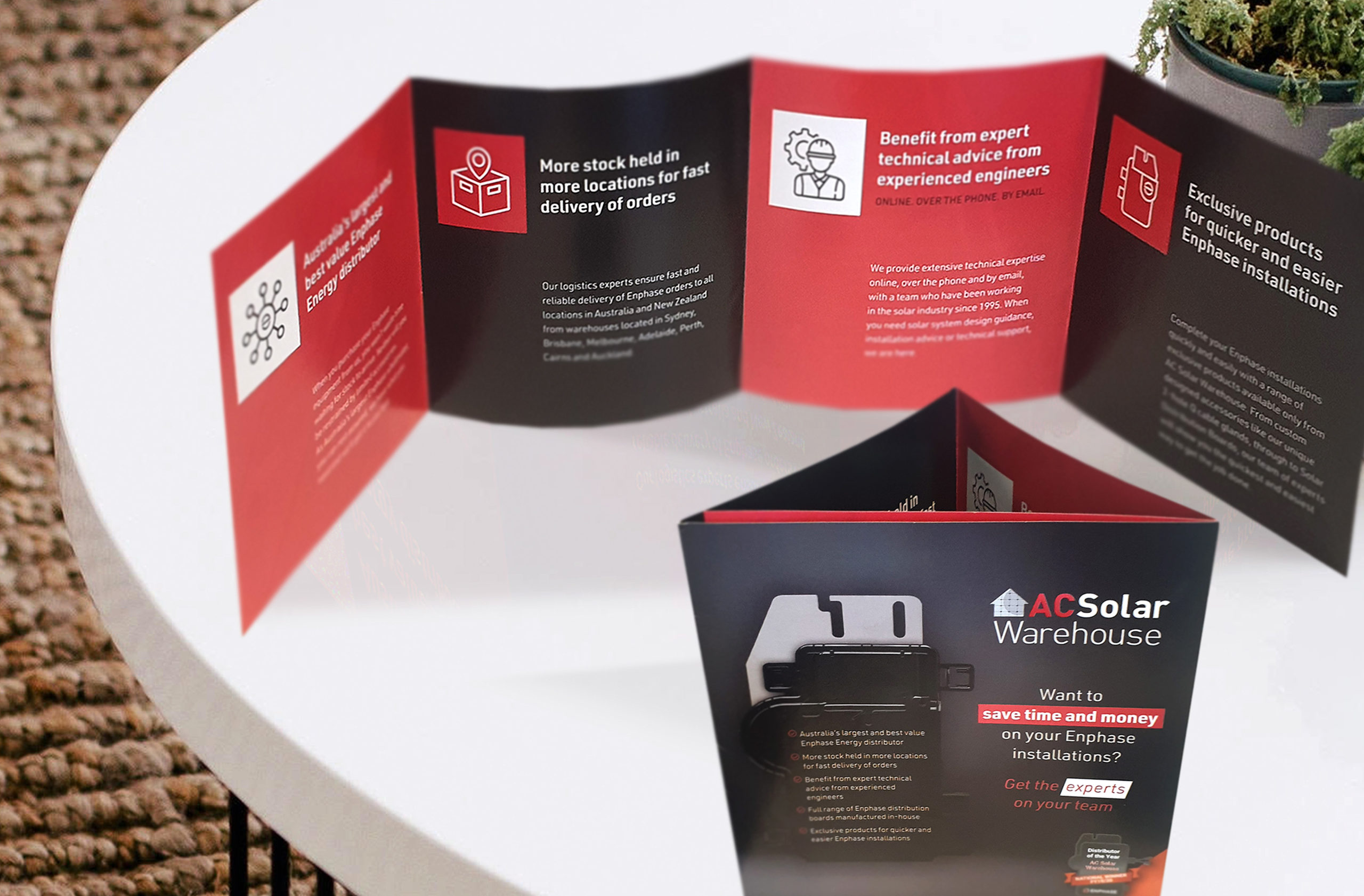 Slide
Services: Design & Print, Social Media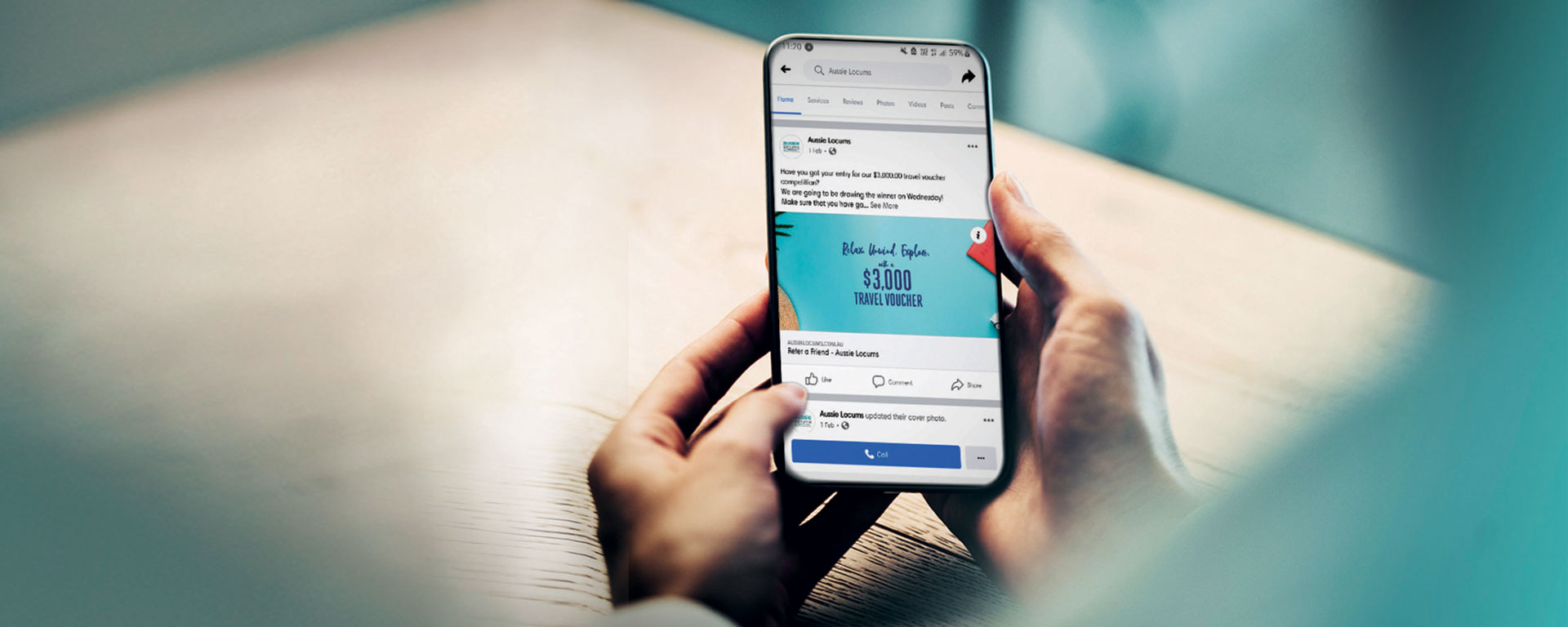 Showcase_graphic_AL01
MAKING MEDICAL RECRUITMENT EASY
Services: Web Development, Copywriting, Design, Social Media
GREAT SERVICE, AS STANDARD