We specialise in small to large-scale media advertising campaigns that reach your potential customers where they are. We take care of the entire media buying process including creative, compliance, scheduling, ad placement and budget negotiations to ensure optimal campaign performance.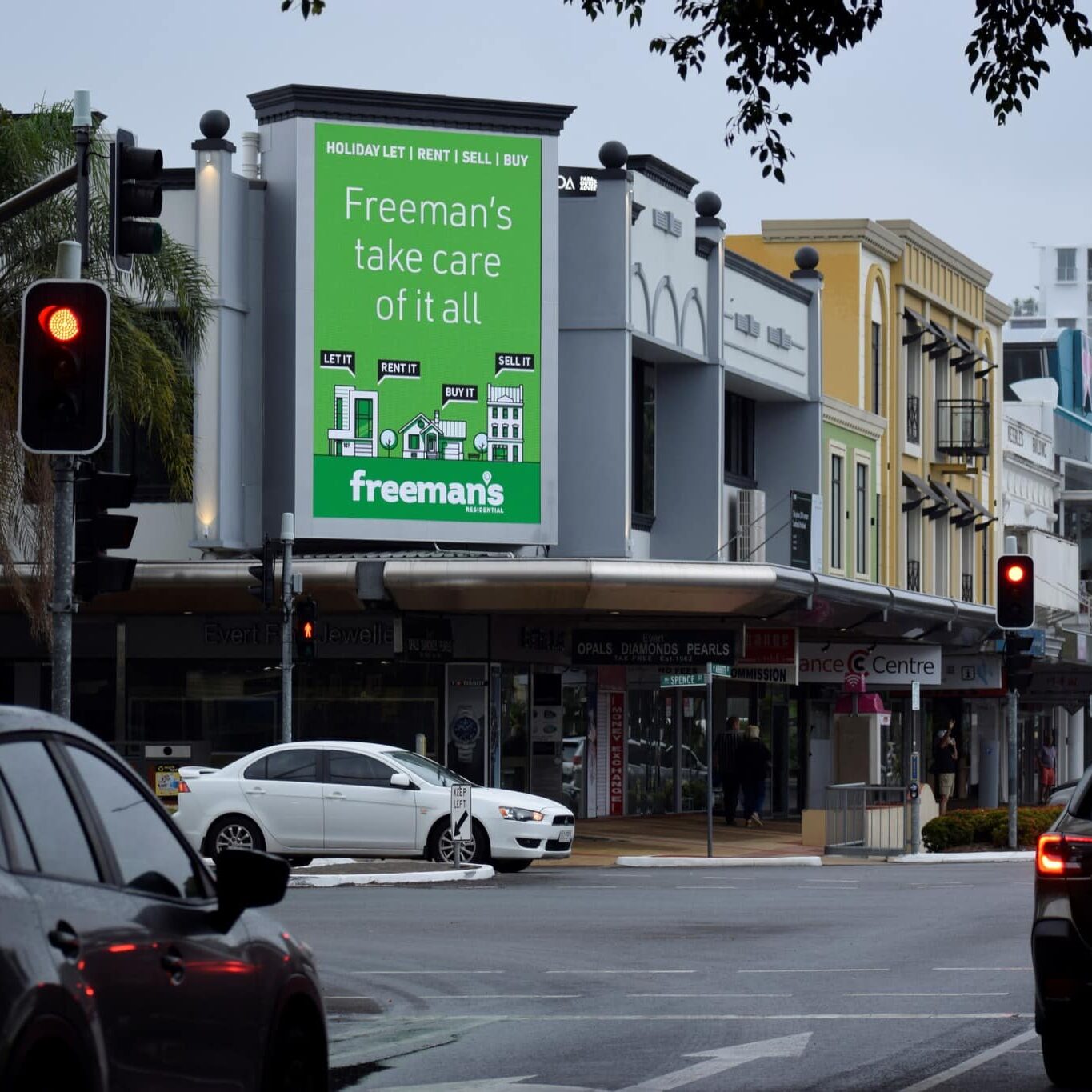 With dedicated account managers from all different media stations and constant research and statistics we can guarantee optimal performance and delivery. We'll make sure you're targeting the right audience at the right time. We also work with streaming services to help you get your ad on their platforms using programmatic advertising.
Despite what you may hear, radio advertising is a great way of reaching your potential customers with commercial radio reaching over 76% of all Australians. We help you strategise the best solution for you including which station to advertise, ad length, and what time of day and location would be most effective.
While it is not a secret that digital advertising has surpassed print a long time ago, being the most traditional type of media it still maintains a strong audience demographic, high conversion rates and strong reputation. Newspapers and magazines have many options available for advertising, from full- and half-page ads to display ads, classifieds and special promotions. We'll help you decide what your best option is and take care of the rest.
Let us make
your marketing
memorable