RESULTS DRIVEN
ONLINE ADVERTISING
When your potential customers look for a solution, the chances are they will begin with online. But that's only the start of the journey.
Get the most out of your budget, and access the full suite of online advertising options and reach your new customers faster.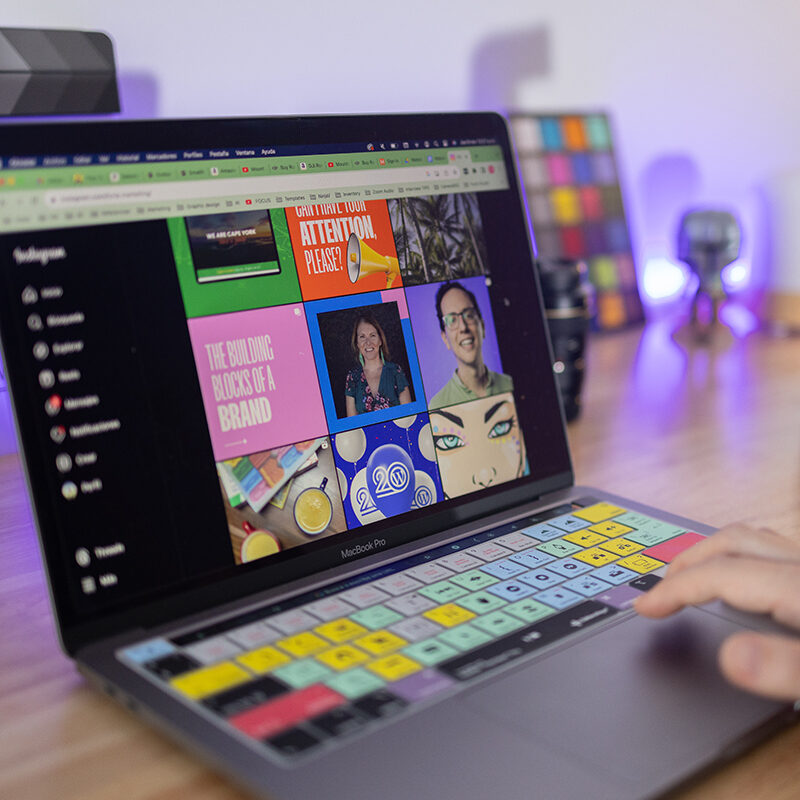 All our campaigns are benchmarked against your objectives, ensuring we go beyond clicks and impressions to generate sales or leads that determine a real return on your investment. A unique full-stack solution, our experienced team of web developers, content creators and digital marketers, enable your campaigns to make the most of every opportunity.
As Google Partners, you can rest assured that we know how to make competitive, high converting Google Advertising campaigns. Google-certified and armed with a collective experience that spans decades, our mission is to ensure your campaigns run efficiently, don't waste your budget, but more importantly, provide you with the leads and sales you need.
If you need to target your perfect customer to raise awareness or generate more sales, social media advertising enables businesses of all sizes to go to market. Going beyond Facebook and Instagram, we tap into other networks like TikTok, Snapchat, Spotify, LinkedIn, Pinterest or wherever your next customer is.
From pixel set up to scroll-stopping creative, we're ready to make your next campaign, your best campaign.
Programmatic advertising allows you to set your campaigns free and reach your customers wherever they go online.
With real-time bidding and performance optimisation, your campaigns span all social media and online advertising networks, only serving your ads to the customers you want to target, who are ready to take action.
Let us make
your marketing
memorable