With knowledge
comes power
Through careful analysis and evaluation of your customers' behaviours, preferences and expectations, we help you develop more appealing propositions, experiences and interactions which will get you noticed for the right reasons.
We connect cause and effect and deliver that 'penny dropping' moment of understanding, taking the guesswork out of your campaigns. By connecting with your customers at an emotional level, we are able to influence their behaviour and communicate your brand story effectively.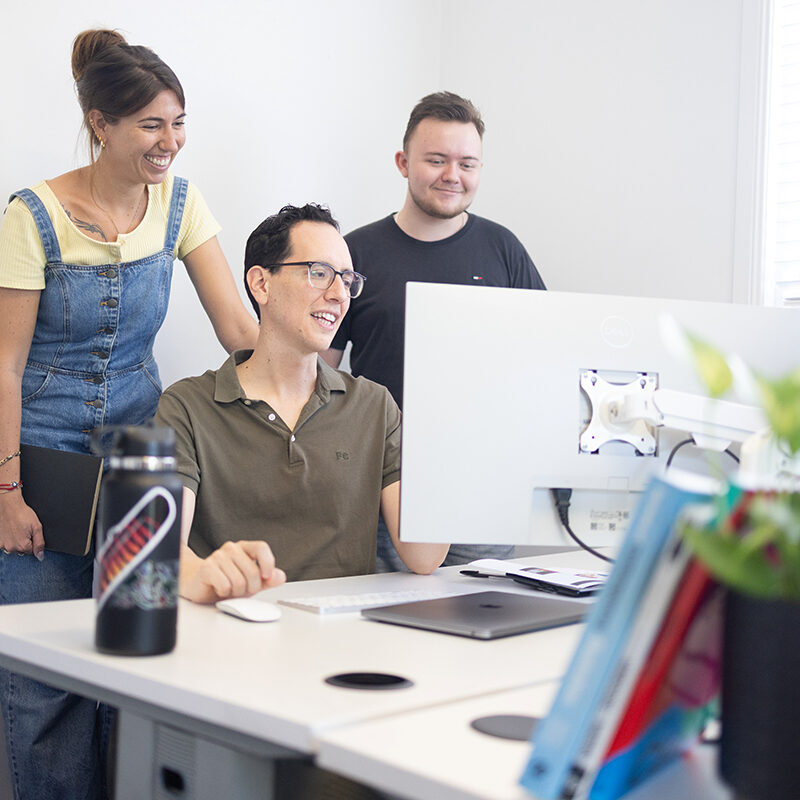 "Half my advertising is wasted, I just don't know which half."
Times have changed since John Wanamaker made that statement. Experienced in marketing measurement and effectiveness, we know how to design a campaign to ensure each touch point is measurable and accountable. If you want to be efficient, start by knowing exactly where your business is at today, then map where you want to be tomorrow.
Knowing how your website is performing or where improvements are needed, is vital for any online campaign. It is no good having a beautiful car if what's under the bonnet doesn't match.
Our aim is to plug the holes in your website bucket to capitalise marketing campaigns which drive sales, develop leads and reinforce your story.
We help build customer insights through research, focus groups or analysis. Our aim is for you to know the habits of your customers better than they know themselves. Think that's not possible? Think again. So much of our habits are in our subconscious that we don't even realise they are there. But if you ask the right questions, you soon get the right information.
This knowledge can be converted into a powerful strategy to set you apart from the pack, ensure the needs of your customers are being met, and really understand what they find valuable - perhaps equally as important, you'll learn what they view as annoying.