EVOLVING WITH
YOUR BUSINESS
Inspiring action
With 18 million Australians active on social media, it is essential to work with a social media agency who can help you stand out.
From quick video blogs to breath-taking imagery and artwork, our social media campaigns entice followers and create action.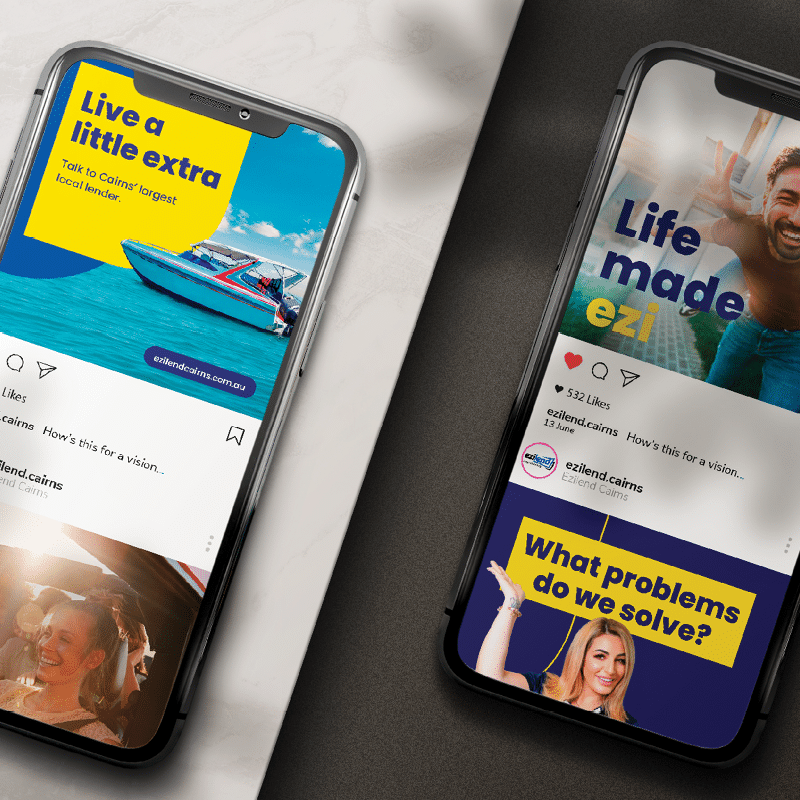 Being able to engage and inspire and 'stop the scroll' means you have to get creative, and that's where our team comes in. We take care of researching, crafting and scheduling content, including options for original photography and videography.
Reach the 18 million social media users in Australia through action-driven advertising. Armed with hundreds of hours and countless campaigns under our belts, we know how to make your advertising budget go further.
Let us make
your marketing
memorable