Website integration & automation
SMARTER WEBSITES
Our team goes beyond web design. We help businesses grow by upgrading those time-consuming spreadsheets and automating repeatable processes with smart tasks. By organising your systems, you can focus on what is important for you and your business.
INTEGRATION SERVICES
For us, your website is more than a set of interconnected pages. We can help leverage the data and functionality available from other applications such as Xero, Mailchimp, Salesforce or Google so you can deliver experiences that your website visitors and customers will love. At the same time, this makes your life easier by allowing you to focus on your most important tasks.
AUTOMATE YOUR BUSINESS
Our team will guide you through the automation process and help you combine your business information and requirements with the available features and data integration opportunities within the market. These include:
Integration with your CRM (HubSpot, Salesforce, CapsuleCRM, Mailchimp)
Customer engagement and communication (Mailchimp, SMS, Twilio, Active Campaign)
Payment gateways (Stripe, PayPal, Square)
Accounting systems (Xero, QuickBooks, MYOB)
Social media platforms (Facebook, Instagram, LinkedIn)
Project management (Trello, Monday.com, Asana)
Our expert web design team has been helping local and national and international businesses build their digital presence, generate more traffic and increase their online revenue streams since 2017.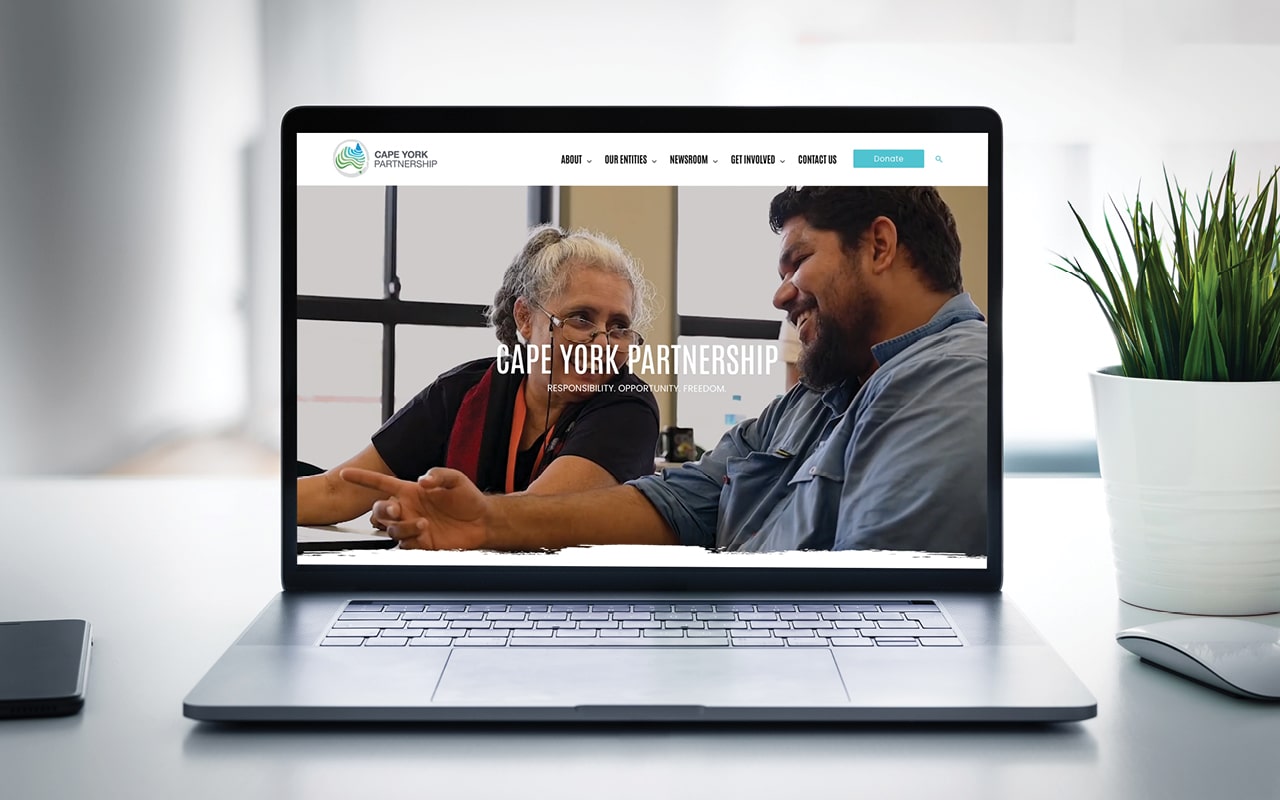 Slide
RESPONSIBILITY. OPPORTUNITY. FREEDOM.
Services: Design, SEO, Web Development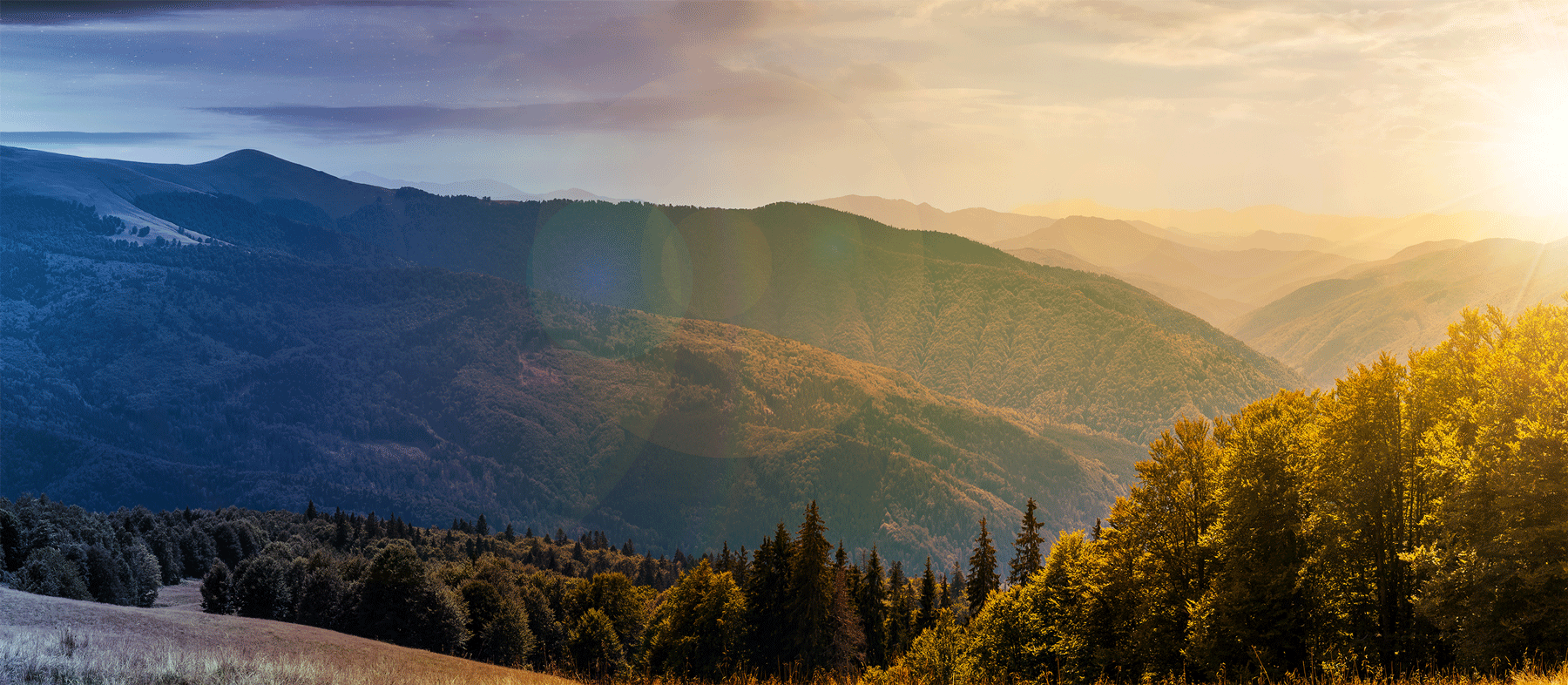 Slide
TURN SUNLIGHT INTO POWER
Services: Design, Google Advertising, Web Development, Social Media Advertising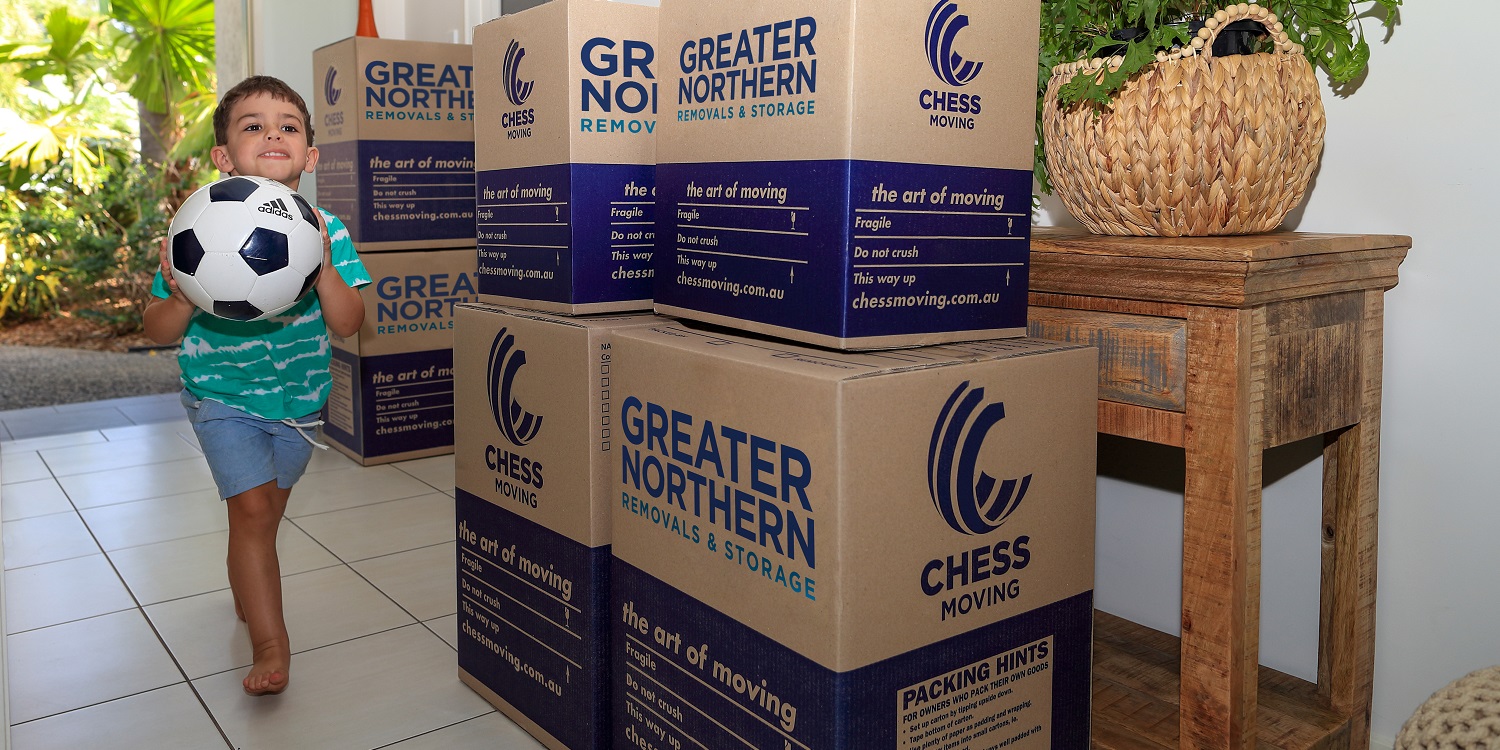 Slide
GREATER NORTHERN REMOVALS
THE ART OF
MOVING
Services: Branding, Web Development, Marketing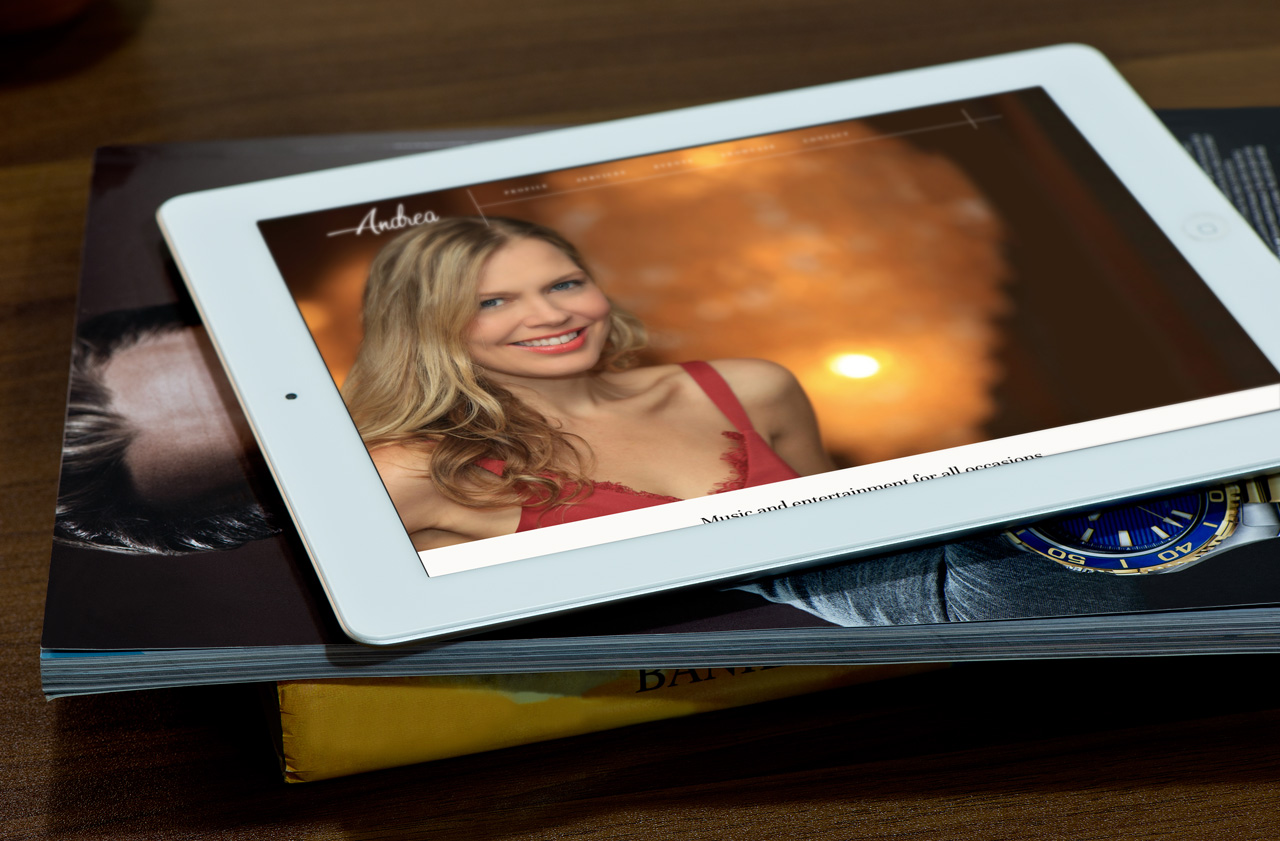 Slide
LET THE MUSIC
PLAY
Services: Web Development, SEO, Photography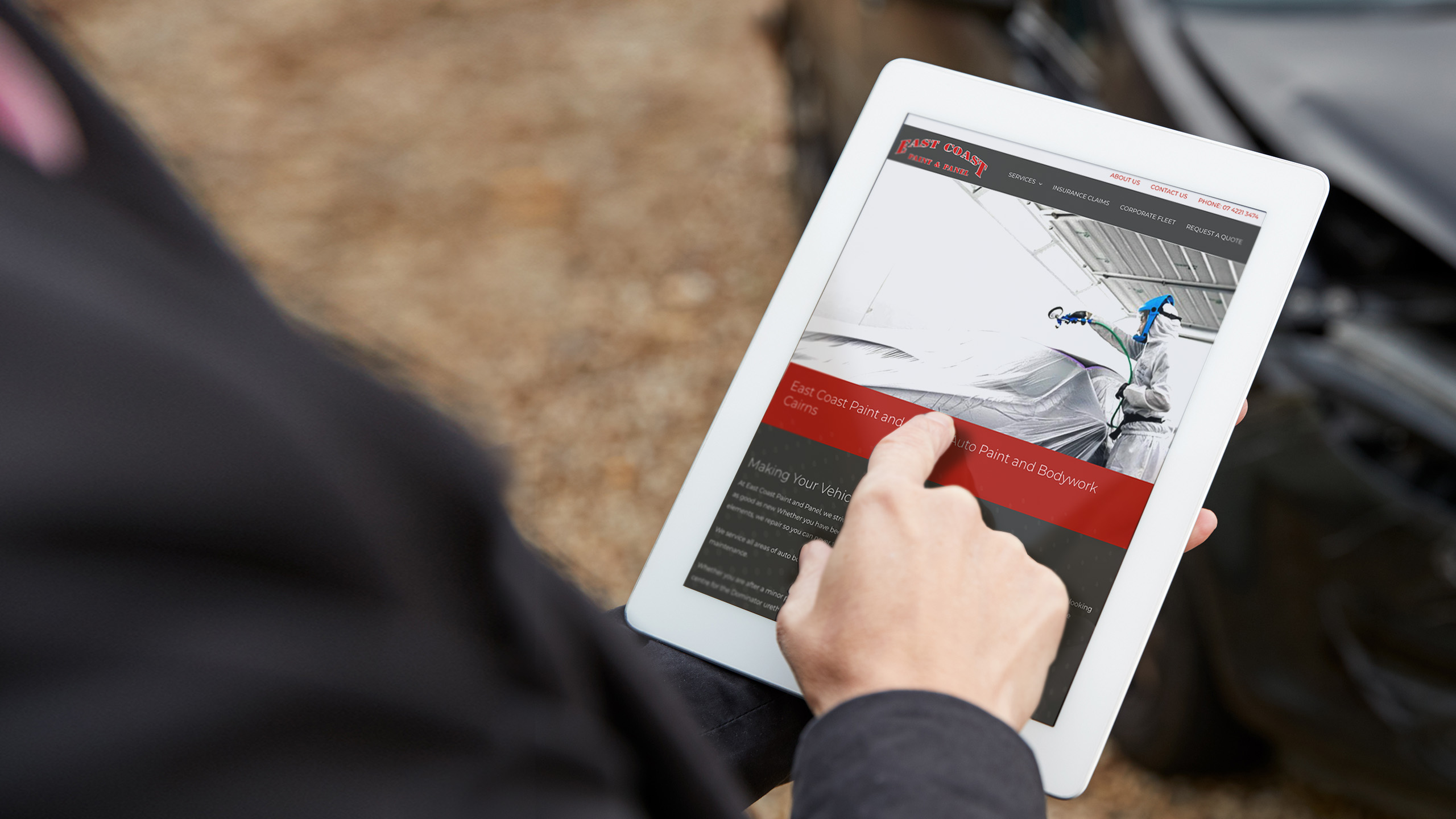 Slide
PASSIONATE ABOUT ALL THINGS AUTO
Services: SEO, Copywriting, Website Development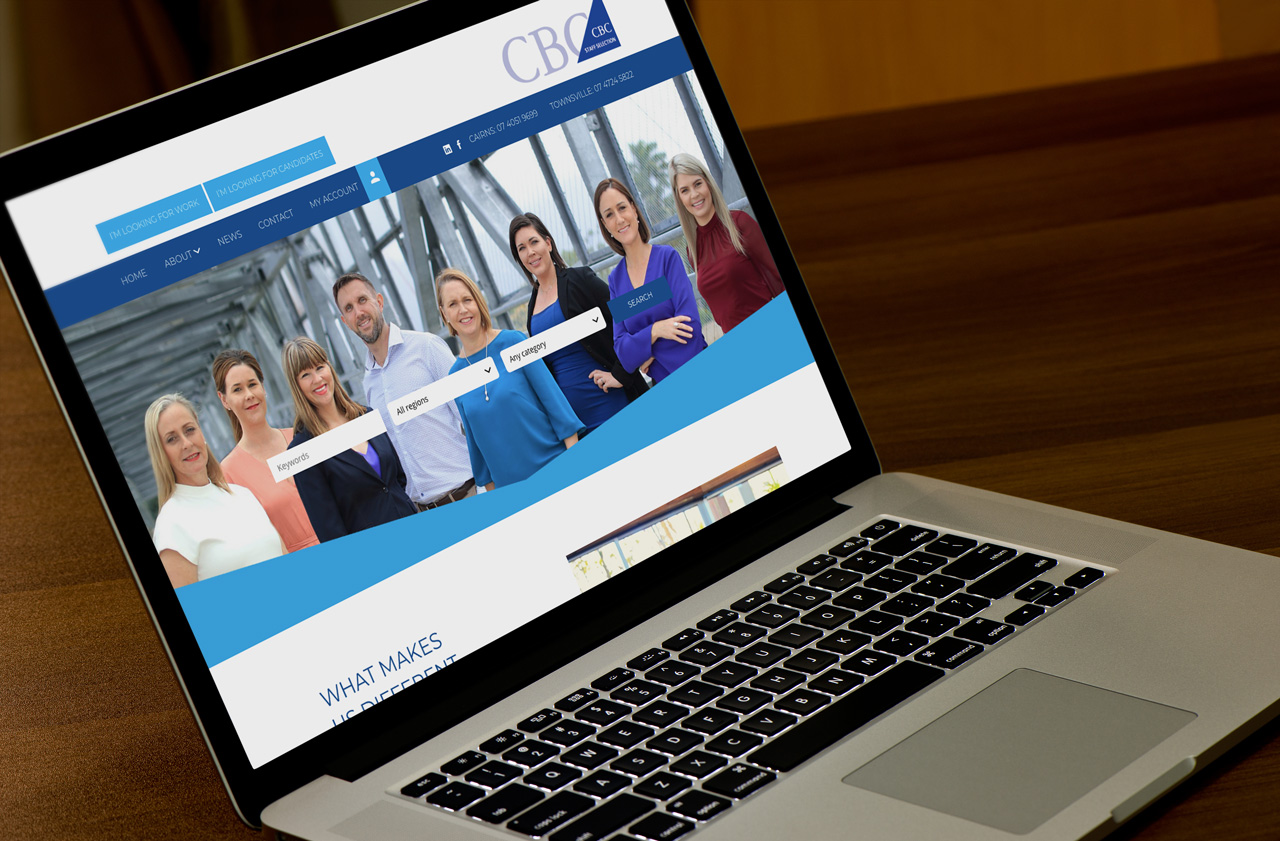 Slide
THE RIGHT TOOLS FOR THE JOB
Services: Web Development, PR, Campaigns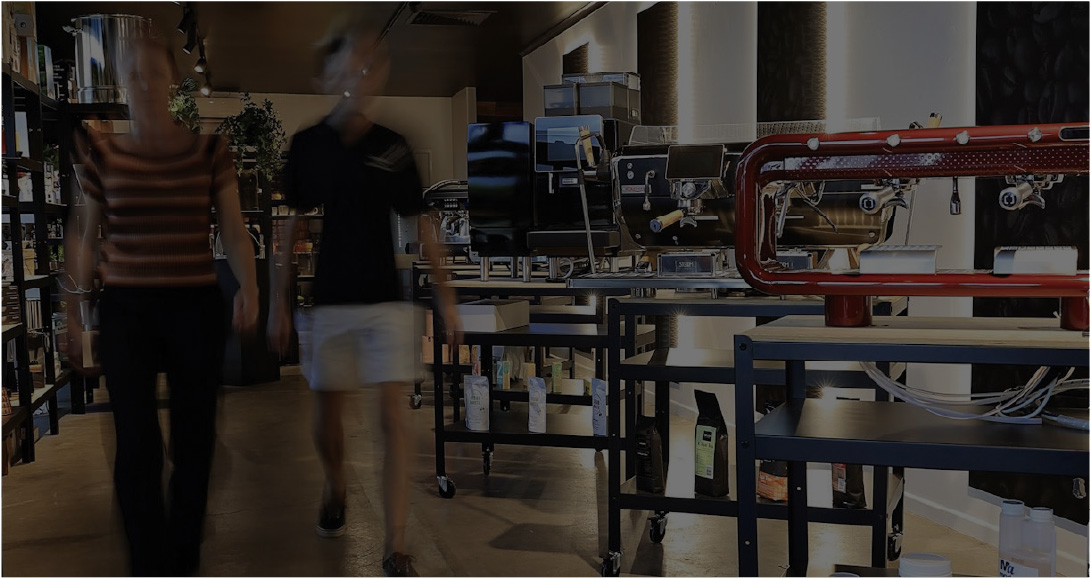 Slide
RECONNECTING COFFEE WITH CAIRNS
Services: Events, PR, Brochures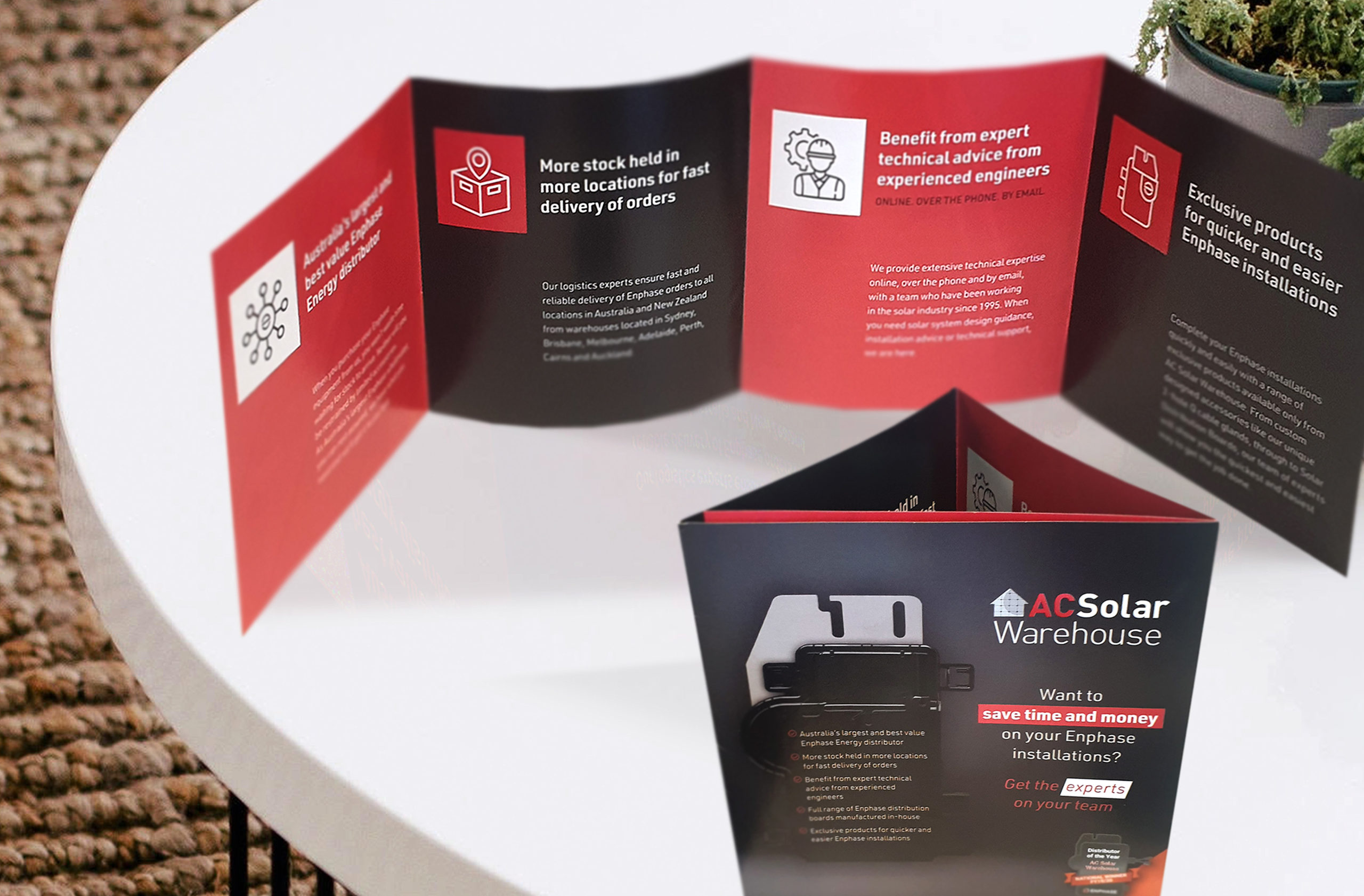 Slide
Services: Design & Print, Social Media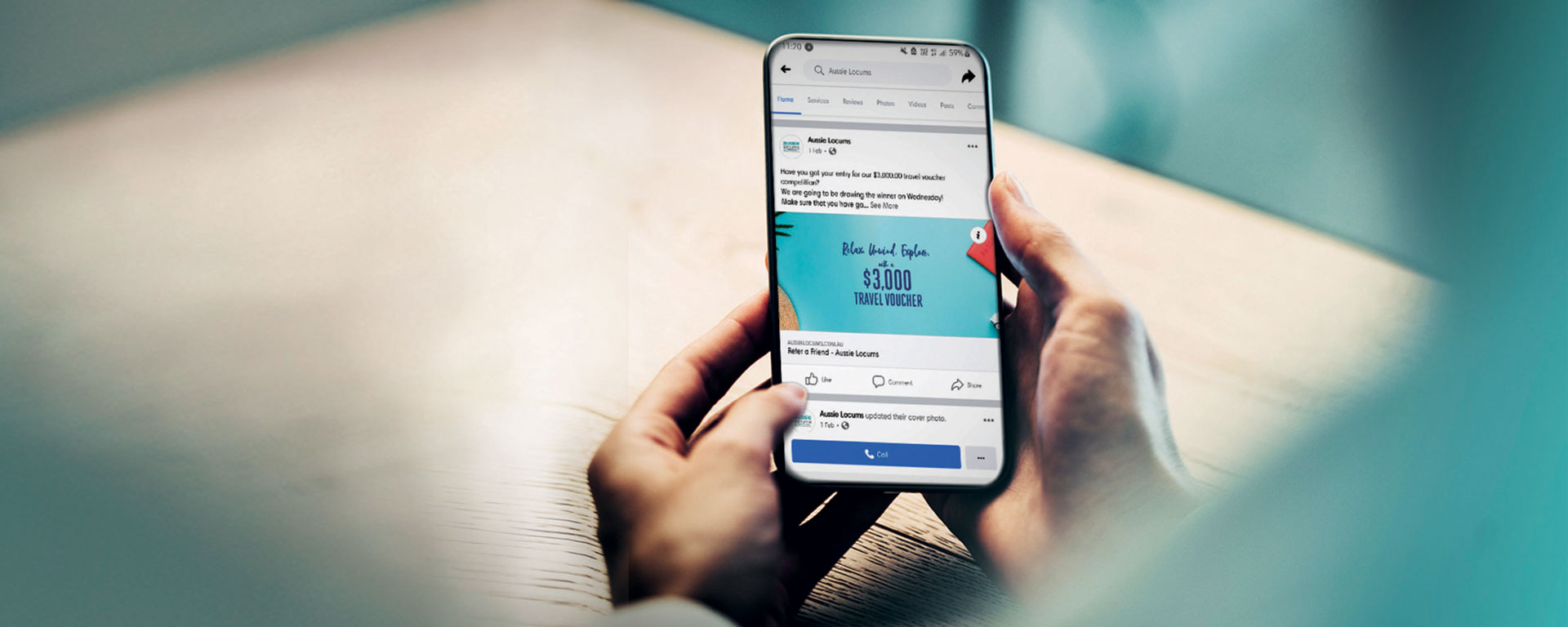 Showcase_graphic_AL01
MAKING MEDICAL RECRUITMENT EASY
Services: Web Development, Copywriting, Design, Social Media
GREAT SERVICE, AS STANDARD