Forte Marketing was engaged by DJ Smith to help them improve their social media presence and brand awareness.
The Cairns real estate agency was seeking a polished, friendly look and feel, with regular engaging content, alongside their listings and reviews.
To improve engagement we ensured the content included visually impressive graphics, sales and investment advice and market updates for sellers, buyers, investors and renters.
The campaign also included, polls, community highlights and posts about the tradespeople DJ Smith work with to help it reach the audience on a personal and emotional level.
Both Facebook and Instagram have seen increases in followers, reach and engagement since the beginning of the campaign.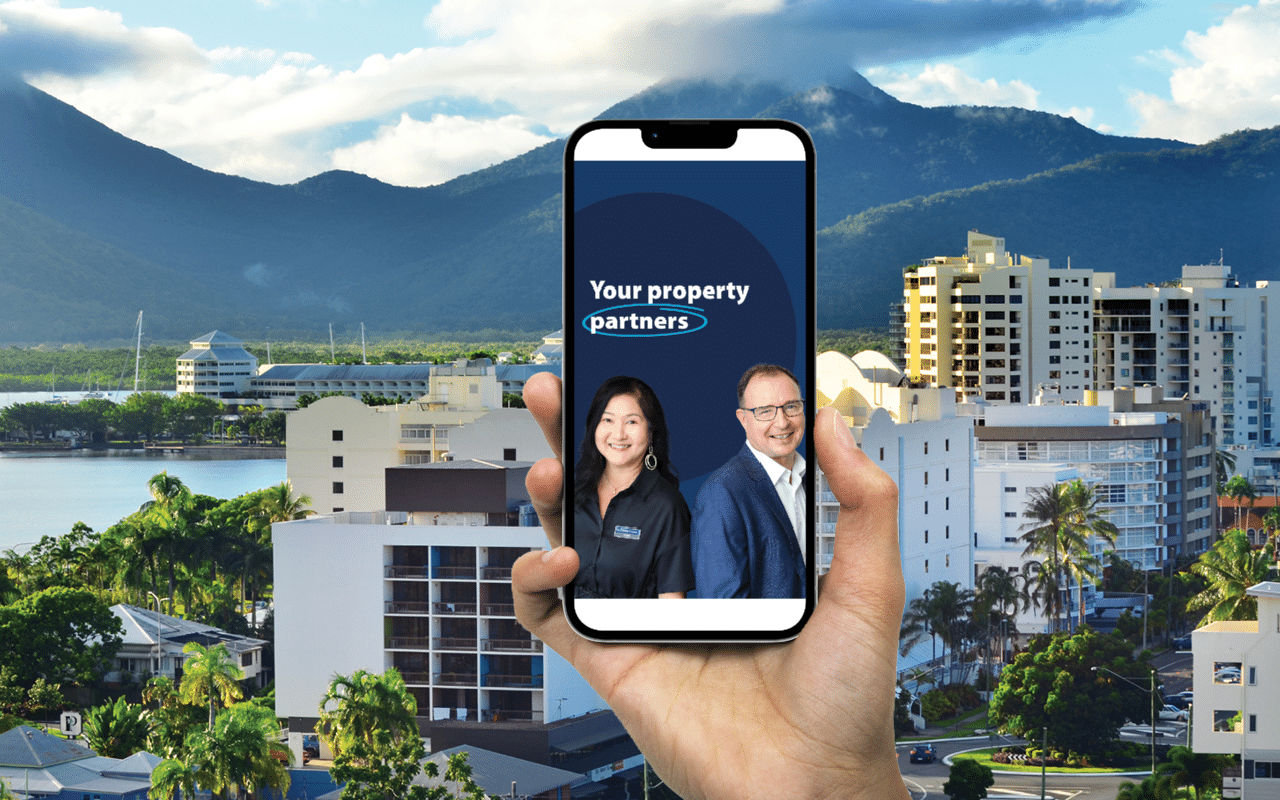 "We have had such a great experience working with Darren and his wonderful team at Forte Marketing for over a year now.
They are always very careful to listen to and follow our briefs on our marketing campaigns. They are quick in coming back with creative ideas and concepts that look stunning and land a final product that is very polished and effective.
All our team at DJ Smith Property appreciate Forte for their fun happy vibes and high-quality marketing that is helping build our business."
Darcy Smith, Sales Agent, DJ Smith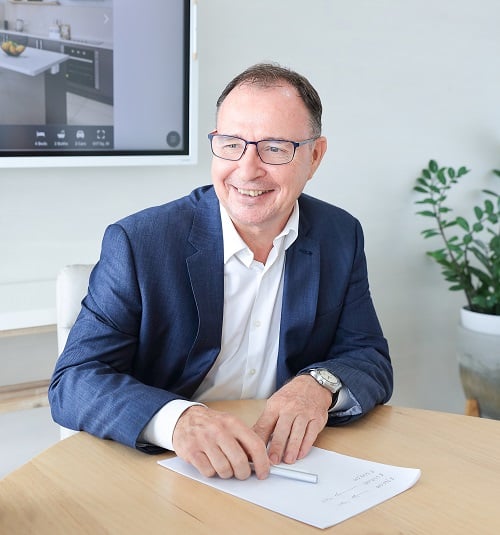 Let us make
your marketing
memorable