Ezilend Finance is a brokerage specialist for Personal and Business loans, operating throughout Australia. Backed by an extensive network of lenders, the Ezilend Cairns branch looks after clients in Cairns and throughout the Queensland region.
Ezilend Cairns approached Forte Marketing for help in enhancing its online presence. With a goal to be the 'face of finance brokering' in Cairns, we partnered with the team to create a social media strategy that supported their ambition.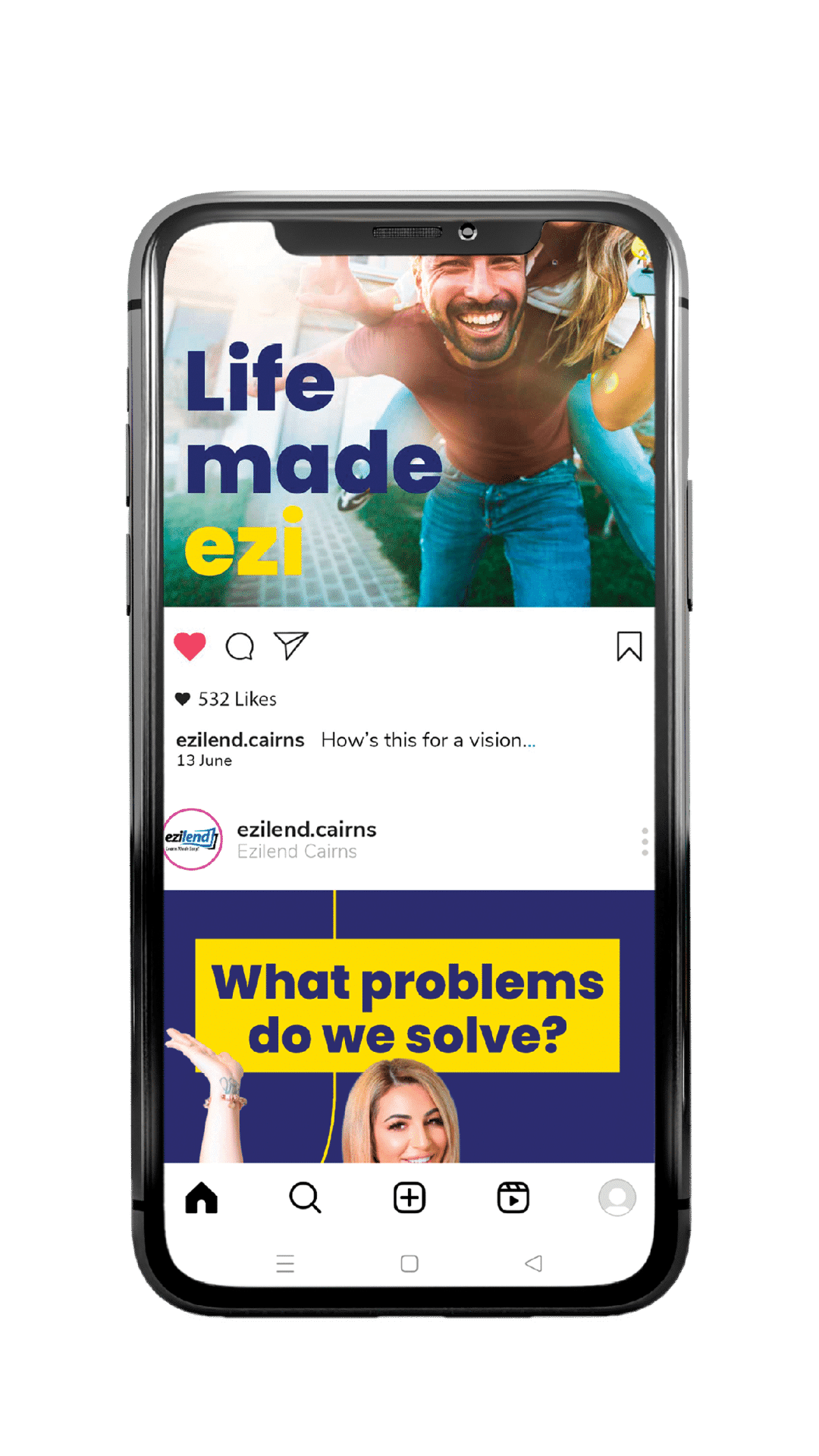 With an expanding team and client base, the Ezilend Cairns branch was keen to ensure their social media content reflected their knowledge, experience and the different personalities within the business.
Working within the corporate brand guidelines, Forte Marketing was tasked with ensuring the social media campaign told the real success stories of its clients while also showcasing the unique solutions it provides.
In a highly competitive finance market, Forte partnered with the local team to uncover the most effective marketing channels and messaging.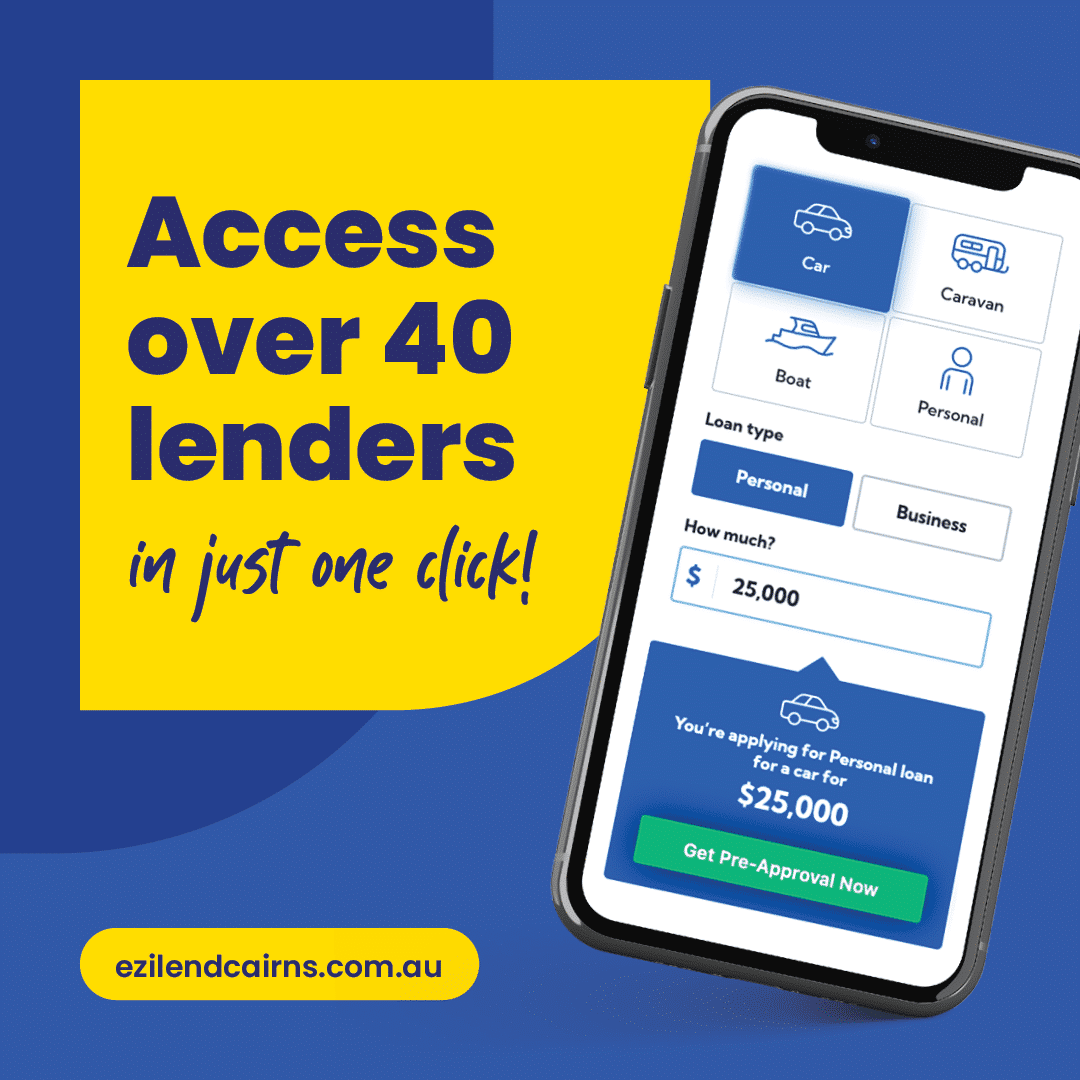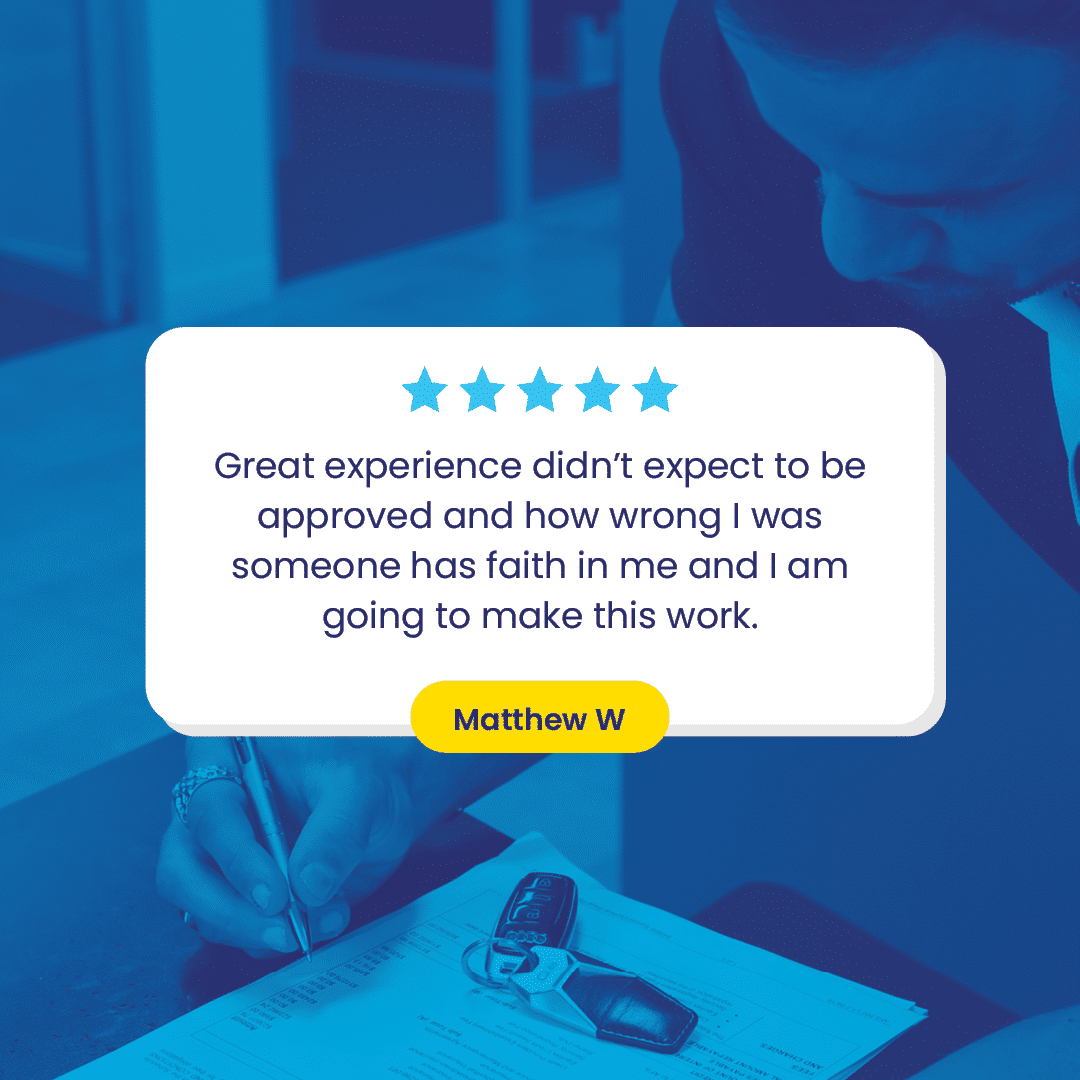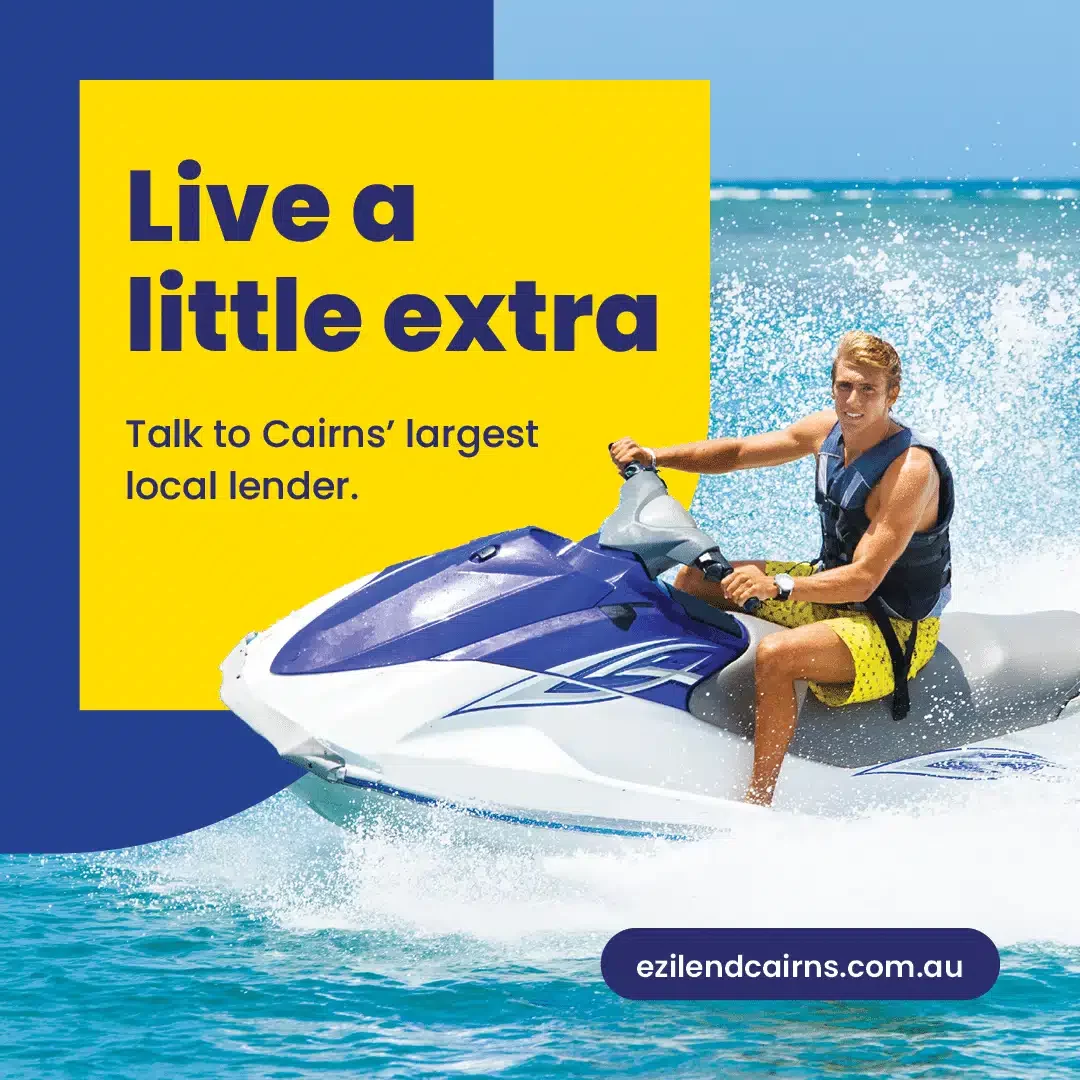 We delivered engaging and dynamic content
To help build a reputation for trust and expertise Forte worked with Ezilend to develop engaging social media content that showcased the services Ezilend has to offer. 
The content aimed to inspire, educate and entice potential clients to go to Ezilend for 'Loans made Ezi'. Whilst at the same time, utilising social proof to reinforce their position as a trusted local finance brokerage firm.
Since the start of the organic campaign, Ezilend has recieved a significant increase in followers, engagement and reach. 
"The Team at Forte Marketing have been exceptional with helping us grow our business not only through social media platforms but through Google as well.
Forte have amazing marketing strategies and designs that just fit our business so well. They have helped us take our business to the next level. I cannot thank them and recommend them highly enough."
- Mel, Finance Broker, Ezilend Cairns