Forte Marketing has partnered with Getaway Trekking to deliver a highly engaging social media campaign.
Since the beginning of the campaign, both Facebook and Instagram have seen drastic increases in reach, engagement and followers. Ensuring the content included a mixture of trek highlights, advice and education for trekkers new and old. With regular trek stories and testimonials, the campaign is helping the brand build a dedicated following among keen outdoor enthusiasts.
We have a long working history with Getaway Trekking having successfully developed their new website in 2020. Whilst also supporting their national and international treks and generating new online bookings through a targeted Google Ads campaign.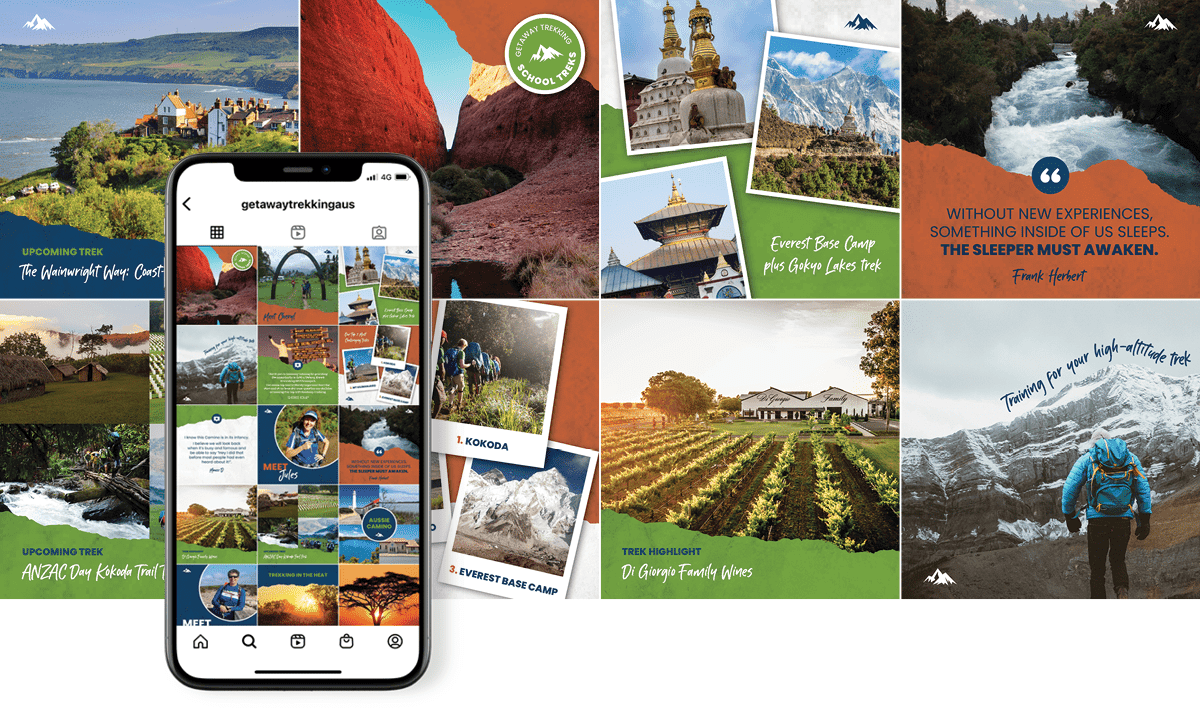 "Forte Marketing has done a wonderful job increasing engagement across my social media platforms. I love how everything looks and am so impressed by their attention to detail both when it comes to content and also in knowing exactly how to communicate with my target audience."
Deb Manders, Managing Director, Getaway Trekking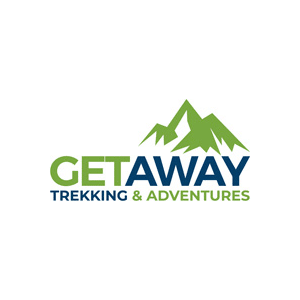 Let us make
your marketing
memorable