Web Development, Brand implementation
CAIRNS COLLEGE ENGLISH
AND BUSINESS
We have supported the Cairns College of English and Business over the past few years by providing and implementing their brand across multiple applications including website, brochure, business cards, and presentation templates among other assets.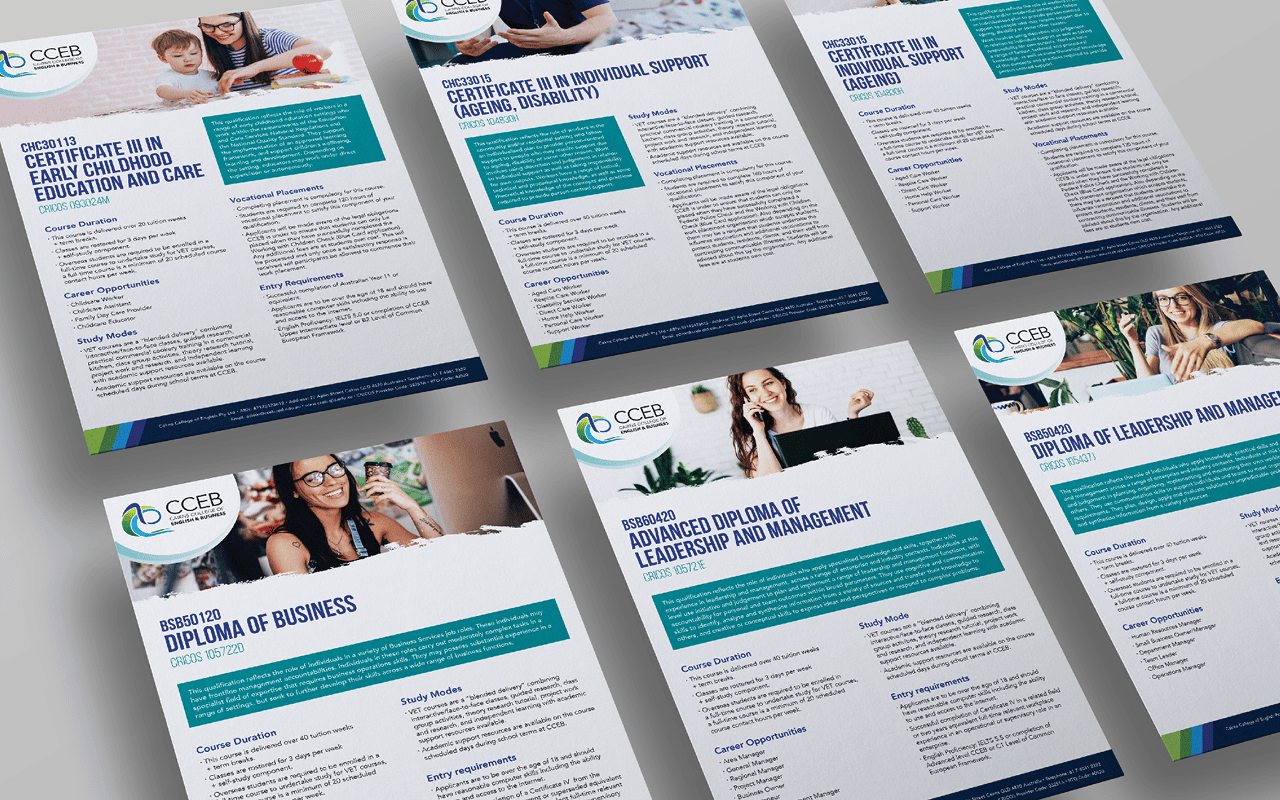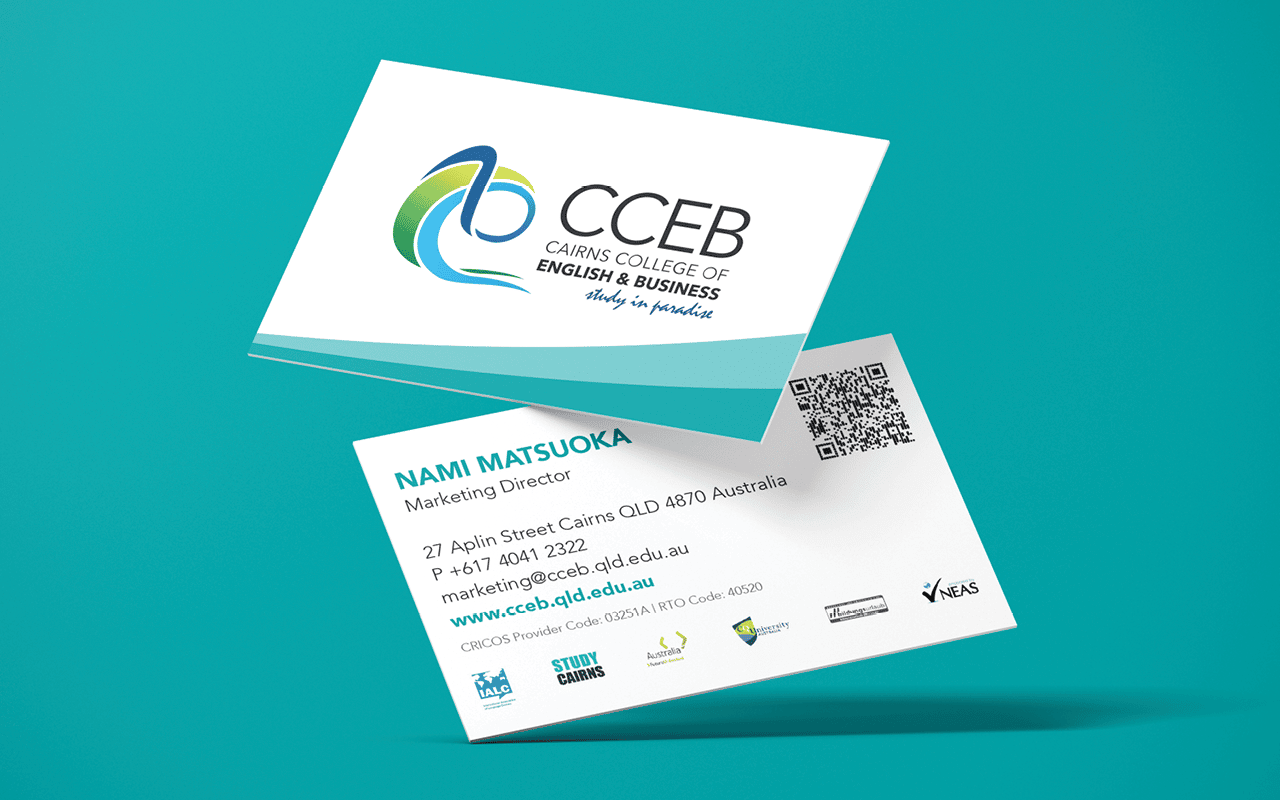 Forte Marketing also developed the CCEB website, which has been a valuable asset not only as a marketing and communication platform but also as a tool to establish relationship with partner agencies, supporting partners, current students and prospects nationally and internationally.
Due to the nature of their business model, the website includes the integration with a real time translation service, which allows students from all over the world to access content in their own language.
Forte Marketing designed and implemented custom templates for CCEB's newsletter campaigns and actively manage and segments their audience database by synchronising data from third party platforms.
Thank you so much for all your wonderful work you have done for CCEB!
We always enjoy working with the Forte Marketing team.
Nami Harrison, Marketing Director, Cairns College of English and Business