Project brief
The Mayi Market was established to bring fresh fruit vegetables, meat, seafood and eggs to Cape York remote communities at regional mainstream prices. To achieve this, food is delivered differently.
The Mayi Market is a no-frills, not-for-profit, online ordering model delivering food boxes to remote customers each fortnight. These boxes are designed to suit the evolving needs of customers, which include pantry boxes and seasonal boxes such as Christmas, Easter and the wet season.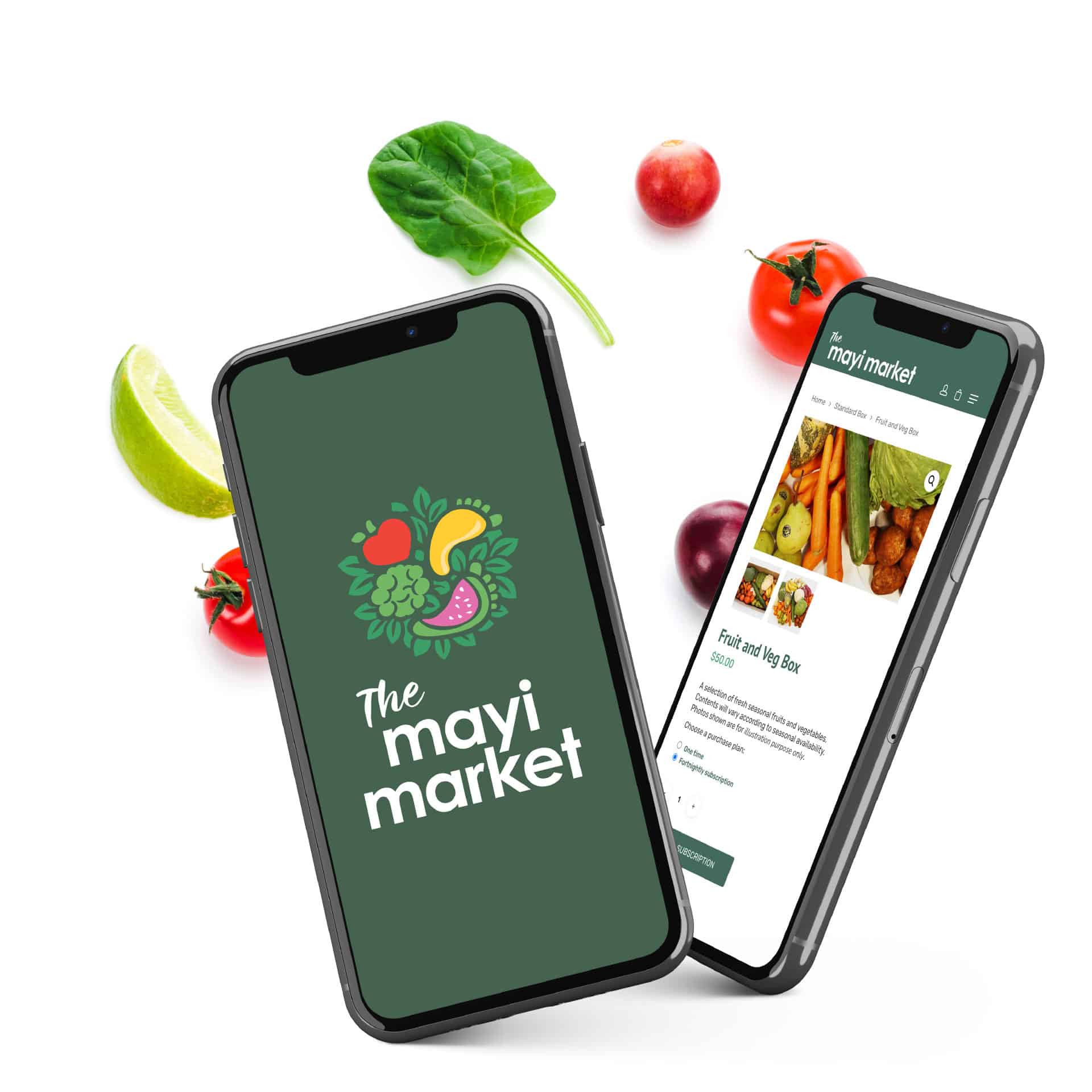 Custom subscription platform
We developed a subscription platform, customised to the operational and market needs. As it isn't viable to deliver fresh food every day or even every week, the system runs a custom renewal process every two weeks. With that in mind, a truck leaves Cairns and drops fresh food boxes in Mossman, Hope Vale, Coen, Aurukun, Laura and Wujal Wujal with the plan to keep expanding its reach as time goes by.
Reaching remote users.
CYP worked with local customers to understand their needs, not only in terms of food and prices, but also in terms of technology. Most users own a mobile phone and not necessarily a laptop or tablet, therefore a fully responsive platform was required. On top of that, we implemented a solution that uses SMS on top of Email to keep customers in the loop of orders, deliveries or any other changes.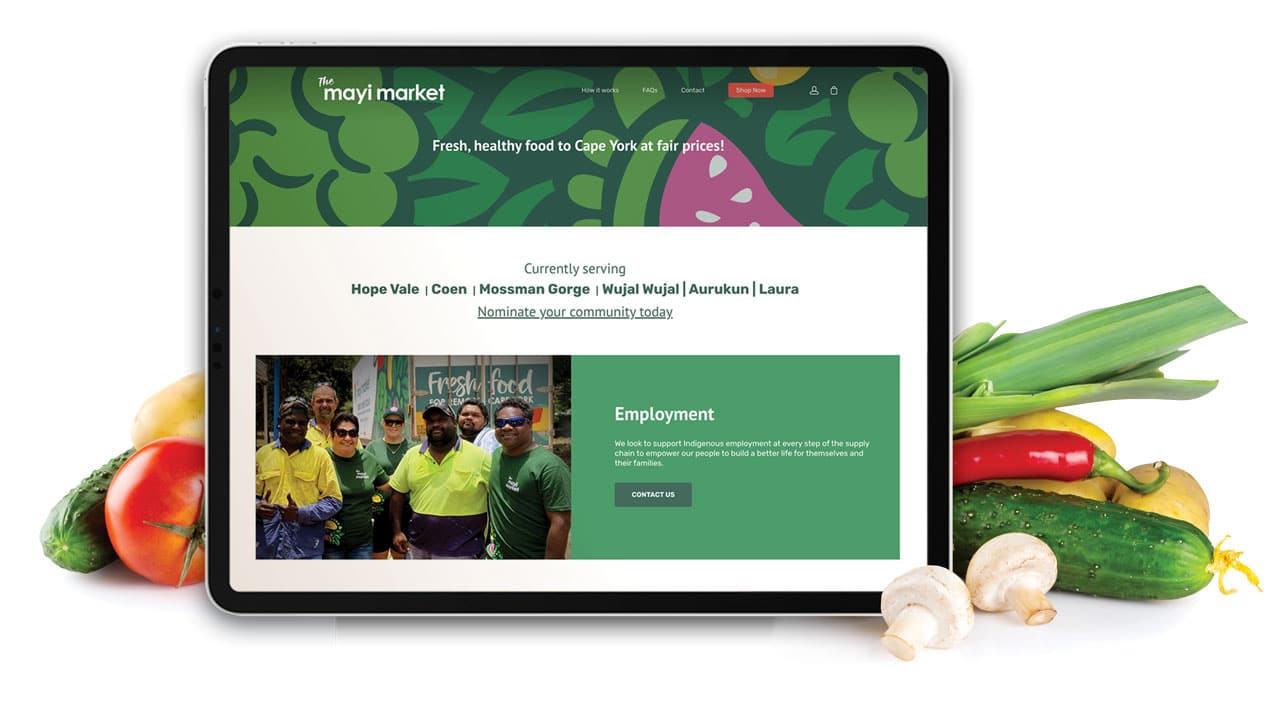 Centrepay payments
Even though users can order one-off / single products at any point, Mayi Market encourages pre-orders online with local support and customers can use Centrepay to ensure fresh food is prioritised in their budget.
We developed a custom integration with Centrepay through a one click upload process of these payments. This action triggers automatic SMS notifications to customers while adding the credit to their personal accounts. Finally this module is connected to CYP's accounting system to facilitate the account reconciliation process. Alternatively, users can pay with Credit and debit cards, with the option to schedule the deduction date.
The Mayi Market was launched in Coen, Hope Vale, Mossman Gorge and Wujal Wujal in 2020 and Aurukun in October 2021. It has been progressively expanded the operation not only in terms of product offering and geographical reach but also in terms of technology by adding new functionalities as scheduling credit card payments, to suit user spending habits and improving communication and reporting capabilities.
Cape York Partnership has big plans for the future and we are thrilled to be able to help reach their goals.
"Juan and the team at Forte are our number one choice for web development support.
We've created numerous websites with Forte now and each time they go above and beyond because they invest themselves in the project. It's always a collaborative process where they listen to our ideas and add value at each stage.
They always make themselves available and any changes or fixes are done quickly. With Forte you know you are a valued client."
Adam Skinner, Communications Manager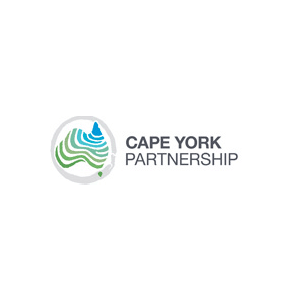 Looking for
a stronger digital
backbone?