Search Engine Marketing and SEO
Ageless Cosmetic Bar in Cairns, owned and operated by Terry Hall, partnered with Forte Marketing to identify opportunities to grow the clinic's presence, visibility and engagement on Google paid and organic placement.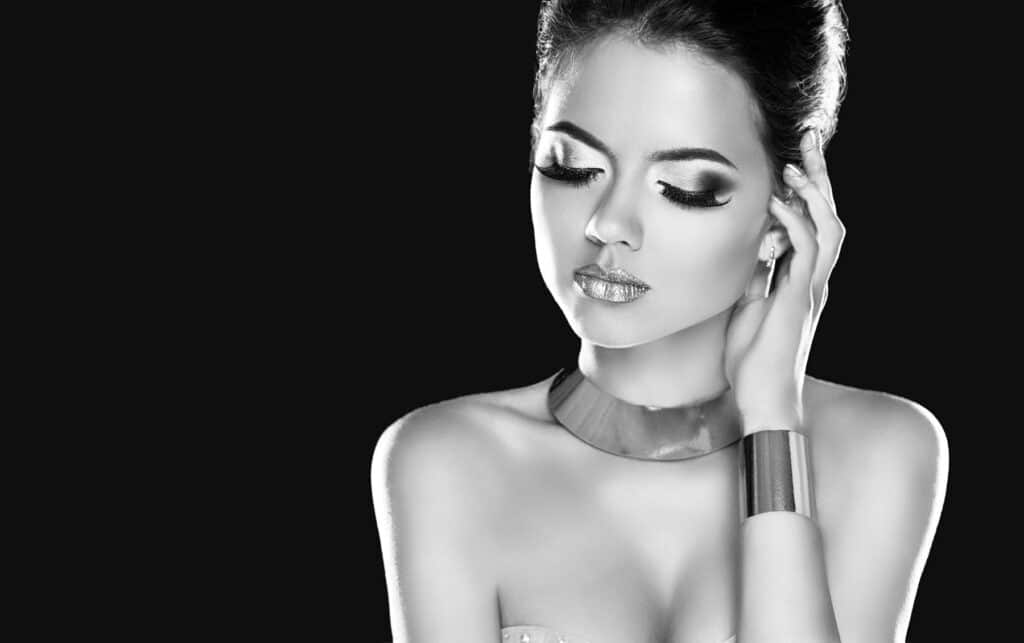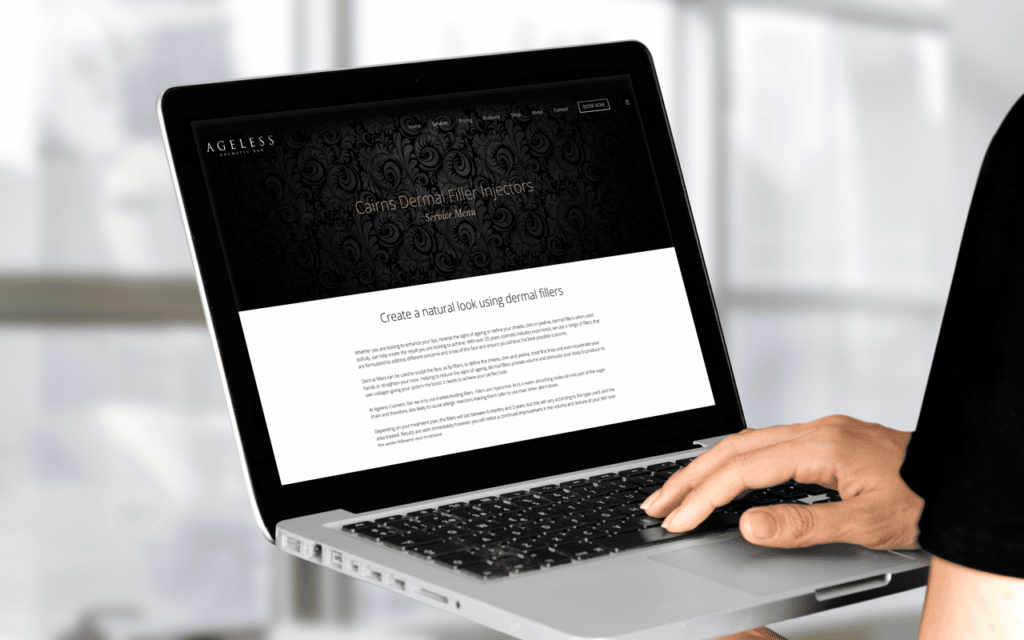 To get quick results, we started with a focus on paid ads on Google Search targeting people seeking cosmetic treatments. In just a few weeks we were able to increase the number of visitors by 54% and appointment bookings by attracting high-intent customers.
While the SEM campaign was running in the background, we implemented a six-month SEO strategy focusing on content creation, technical optimisation and online reputation. With an emphasis on specific treatments, we delivered considerable increases in organic traffic and keyword coverage, resulting in a 45% increase in visits.
The team at Forte has been so accommodating and easy to work with. I'm blown away by how effective and fast their strategies were when it came to improving our online presence and bookings.
Teresa Hall, Owner, Ageless Cosmetic Bar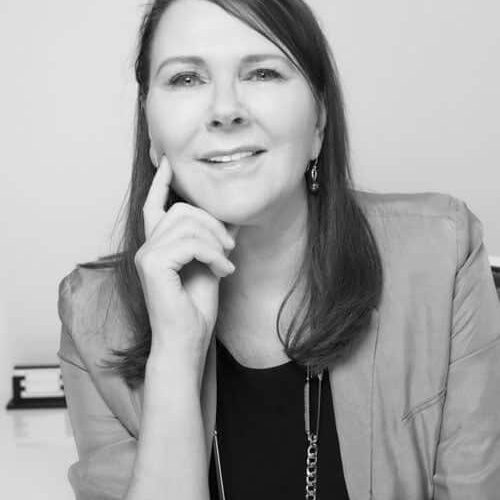 Let us make
your marketing
memorable