Rebrand and web development
Forte Marketing was engaged by Williams Cete & Co to deliver a full-scale rebrand to support the launch of the new practice to existing and new clients.
With expert graphic design and implementation, the transition to the new brand identity was seamless.
This involved working with Williams Cete & Co to create brand assets and guidelines which included business cards, letterheads, envelopes and other collateral.
The team also designed and developed the accounting practice's new website. This included providing compelling copy and coordinating professional photography for the website and to support the brand's launch.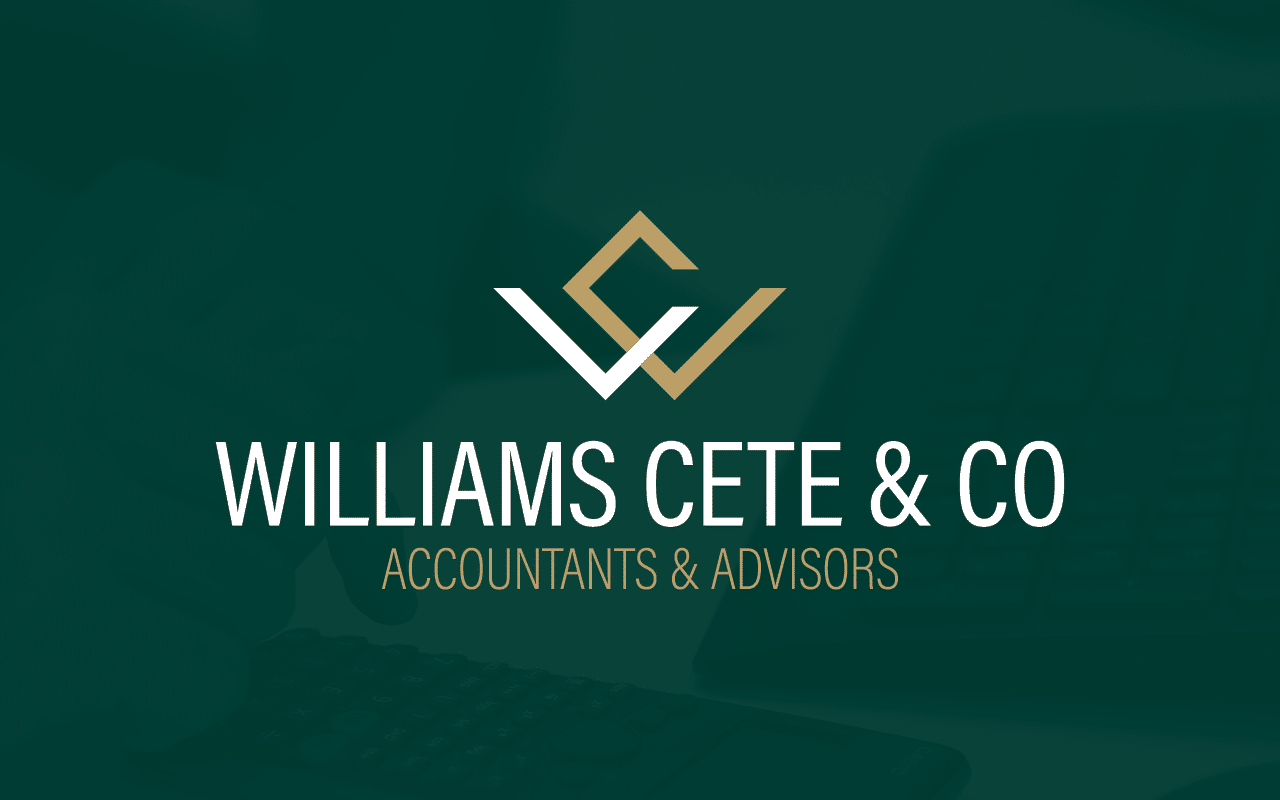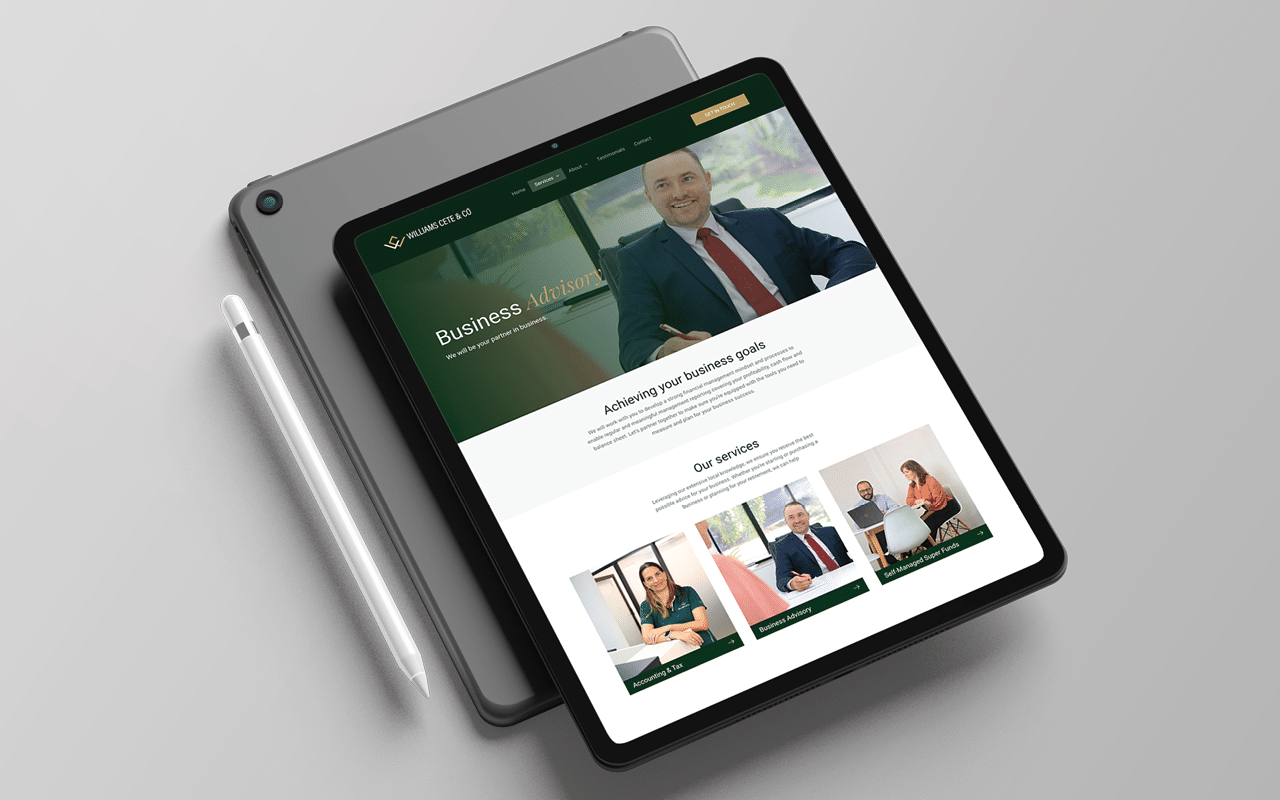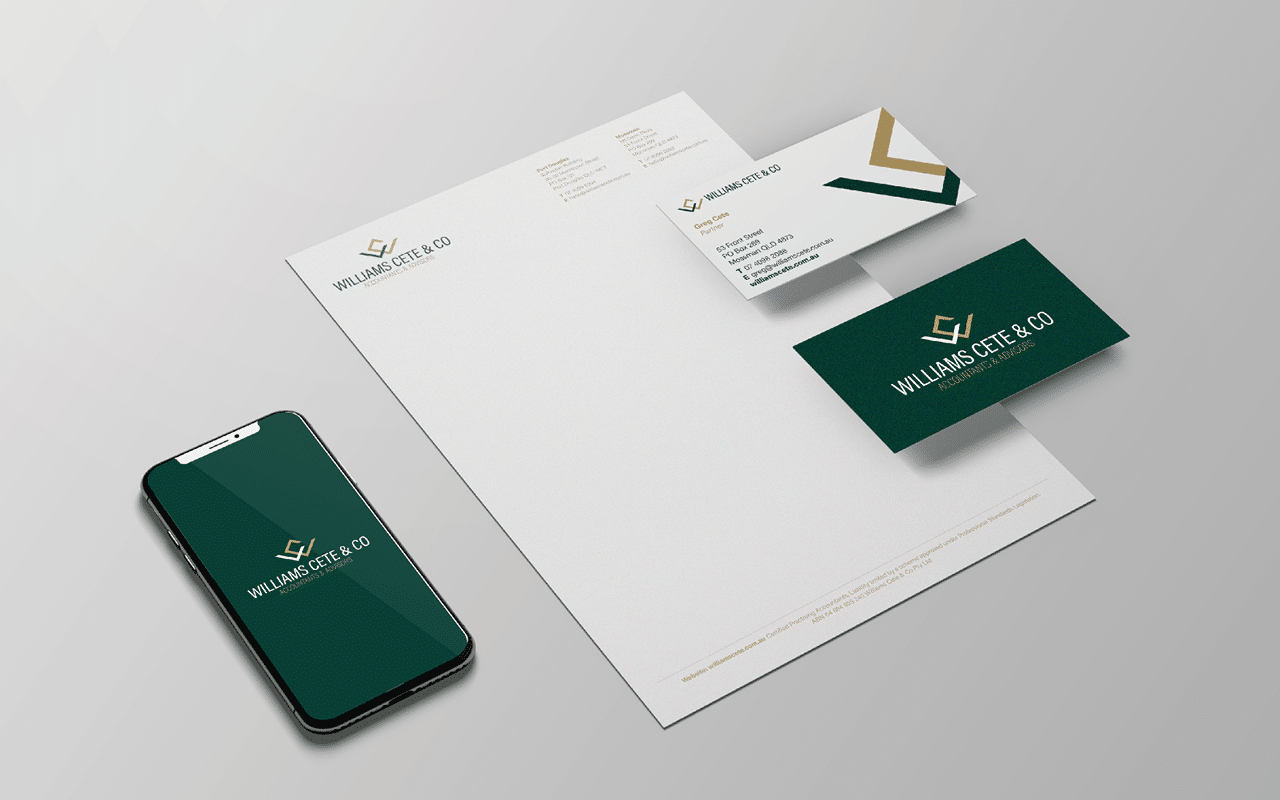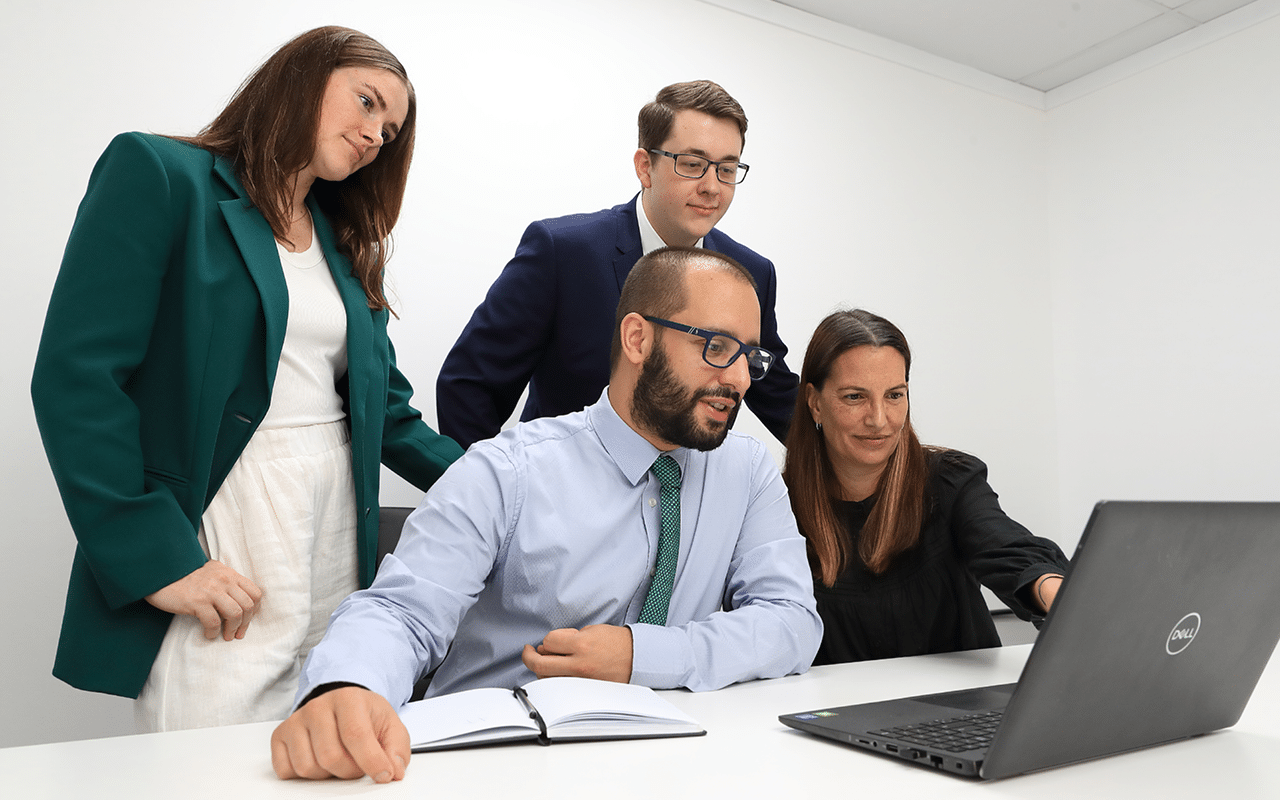 Let us make
your marketing
memorable