For the last couple of years, Forte Marketing has had the opportunity of working with Cape York Partnership to  design and develop their new website, while working on other initiatives within the organisation. CYP consists of 10 entities working on areas of policy, empowerment, education, employment, health, language and culture.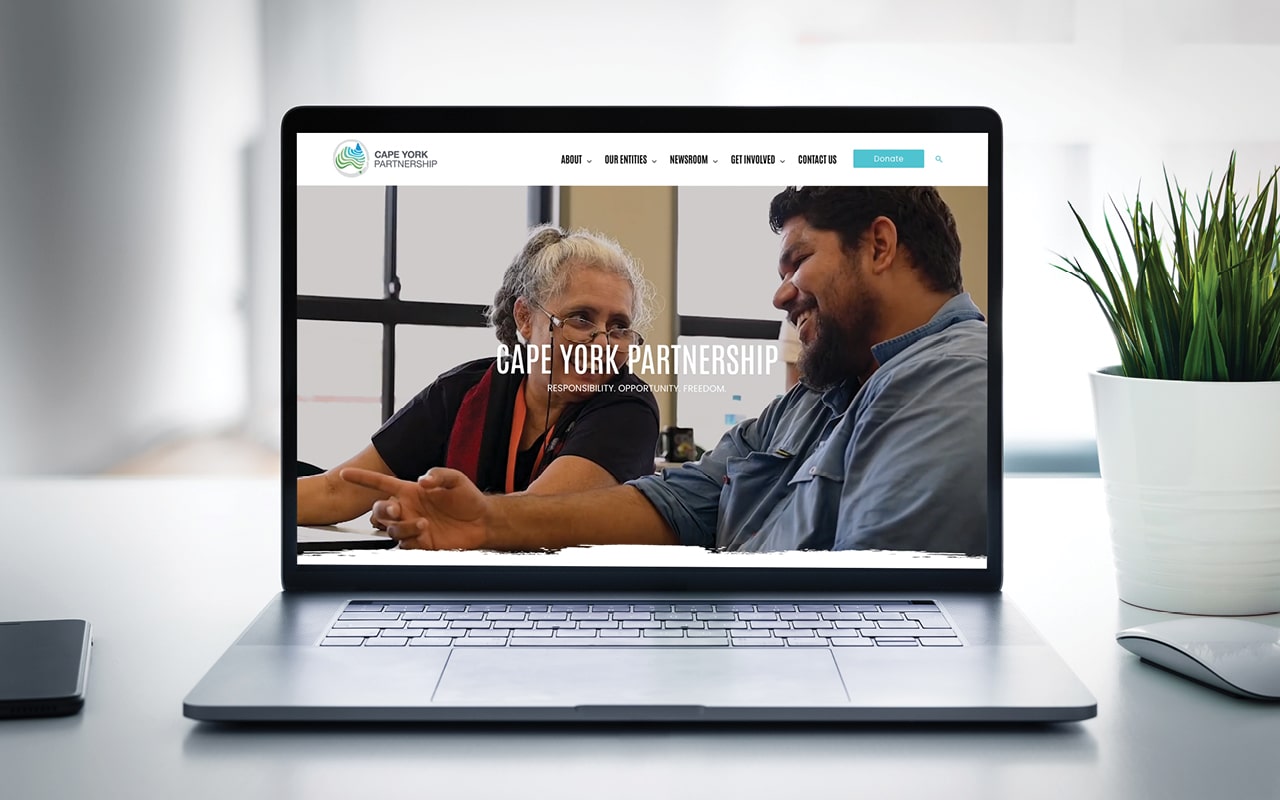 We worked closely with different stakeholders to capture the organisation requirements, understand the priorities in terms of communication and functionality while focusing on a great user experience. With 10 different initiatives, multiple management teams, publications and reports across different topics, an ecommerce site, a donation platform and more than 1,000 articles available, the challenge was to deliver a functional site while making resources findable, engaging and consistent.
The completed website provides users with a clean and compelling visual design, with thoughtful navigation panels, allowing visitors to find information while increasing user engagement through social media, donations and product sales.
Juan and the team at Forte are our number one choice for web development support.
We've created numerous websites with Forte now and each time they go above and beyond because they invest themselves in the project. It's always a collaborative process where they listen to our ideas and add value at each stage.
They always make themselves available and any changes or fixes are done quickly. With Forte you know you are a valued client.
Adam Skinner, Communications Manager
Looking for
a stronger digital
backbone?