Branding, Web Development, Ad Campaigns
Forte Marketing has been working with Style 'n' Furniture on a series of digital and traditional media ad campaigns including TV, Press, Email and Social Media Marketing.
Before Bruce's new showroom opened, we launched an awareness campaign using TV, Press and PR reaching locals effectively. Simultaneously we helped develop collateral including business cards, a brochure, price tags and other assets to reinforce the brand identity.
To support the launch of the brand and showroom, Forte Marketing also built a sleek website to showcase the exclusive range of quality furniture.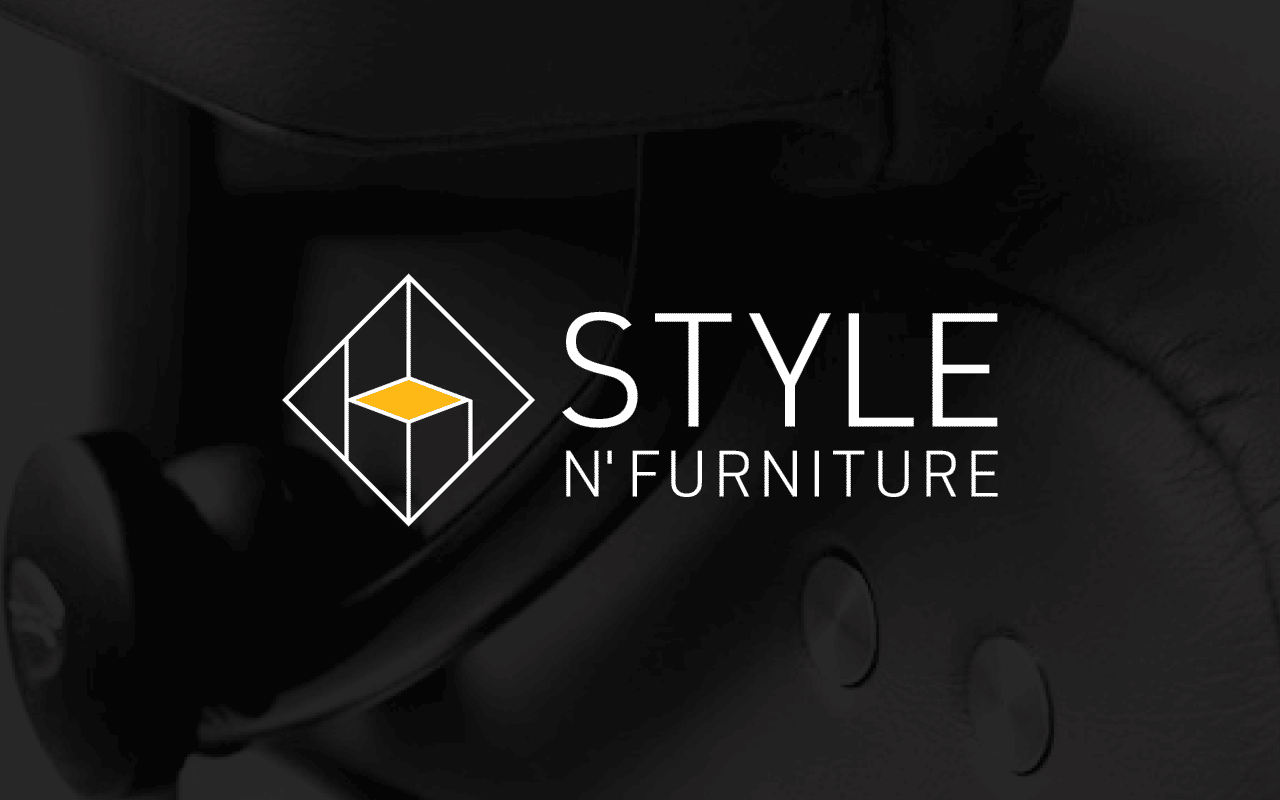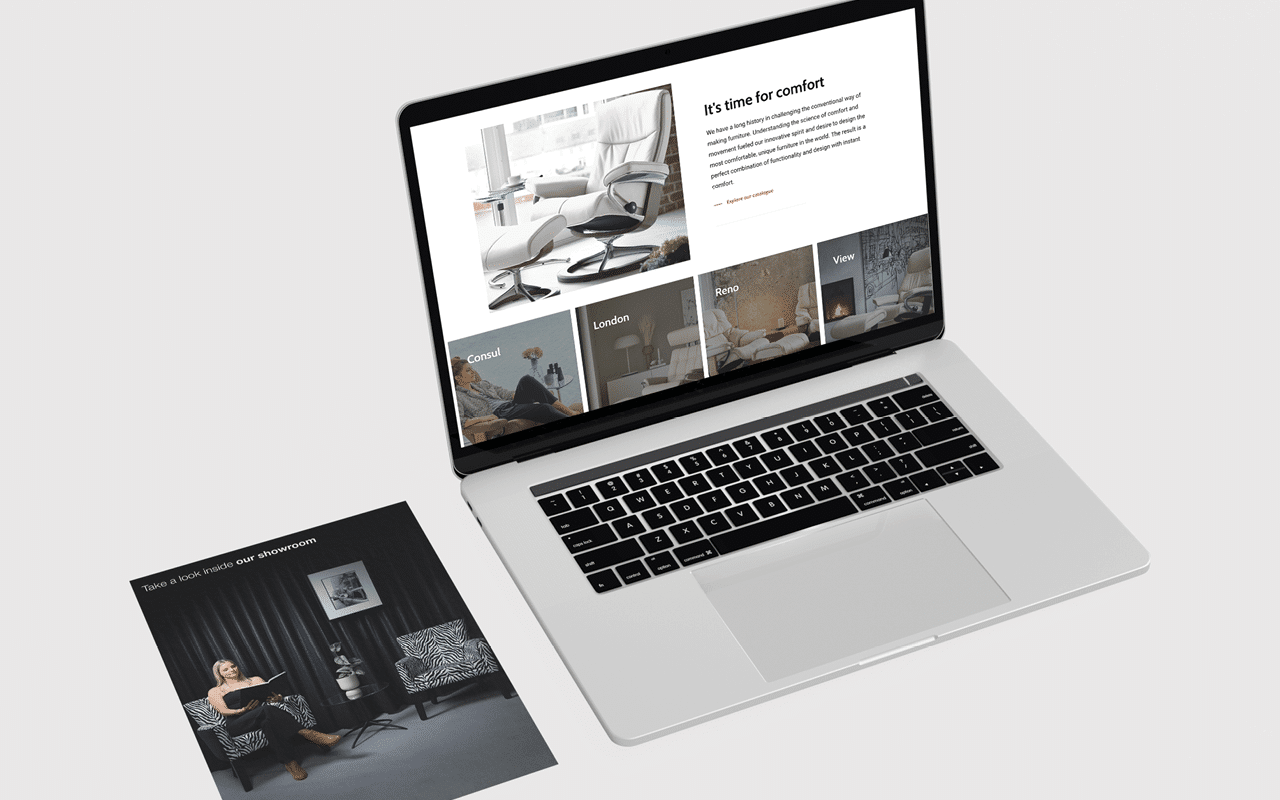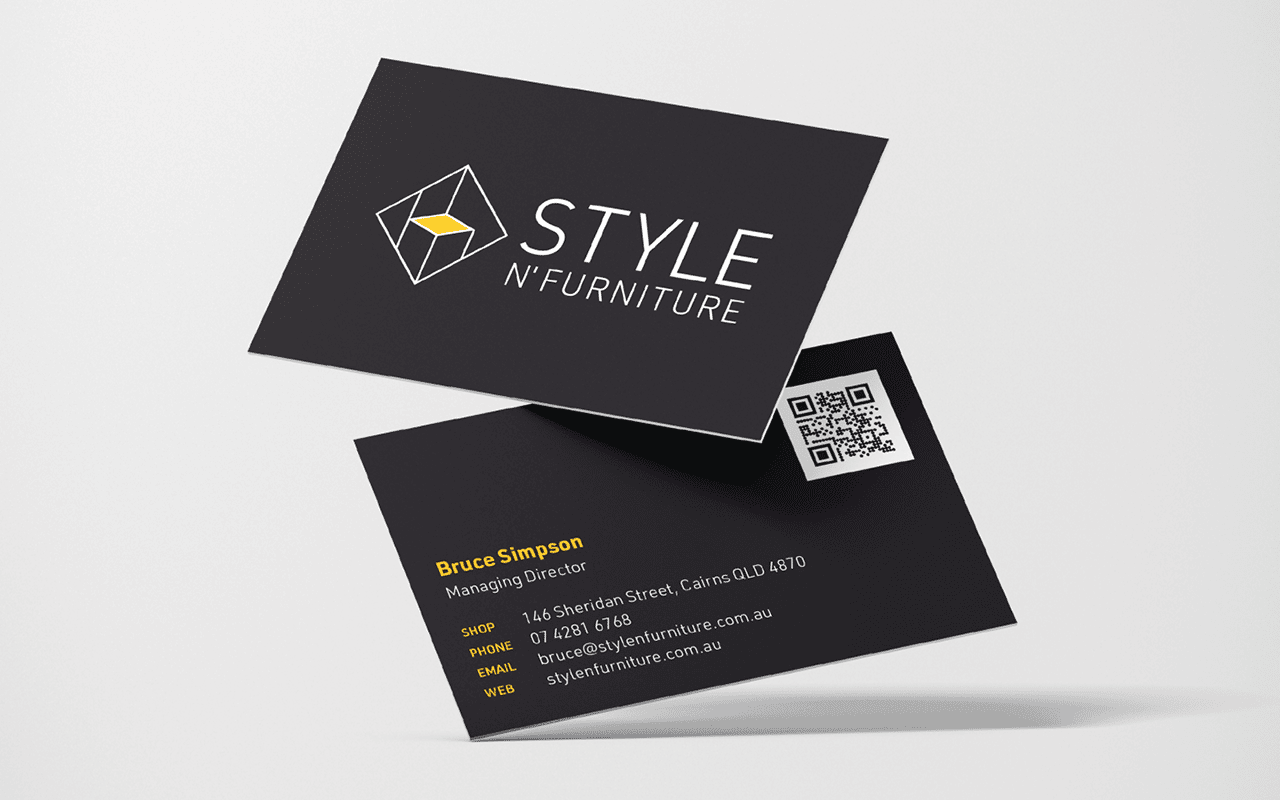 Forte Marketing has provided support to our business in many ways. Having a local agency that we can call and talk with makes a huge difference.
Bruce Simpson, Founder and Managing Director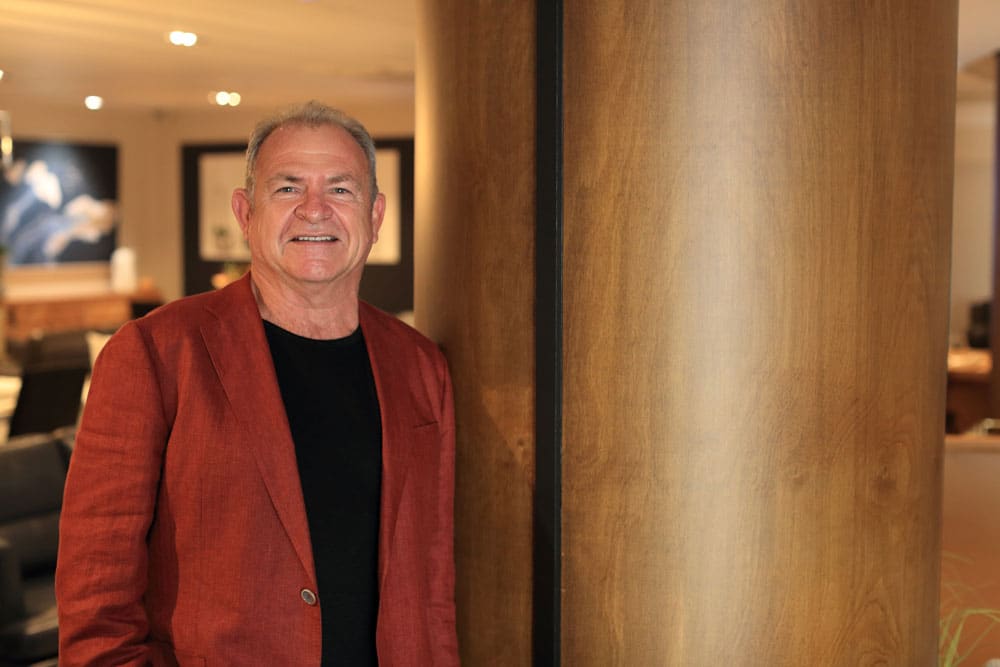 Let us make
your marketing
memorable