Howdy friends, welcome to your bi-annual fill of Shartara's Shenanigans. This one's a real humdinger so I hope you're settled in.
Here's where we left off last time.
⭐ We'd just finished our photoshoot for our Christmas campaign, as well as a refresher shoot for team FM
⭐ I had been attending tonnes of events. We're talking Golf Day (yay for swinging clubs and hitting tiny balls into holes), BEX Awards (double yay for recognising excellence), and the usual suspects like CYC, Launch YEP, BNI and CBWC events (all the yays).
⭐ Forte turned five and the team had a new face, our Junior Web Developer, Callum.
⭐ Our clients were thriving and
⭐ I started a digital marketing course.  
You can read about all this in delightful detail, here.
Alright, we're ready to go.
Roll the highlights!
The beginning of the year is already jam-packed with national and public holidays, but it turns out that it's also the perfect time for a flood of FM celebrations. Birthdays, anniversaries, you name it—we've had it. Darren, Juan and Kirrah all had birthdays and Kirrah and I celebrated our 3rd and 2nd Forte-versaries.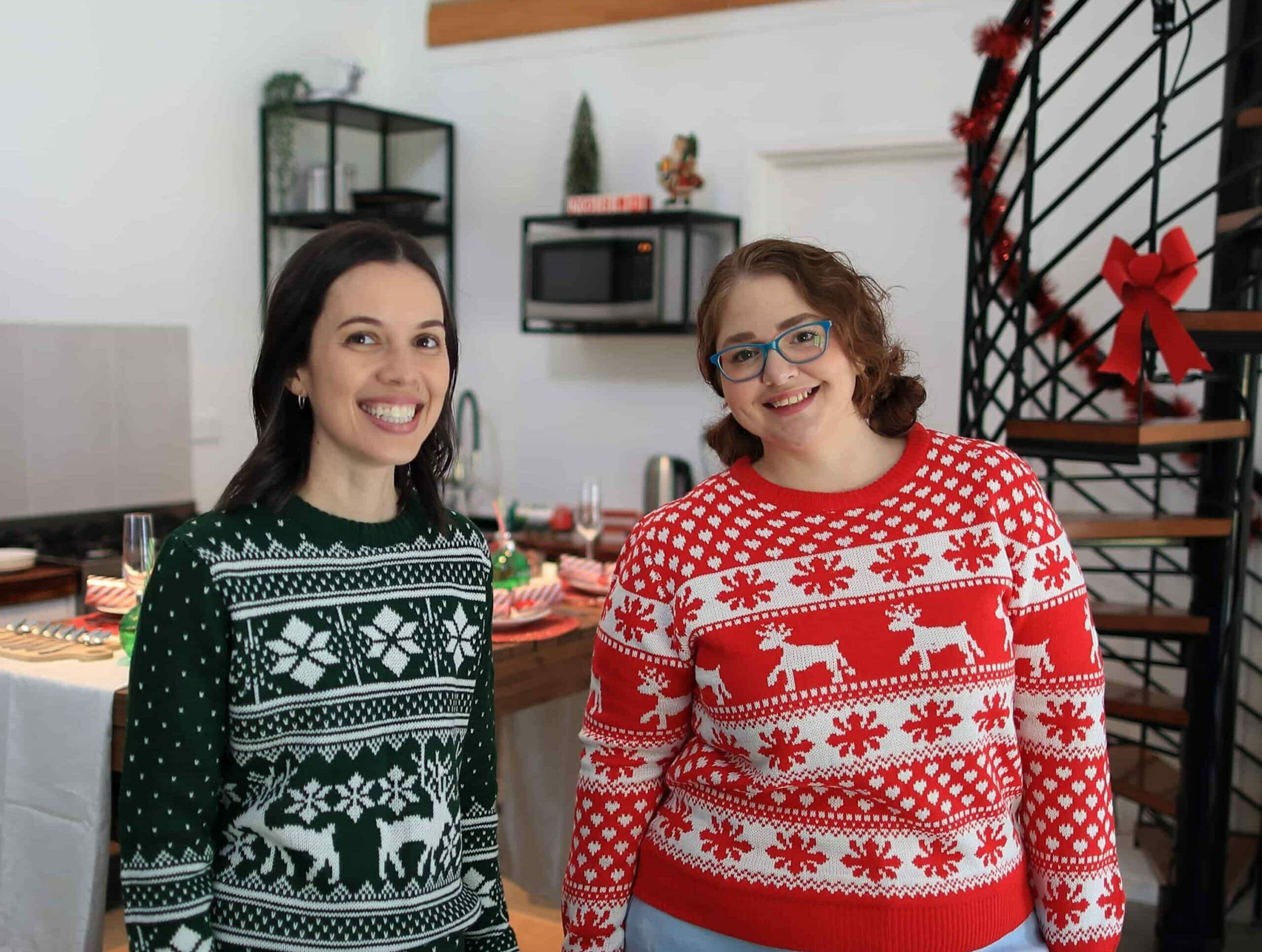 We were thrilled to welcome two newbies to the team; Rachel and Raquel or as I like to call them, the Rach-quels. Rachel steps in as an additional graphic designer, and Raquel is our very own videographer. They've seamlessly become part of the Forte family, and we couldn't be happier to have them here.
Of course, amidst the celebratory madness, I've been doing my usual round of event hopping. You all know how much I love them. Cairns Young Chamber has been pulling out all the stops, organising some absolutely stellar events. From another round of speed networking to two fantastic Panel Series' 'Your Wealth' and 'Your Career', and let's not forget the monthly Chat and Cheers, it's been nothing but good times and insights.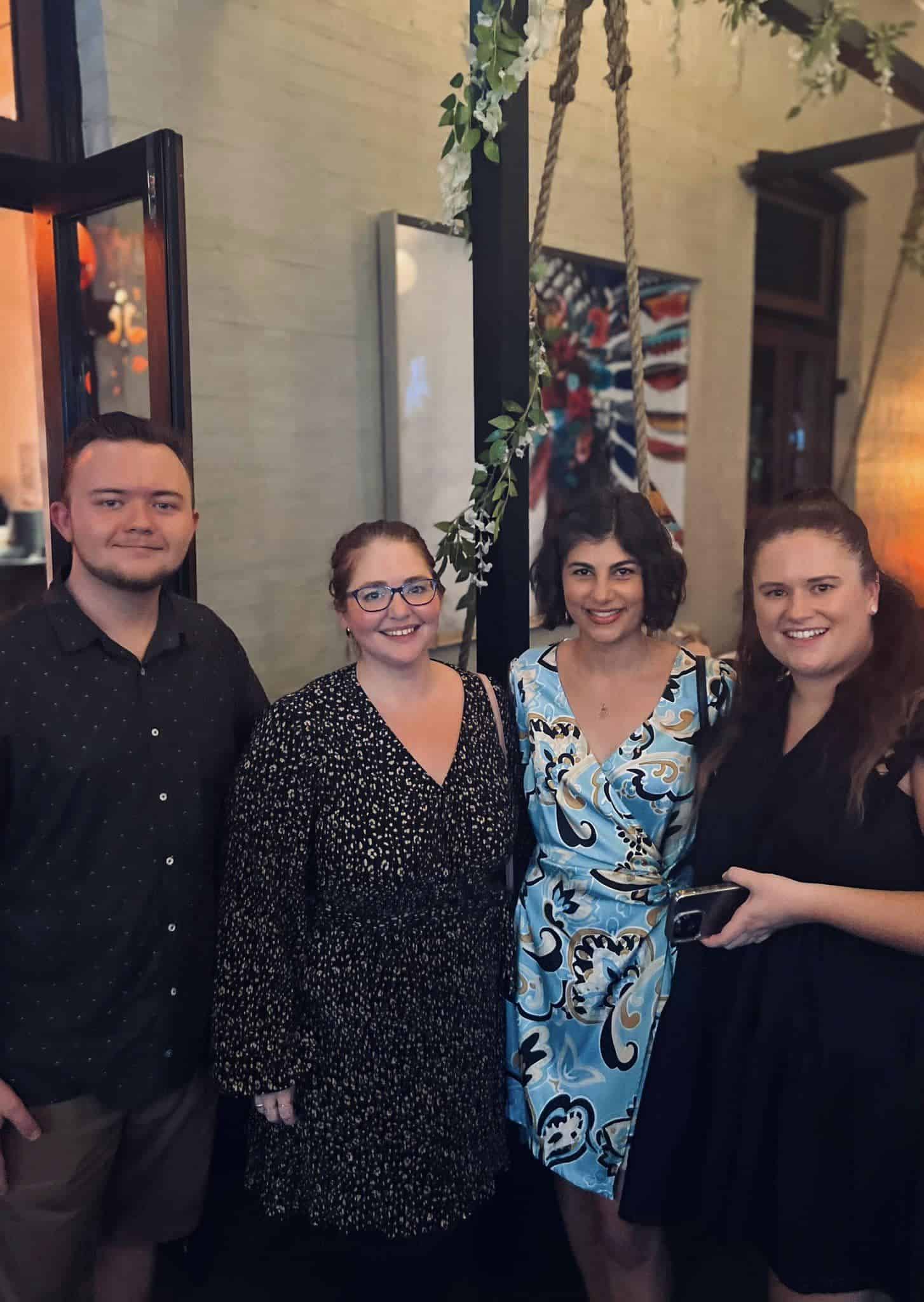 Speaking of good times, yours truly, along with Darren and Juan, set up shop at a Cairns Chamber Luncheon in March and I even squeezed in some BNI meetings for good measure.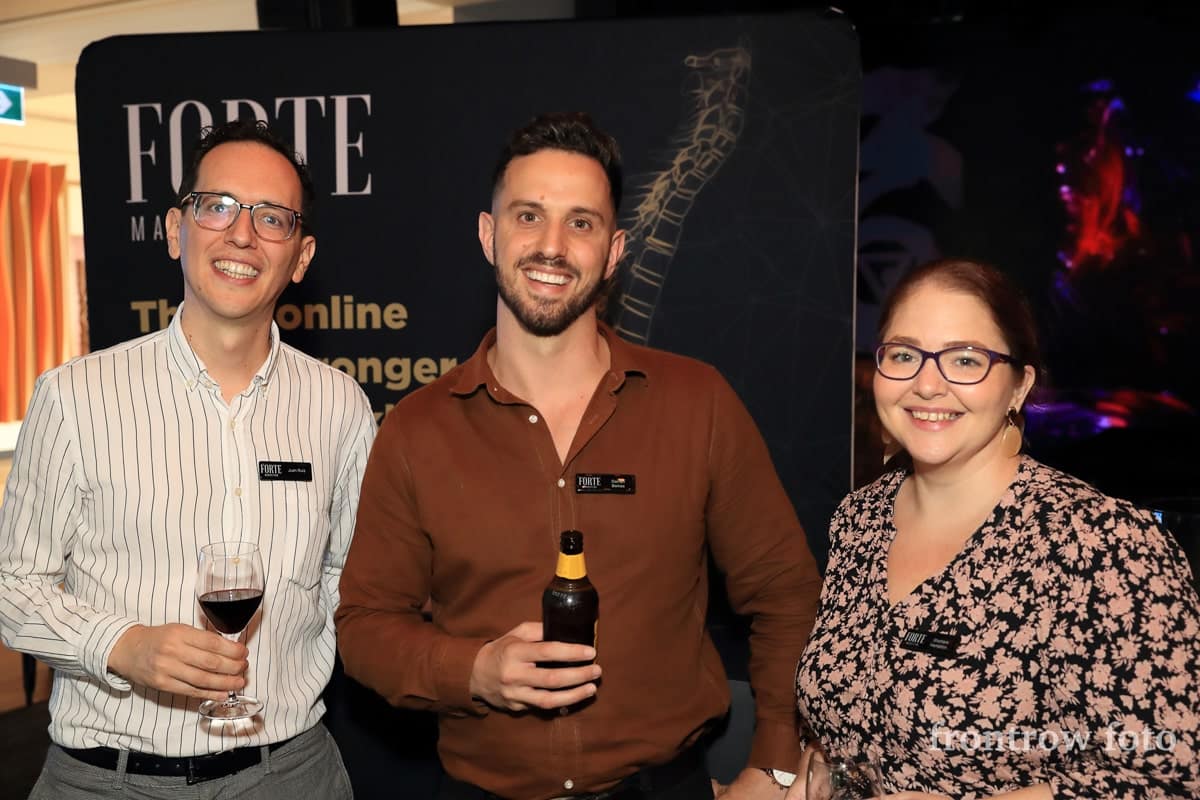 But wait, there's more! My favourite day of the year came early with the Cairns Chamber Golf Day happening in May. This year we had Hole 7 so you know what that means... We had a 70s Disco! Our Boogie Wonderland was a big hit.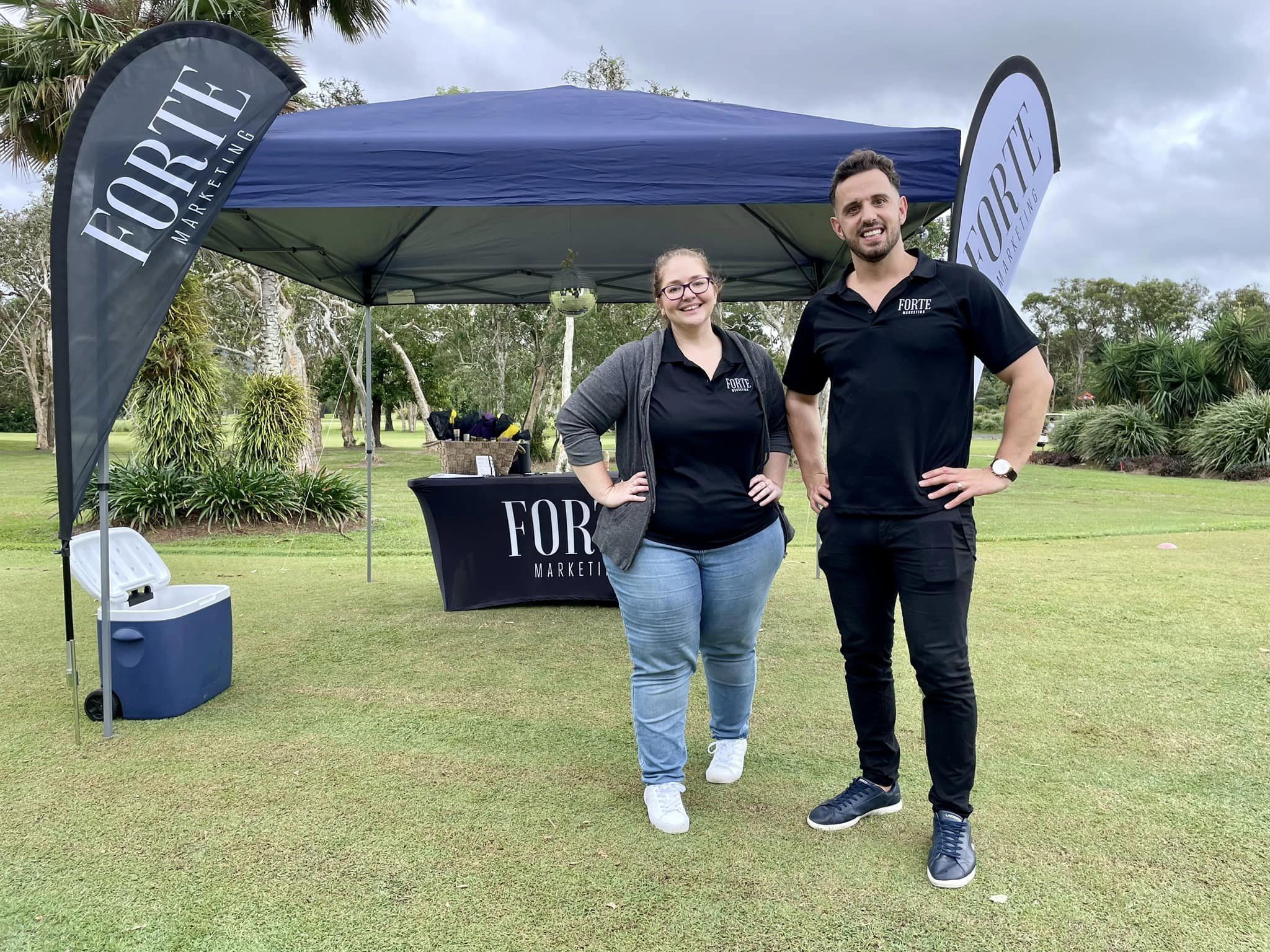 On a more professional note (don't worry, I won't let it get too serious), the Forte crew have held some pretty great workshops about websites, marketing and SEO and I successfully completed my short course and can now officially call myself a 'Digital Marketing Professional.' But let's be real here, folks, it's just a fancy title. Nothing has really changed. I'm still the same ol' Shartara, ready to take on the world one shenanigan at a time.
Oh, and speaking of changes, we decided it was time to expand our office space. We went all Hulk on that back wall and claimed dominion over the storeroom. I'm kidding. It was a professional hit job. Now we have a dedicated meeting room, which is a game-changer for our weekly team update and client meetings. It's those little things, right?
Little things! That reminds me... We also have the very important Winnie Wednesdays featuring this little star. ✨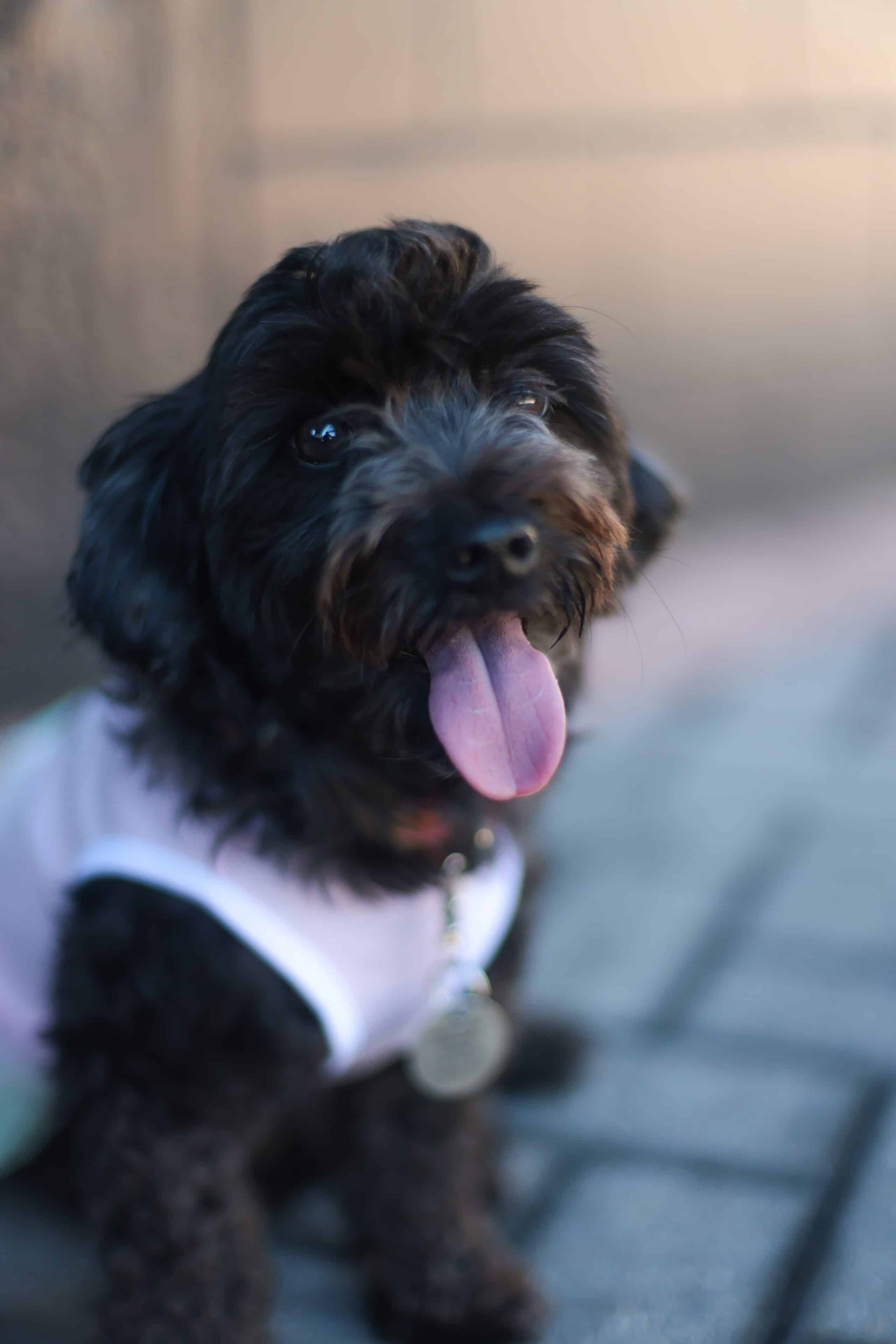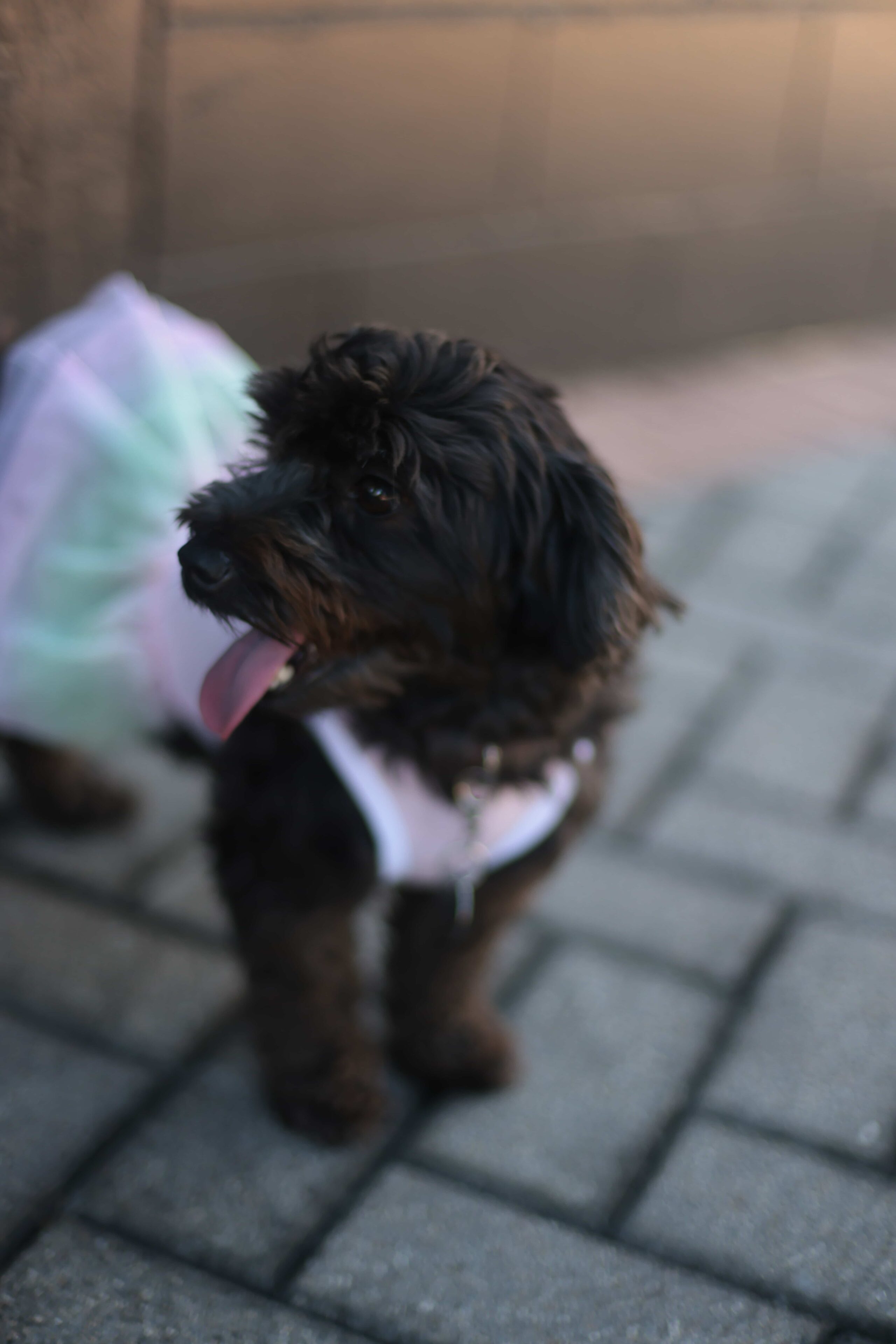 This year (appropriately deemed the year of the spice 🌶️) has been an absolute whirlwind. It's been so jam-packed with events, new faces, and general mayhem that it's difficult to keep track of everything. But hey, take my word for it, stuff has been happening left, right, and centre. The fun never stops!
Anywho, that's it for now. Duty calls, and I must attend to some supes urge-imp business things. But fear not, I'll be back before you know it, ready to unleash more shenanigans upon the world.
Waving!