TRANSFORM YOUR
DIGITAL PRESENCE
If you are looking to revolutionise your digital presence through creative and performance driven web applications, we can help. Combining digital insights, technical know-how and beautiful design, we bring your digital goals to life.
Your website should be the powerhouse that drives your business growth and potential. Let us help you take your ambition from concept to reality.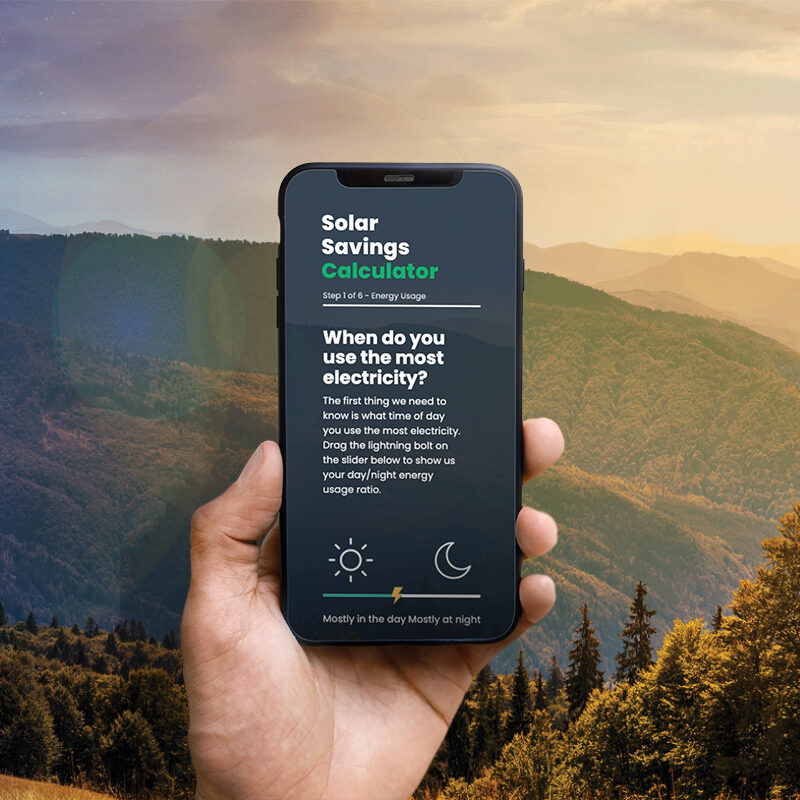 Great service, as standard
We lead customers throughout the development process, from concepts, copywriting, design and development, to deliver creative and performance driven websites.
Our expert web design team has been helping local, national and international businesses build their digital presence, generate more traffic and increase their online revenue streams since 2017.
Our website design expertise include highly skilled web developers, designers, creative copywriters, photographers and content creators, who know what it takes to build awesome websites. With user experience at the centre of everything we do, you can be sure your custom website will look great on mobile and desktop, and will delight your customers with every click.
We help clients transform ideas, products or services into profitable businesses through high performance ecommerce websites with smart integrations.
Read more
We help businesses to scale up by upgrading those time-consuming spreadsheets and repetitive processes into smart automated tasks so you can focus on what's important.
Read more
Faster pages, higher engagement. We provide cloud-based, secure hosting solutions that impacts Google rankings, online sales, website conversions and customer satisfaction.
Read more
From WordPress, Umbraco, Shopify, Webflow (and beyond) we can help maintaining, upgrading, supporting you through your business journey.
Read more
When you advertise online, your website should effectively turn visitors into customers or sales. Let us optimise your website, so you are set for success.
Read more
Web design that sets you apart
Standing out is important for any brand and creating a website is no different. Based in North Queensland, our Cairns web design team will guide you through the development process. Ensuring your website is designed with experience, insights and creative flair.
If you need a development company that can help you stand out online, say 'hello'.
Frequently Asked Questions
While every website is different and custom built to reflect your business goals and needs, the costs of building a website ranges between $5,000 to $20,000.
During your initial meeting we will provide an accurate estimate and project plan to make sure you are fully aware of costs and scope from day one.
Typically, a website development project takes from 4 to 6 weeks to complete, depending on the complexity of the project. We have a proven web development process in place which includes multiple checks during the process to make sure we deliver what the client needs.
On top of that we offer six months of support included on every web project.
Powering more than 40% of the world's websites, WordPress is our most popular and preferred web development platform. Given its flexibility, functionality and integration compatibility, we can deliver a robust and secure website.
In saying this, we have experience and can work on any web platform including Webflow, Umbraco, Wix, Shopify, Drupal or a custom content management system. We are web developers no just WordPress aficionados.
All of our web clients receive six months technical support and monthly reporting, to ensure your site goes above and beyond.
We take pride in our work and want to ensure that our clients are proud to show off their new website rather than settling for 'near enough is good enough' through fear of additional costs.
After the first six months we offer maintenance plans to keep your platform up to date.
Yes, we offer Australian-based fast and secure hosting solutions with world-class infrastructure, worldwide CDN, edge caching and enterprise-level features. In saying this, we don't hold your website hostage with us. You can choose your own hosting solution and we'll help you move it there.
Yes, no matter what Content Management System we use, we always build our sites with the user in mind.
You will be able to update content or images on your site. On top of a training session and an operating manual, we are an email or phone call away in case you need help with content updates (or in case you break your own site).
Our team goes beyond web design and development. Our agency, as any other business operate in multiple environments and use different cloud applications. We help businesses grow by upgrading those time-consuming spreadsheets or application silos by automating repeatable processes with smart tasks.
We have extensive experience with software integration including Xero, Stripe, Mailchimp, JobAdder, Moveware, Zoho, etc.
Yes, we have built custom software as a service (SaaS) solutions for specific industries and needs. While we don't like to reinvent the wheel and will work with you to find solutions that are available in the market, if there is a need to build a custom solution from the bottom up, we can help with that.
No, while we can help with prototypes and UI/UX design, building native apps for the Apple Store (iOS) or Google Play (Android) stores is not our core business.
Looking for
a stronger digital
backbone?