Transform your digital presence -
Web Design Cairns
We partner with brands to revolutionise their digital presence by delivering creative and performance driven websites. Combining digital insights, technical know-how and beautiful design, we work closely with clients to bring their digital goals to life.
As highly skilled web developers, our team of designers, creative copywriters, photographers and content creators know what it takes to build awesome websites. Looking great on mobile and desktop, they will delight your customers with every click.
Our core web design and consultancy services
Our expert web design team has been helping local and national and international businesses build their digital presence, generate more traffic and increase their online revenue streams since 2017.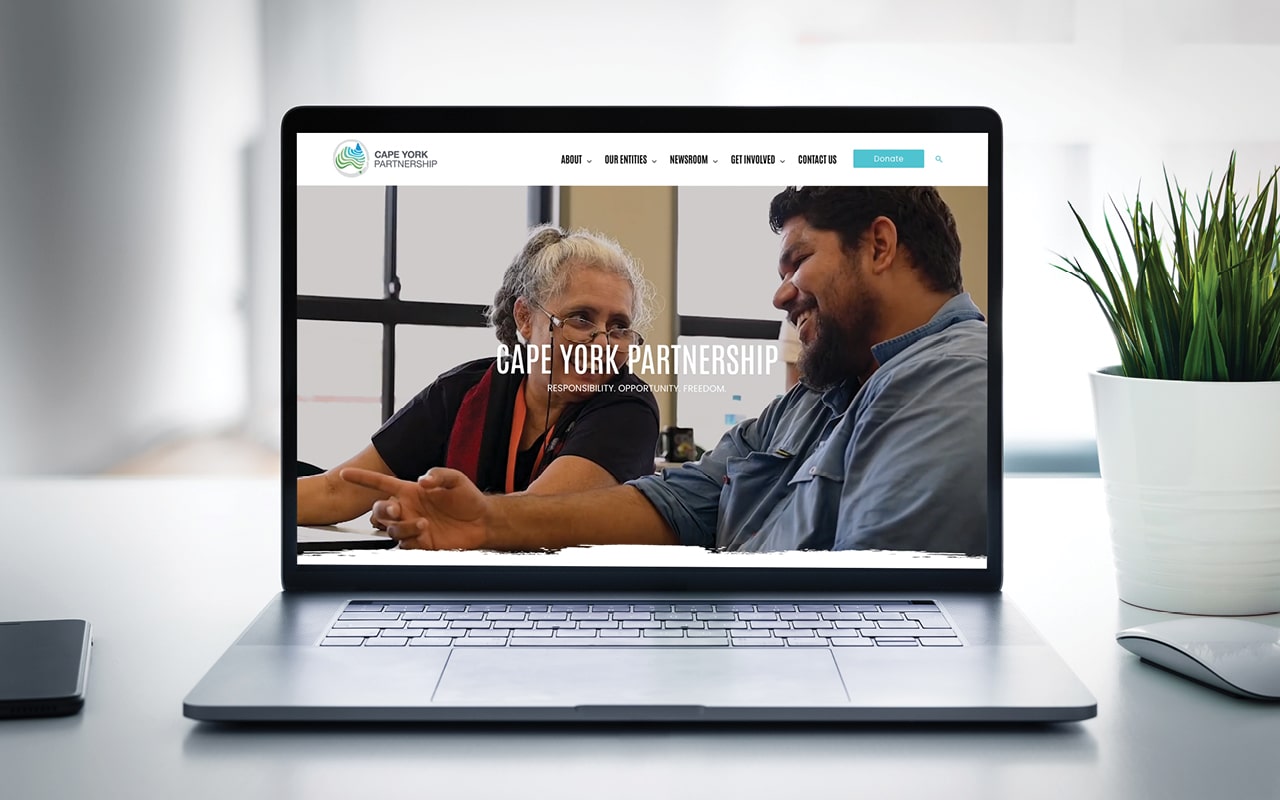 Slide
RESPONSIBILITY. OPPORTUNITY. FREEDOM.
Services: Design, SEO, Web Development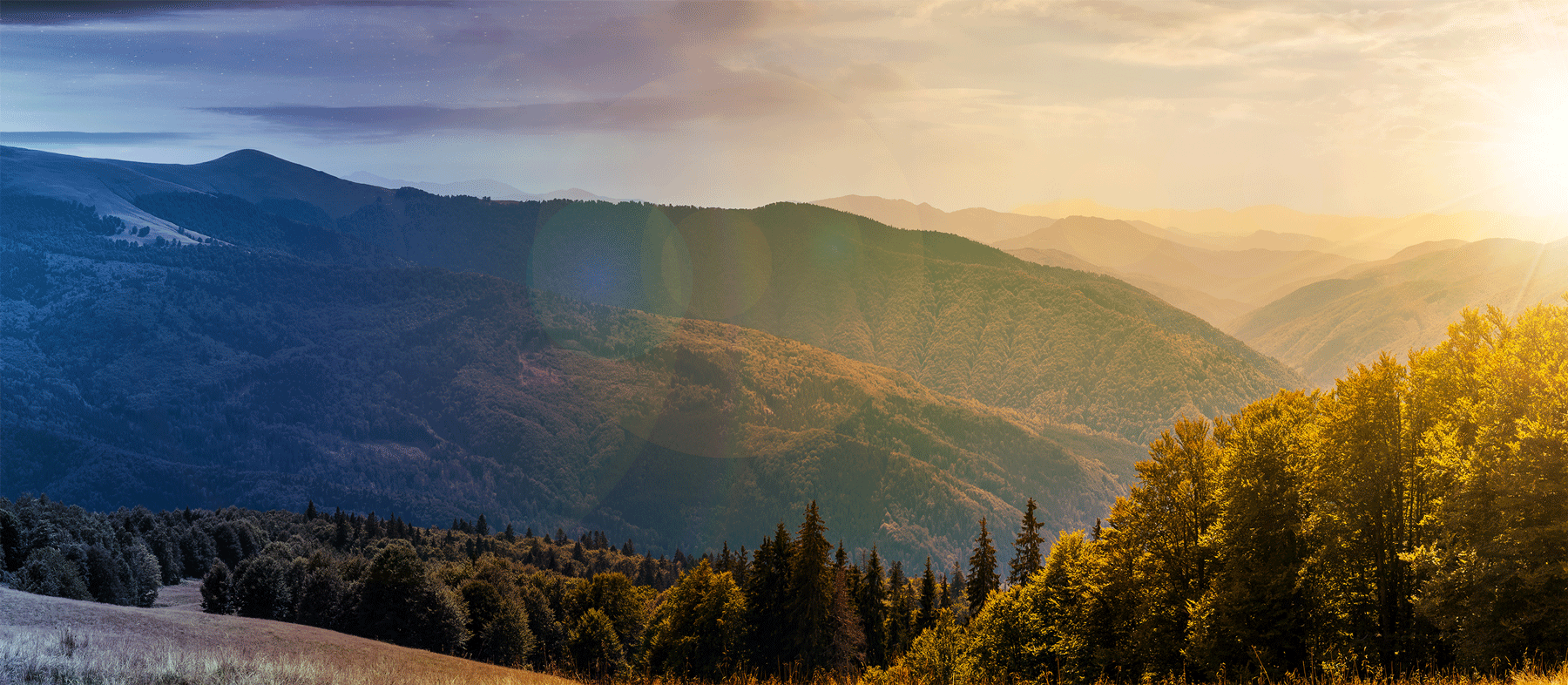 Slide
TURN SUNLIGHT INTO POWER
Services: Design, Google Advertising, Web Development, Social Media Advertising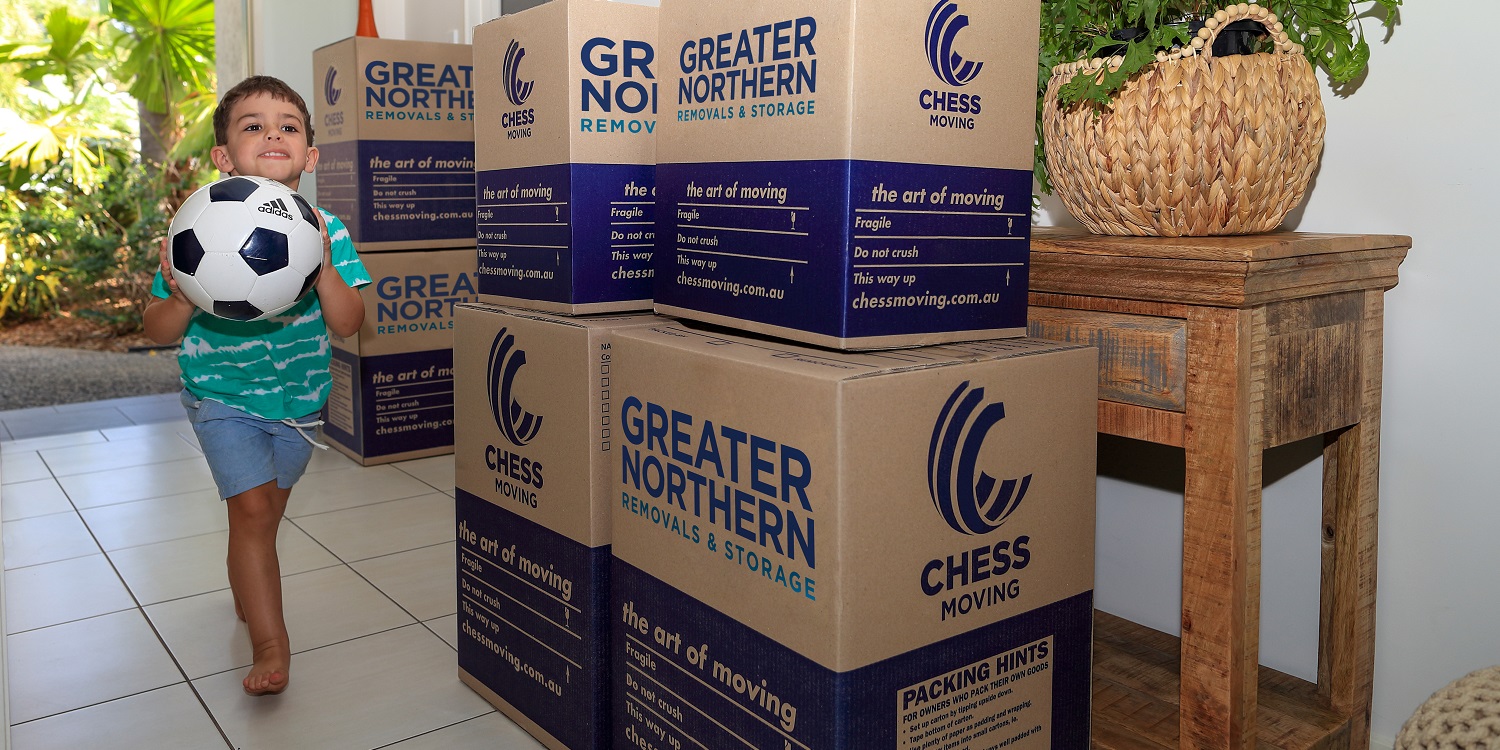 Slide
GREATER NORTHERN REMOVALS
THE ART OF MOVING
Services: Branding, Web Development, Marketing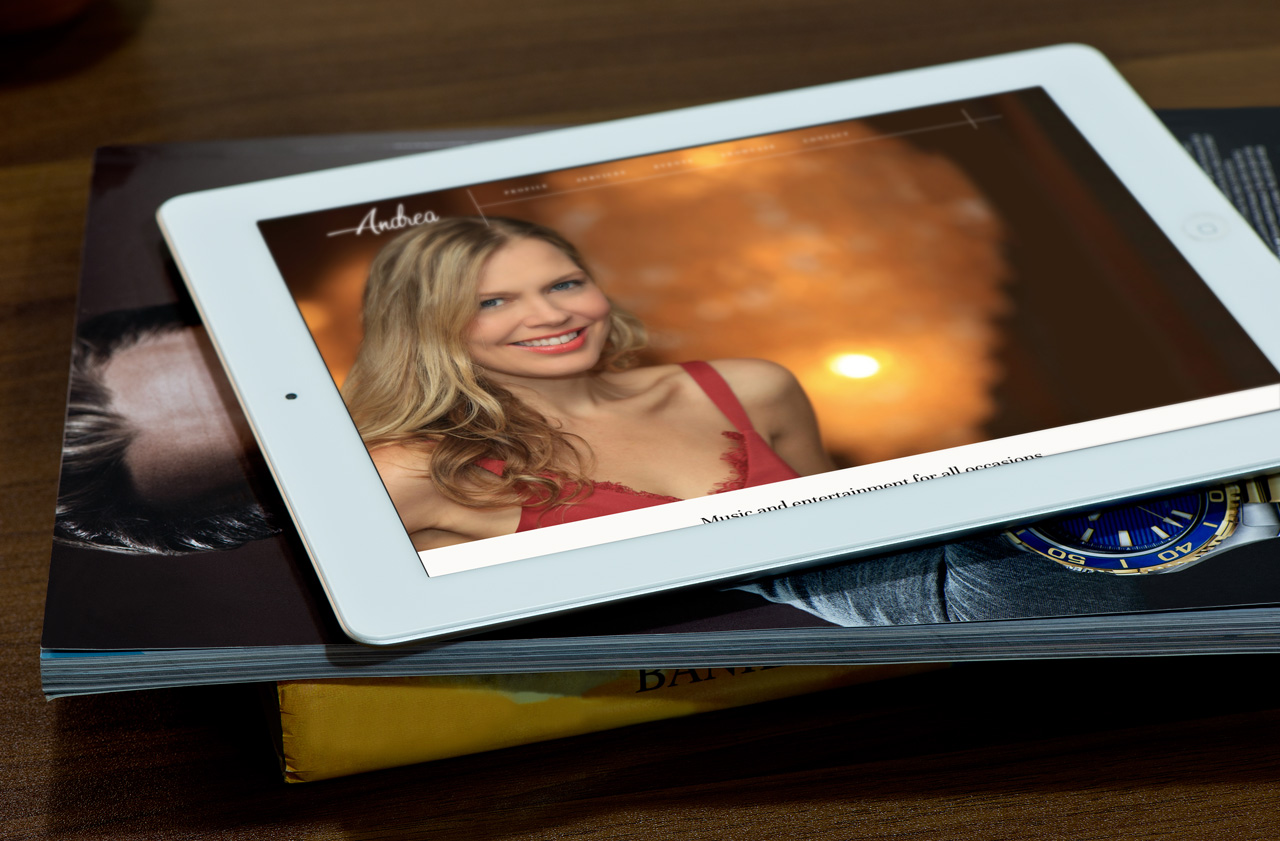 Slide
LET THE MUSIC
PLAY
Services: Web Development, SEO, Photography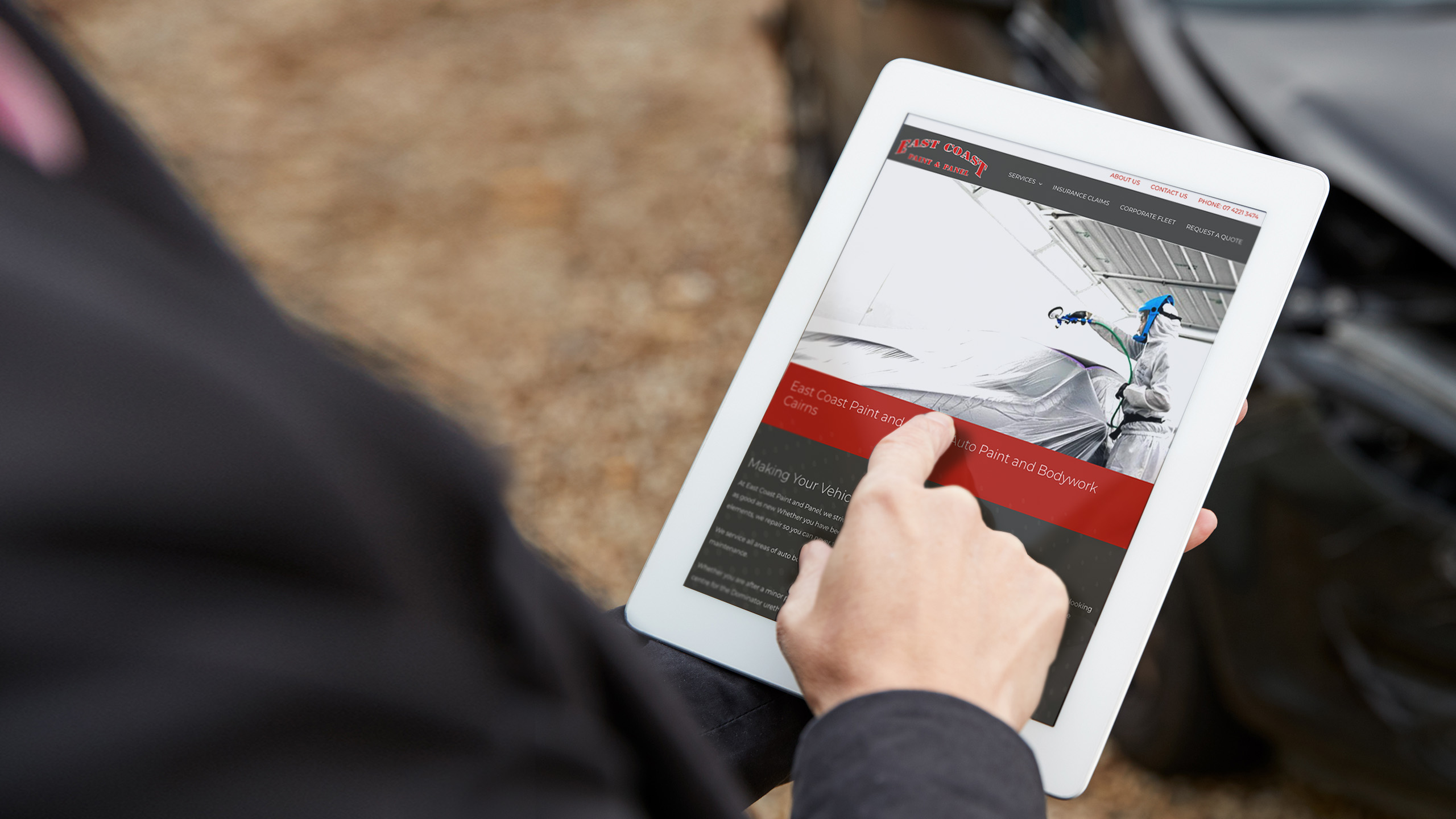 Slide
PASSIONATE ABOUT ALL THINGS AUTO
Services: SEO, Copywriting, Website Development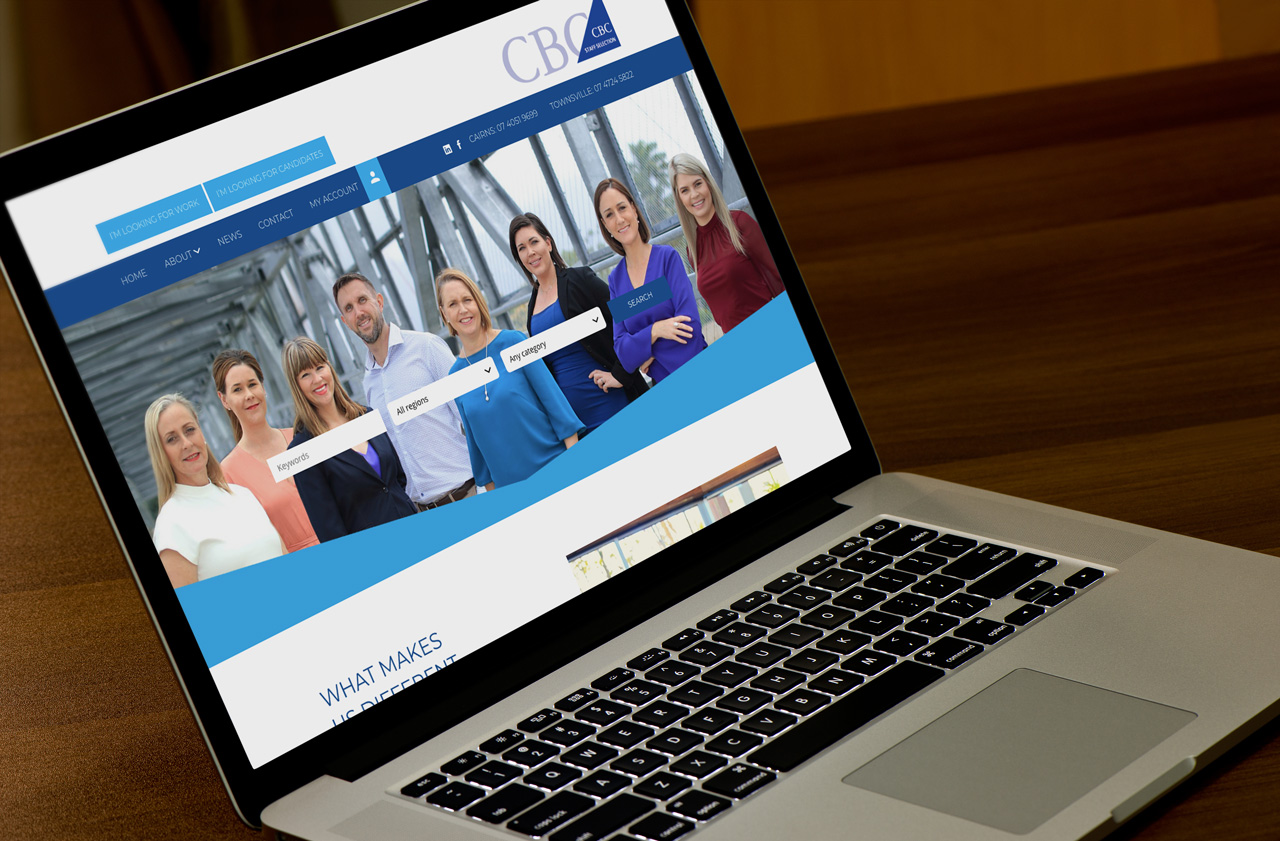 Slide
THE RIGHT TOOLS FOR THE JOB
Services: Web Development, PR, Campaigns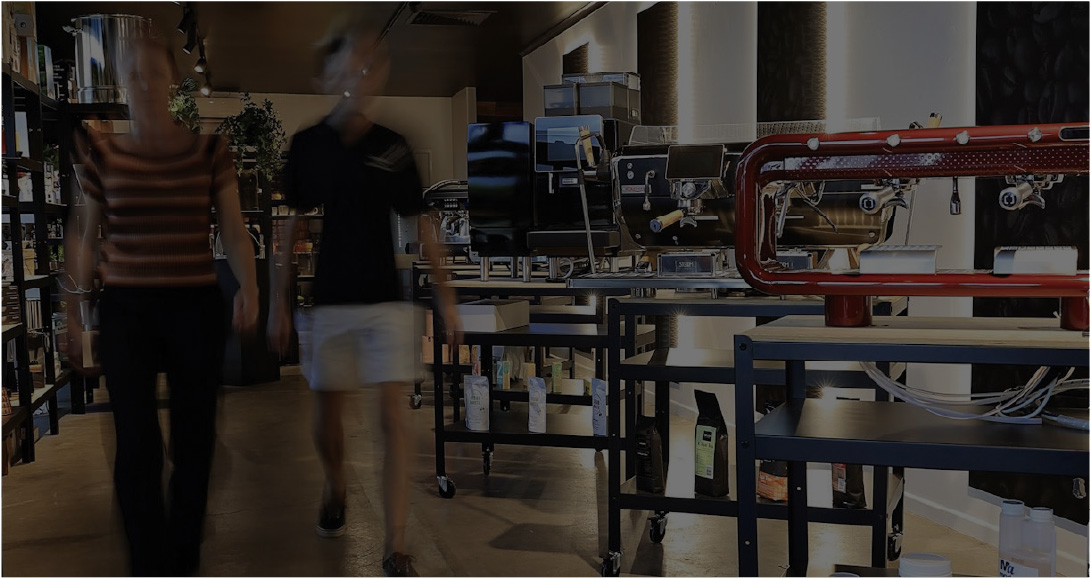 Slide
RECONNECTING COFFEE WITH CAIRNS
Services: Events, PR, Brochures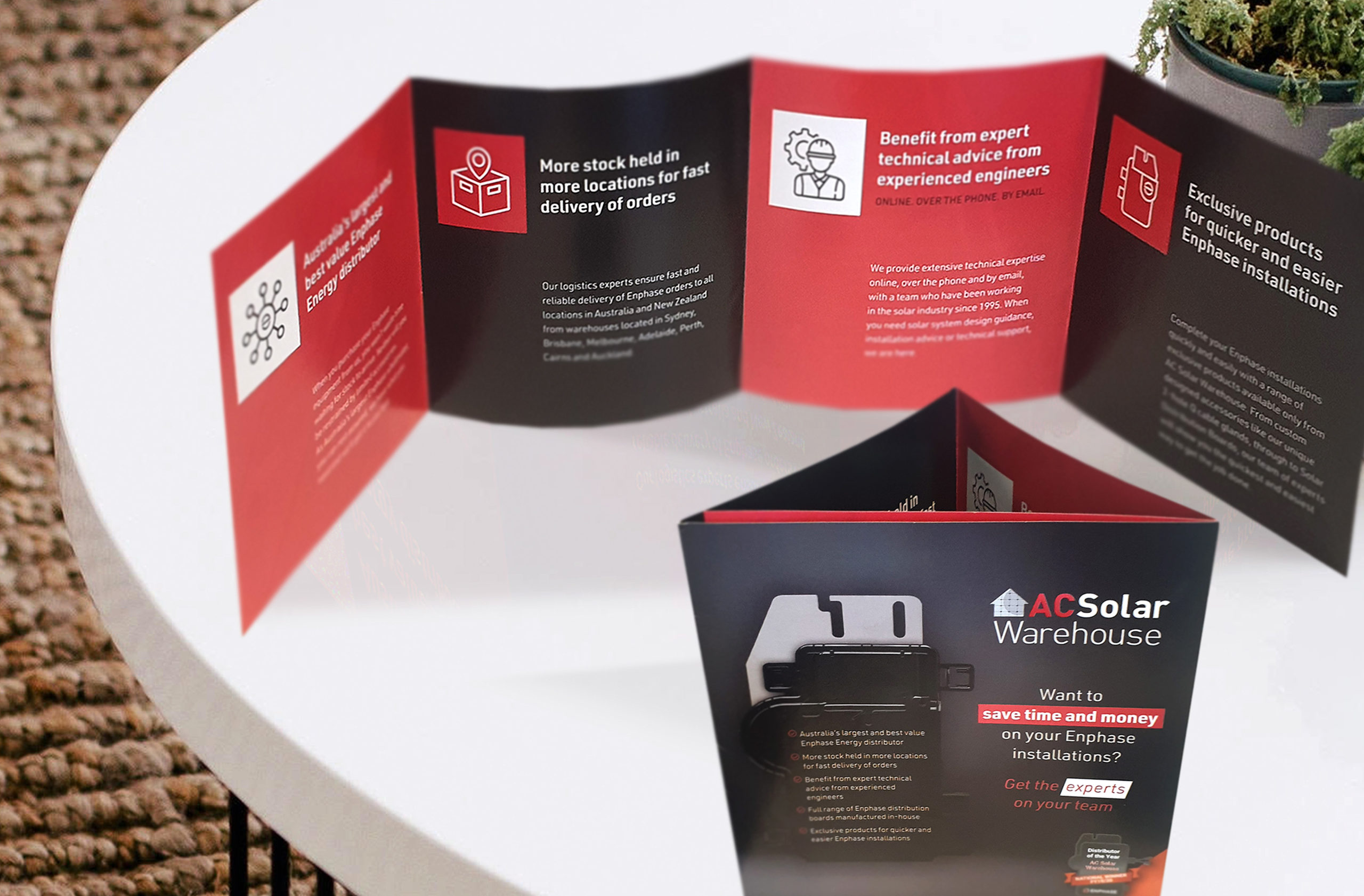 Slide
Services: Design & Print, Social Media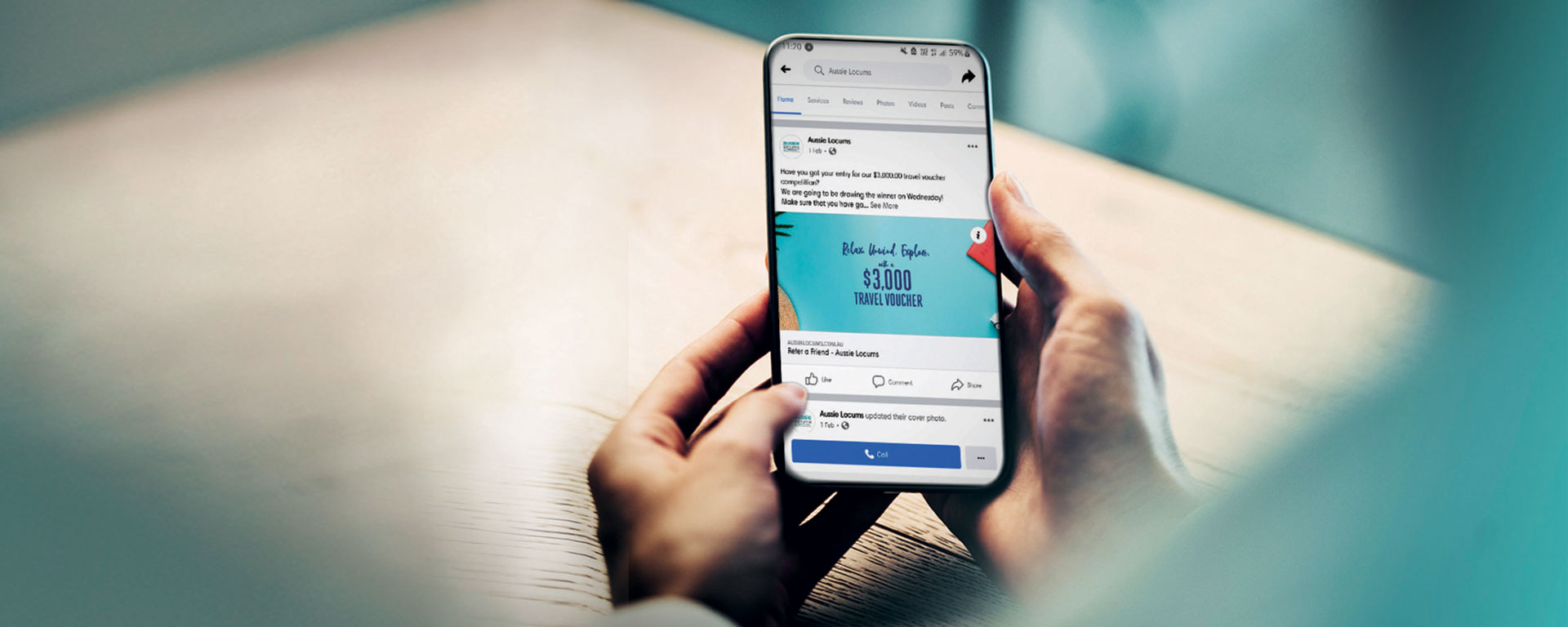 Showcase_graphic_AL01
MAKING MEDICAL RECRUITMENT EASY
Services: Web Development, Copywriting, Design, Social Media
GREAT SERVICE, AS STANDARD
OUR APPROACH TO ONLINE SUCCESS
Your website is your digital home so we take our web projects seriously as we know a website can make or break a business. When clients ask us to help them, we take the time to get things right. Our approach has ensured our clients' websites are primed for online success. They also enjoy an improved search presence, increased sales conversions and enhanced user experience.
Step one: Kick off meeting

We get under the skin of your business; your requirements and ultimately, understand what success looks like for you. All of our web projects begin with a kick-off meeting so we can get to know your industry inside and out, as well as fully scope out your website needs.

Step two: Research and analysis

We analyse your current web presence, keywords and search rankings, but we don't stop there. We research your competitors' websites, marketing activities and their content.

Armed with this information, you will know how your website can be used strategically and enable you to leapfrog the competition.

Step three: Website structure and wireframes

An outline of your website's themes and key messages will be developed, combined with a sketched sitemap so we know how your site will tell your brand story.

Wireframes will be used to identify how the user interface and experience will gel together, as well as showcasing any key functions or features each template will need to include.

Step four: Copywriting and content creation

Unique, on-brand content ensures your website goes above and beyond a brand new skeleton. We treat content as the meat on the bones from copywriting web friendly text, through to photography, videography and graphics.

Step five: Initial web designs

At this stage, we bring your website to life by turning sketched wireframes into colourful concepts so you can clearly see how your new site is going to look.

Step six: Web development and authoring

We pull together our team of content creators and web developers to assemble a fully functioning, hard working website.

Step seven: … We're not quite finished with you yet

All of our web clients receive six months technical support and monthly reporting, to ensure your site goes above and beyond. We take pride in our work and want to ensure that our clients are proud to show off their new website rather than settling for 'near enough is good enough' through fear of additional costs.